Anthony Bourdain dead: 3 things to know about the late celebrity chef
In the far-flung corners of the Earth, where dishes exist that many may not have heard of, Anthony Bourdain was always there sampling food and showing the world what could be eaten.
The celebrity chef-turned TV host ended his life Friday by hanging himself in a France hotel while filming an episode for an upcoming season of "Parts Unknown", CNN announced.
In light of his death, here are three things to know about the TV host:
He once railed against vegetarians and veganism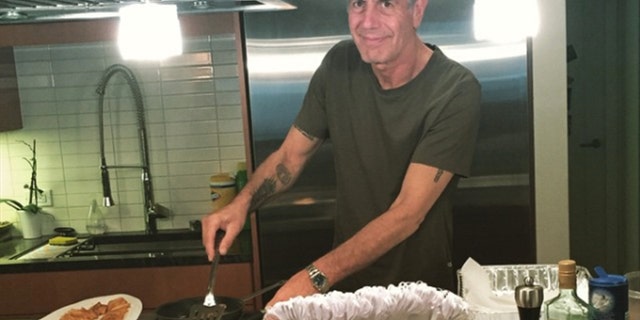 "Vegetarians, and their Hezbollah-like splinter faction, the vegans, are a persistent irritant to any chef worth a damn," Bourdain wrote in his book Kitchen Confidential.
The chef loved all kinds of food, but to him, staples like meat and cheese he could not imagine being without.
"To me, life without veal stock, pork fat, sausage, organ meat, demi-glace, or even stinky cheese is a life not worth living," he said.
"Vegetarians are the enemy of everything good and decent in the human spirit, an affront to all I stand for, the pure enjoyment of food," Bourdain added.
His girlfriend accused Harvey Weinstein of raping her
Bourdain's girlfriend at the time of his death, Italian actress Asia Argento, had told the New Yorker that the disgraced Hollywood mogul had sexually assaulted her at a hotel in the French Riviera in 1997.
Weinstein "terrified me, and he was so big," she told the magazine, adding that he pulled her skirt up and performed oral sex on her despite her pleading for him to stop. "It wouldn't stop. It was a nightmare."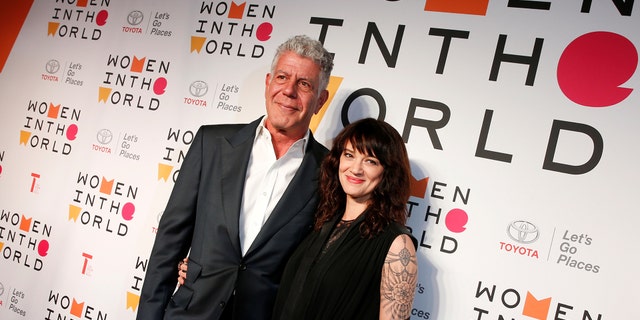 When the New Yorker article was published on October 10 last year, Bourdain showed his support for Argento.
"I am proud and honored to know you. You just did the hardest thing in the world," he posted on Twitter.
He didn't have a savings account until he was 44
Bourdain revealed in 2017 that he was constantly in debt until he published Kitchen Confidential, which ended up clearing the way for his "lucky break" into the television world – and the cash that came with it.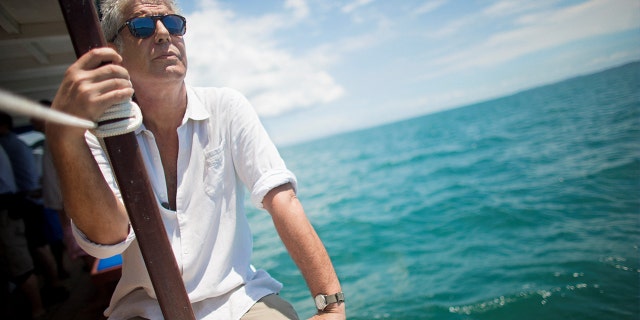 "I don't want to sound like I'm bragging about this, but the sad fact is, until 44 years of age, I never had any kind of savings account," Bourdain said in an interview with WealthSimple. "I'd always been under the gun. I'd always owed money. I'd always been selfish and completely irresponsible."
Bourdain said after publishing the book, his career change set his life on a different path.
"Once I did that risky thing, leaving the only profession I knew to become a professional writer and TV guy, I was, and continue to be, very careful about the decisions I make every day," he said. "That was really the first time I started thinking about saving money. About not finding myself in that terrifying space, that uncertainty that goes back to childhood. "