Another woman reportedly gets a restraining order against Chris Brown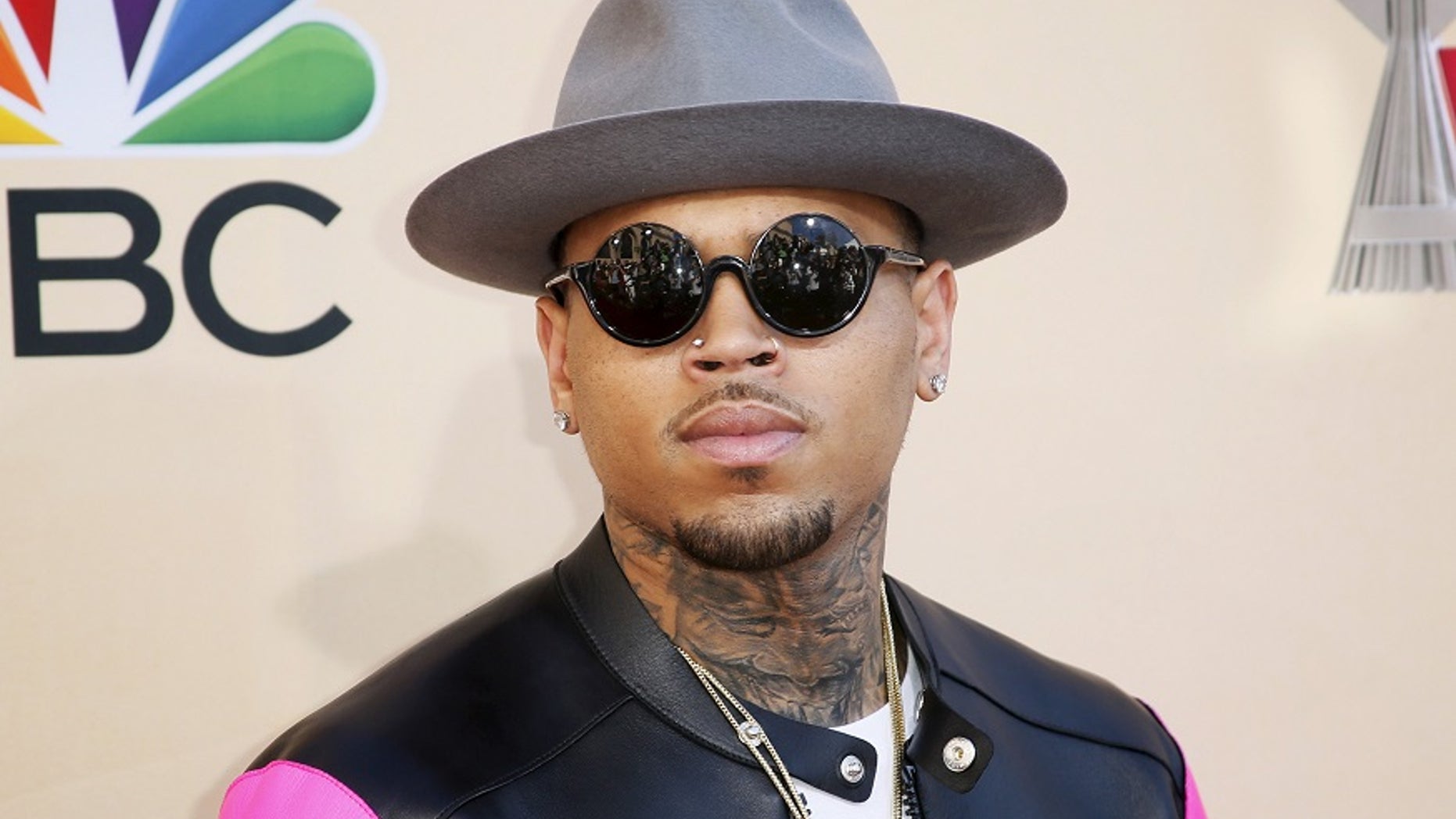 Chris Brown has been slapped with another restraining order.
A woman named Cassandra was granted a temporary protective order against the singer after she alleged that she attended one of his parties and he began stalking and hitting her, according to court documents filed on Wednesday.
The accuser claims that while Brown, 29, has never threatened her with a gun or any other weapon, he has been following and striking her.
Cassandra alleges that Brown's harassment occurred several times on different days, though she did not specify the dates.
Brown is ordered to stay 100 yards from Cassandra and to stay away from her school, which was unspecified. He also must not contact her in any way, nor is he permitted to attempt to obtain her contact or address information.
A hearing in the case is slated for July 3, at which point the protective order will expire unless extended by a judge.
Last month, an anonymous accuser represented by Gloria Allred sued Brown and his friend Lowell Grissom Jr., alleging that Grissom repeatedly raped her during a party at Brown's home in 2017.
Brown's attorney, Mark Geragos, denied the allegations and claimed his client was the victim of a $17 million "shakedown."
In June 2017, Brown's ex-girlfriend, Karrueche Tran, obtained a five-year restraining order against him.
Tran, 30, accused Brown of repeatedly threatening her life, as well as those of several of her friends, in addition to punching her on at least one occasion.
Tran and Brown split in 2015.
Brown previously had a five-year restraining order preventing him from going near ex-girlfriend Rihanna after he was convicted of beating her on the eve of the 2009 Grammy Awards.
Geragos did not immediately return a request for comment on Cassandra's protective order.
The Blast was the first to report the news.
This article originally appeared on Page Six.