Annette Bening reveals she went to the hospital for a tick bite during 'Seagull' filming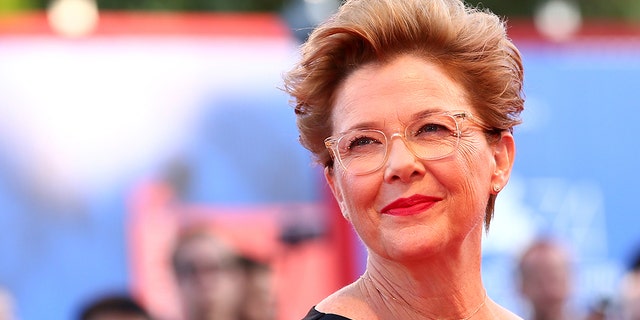 Life on the set of "The Seagull" sounded like a nature hell.
Corey Stoll, Michael Zegen, Billy Howle and Mare Winningham all opened up to Page Six at the Tribeca Film Festival premiere of "The Seagull" Saturday about dealing with heat, mosquitoes and even a bear sighting.
But it was Annette Bening who had the ultimate scare: she was bitten by a tick and taken to the hospital.
"It wasn't bad. I'm from California, so Lyme disease is very scary. I overreacted a little bit… it was no big deal, and I tend to be pretty calm about things in general, but when that tick bit me I was scared."
"She took all the necessary antibiotics," Zegen told us of Bening's bite.
Despite the nature scares, everyone said it felt like summer camp.
This article originally appeared in Page Six.