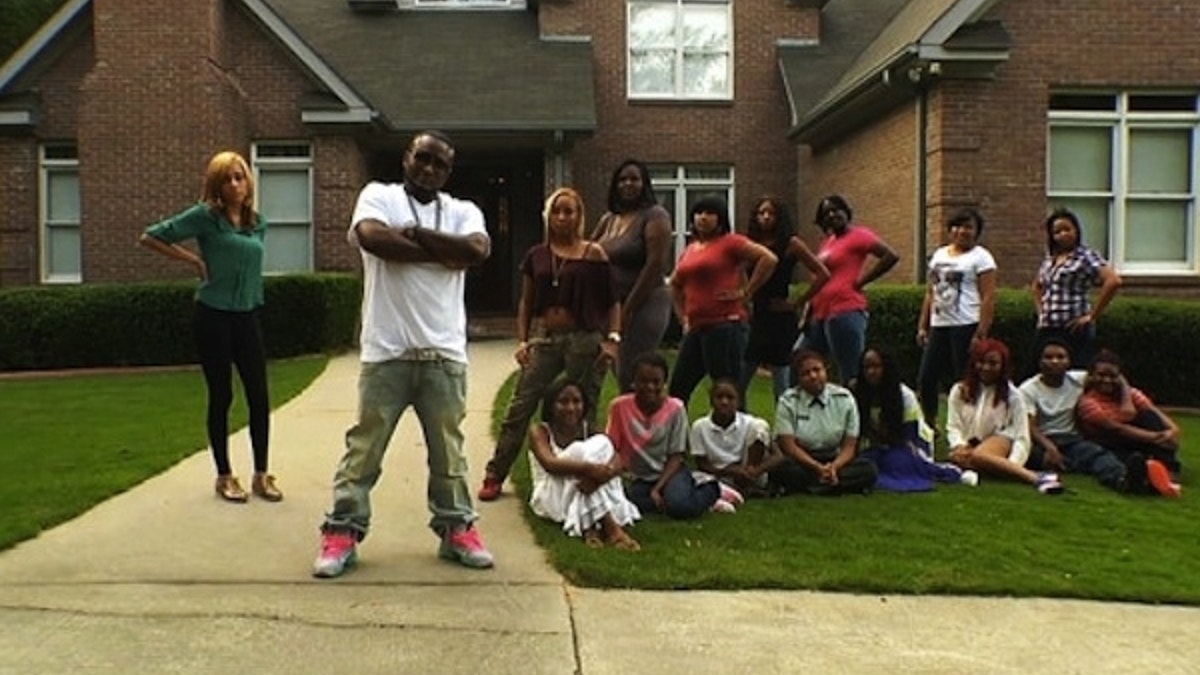 NEW YORK – It's definitely not "The Brady Bunch."
But the Oxygen reality series "All My Babies' Mamas" uses the classic Brady theme song in its intro for the show, which is still in development, about rapper Shawty Lo's 11 children by 10 different women.
Now, the woman behind a petition to shut down the series before it hits the air is explaining why she is so against the show.
Sabrina Lamb, whose Change.org now has more than 30,000 signatures, told Fox News the show is offensive in many ways—right down to its title.
"The term 'baby mama' is a slur," Lamb said. "It's an offense to mothers; it's an offense to innocent children. [They] did not deserve to be born into chaos between two parents who have no emotional bond."
She said the show sends a "very dangerous message" to young women.
"Single mothers are saying my struggle should not be packaged for entertainment value, " she said, adding: "Children are innocent victims in this situation."
However, it seems the network has no intention of backing away from the controversial production.
"Oxygen's one-hour special in development is not meant to be a stereotypical representation of everyday life for any one demographic or cross section of society," an Oxygen rep stated. "It is a look at one unique family and their complicated, intertwined life. Oxygen Media's diverse team of creative executives will continue developing the show with this point of view."
Others, independent of the production, have also defended its right to air.
"Clearly it's offensive and awful to promote anyone as a role model who has eleven with ten different women, but it is reality and let's hope that parents teach their kids that just because someone is on TV doesn't make them a role model," added Ronn Torossian, CEO of 5WPR. "As one who owns a PR firm and works in marketing, I make sure that my kids understand that just because something is on TV doesn't mean it is good – and I hope all others educate their kids the same way."