Alec Baldwin criticizes Dylan Farrow's Woody Allen sexual assault claims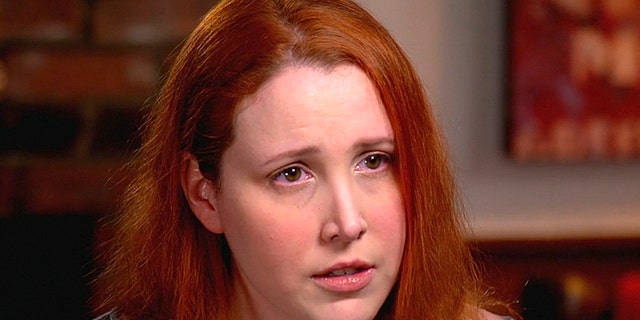 ctor Alec Baldwin is once again using Twitter to question Dylan Farrow's allegations of sexual abuse from her adoptive father Woody Allen.
Baldwin on Sunday compared Farrow to the "To Kill a Mockingbird" novel character Mayella Ewell, who falsely accuses a man of rape.
Earlier this month, Baldwin said that Farrow's renunciation of Allen and his work is "unfair and sad."
Farrow has said Allen molested her in an attic in 1992 when she was 7 years old.
Allen has long denied the allegations and was investigated but not charged.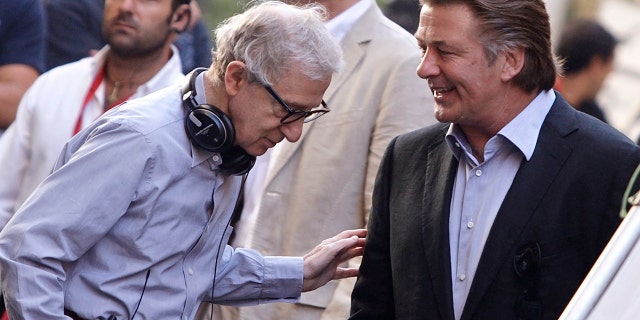 Farrow in January gave her first on-camera interview to "CBS This Morning" about her longstanding abuse allegations against the 82-year-old filmmaker.
Baldwin in his tweet credited Farrow for having "persistence of emotion" but did explain what he meant by that.