Alan Alda reveals he has Parkinson's disease
Famed actor Alan Alda revealed on Tuesday that he was diagnosed with Parkinson's disease three and a half years ago.
Alda, 82, appeared on "CBS This Morning" and said he's "doing great" despite his diagnosis. The actor, who's best known for his role as Capt. Benjamin Franklin "Hawkeye" Pierce in the hit TV series "M*A*S*H," said he noticed his "thumb twitch" when he appeared on television the last few weeks and wanted to prevent tabloids from speculating on his health status.
"I've had a full life since then [the diagnosis]," Alda said. "I've acted, I've given talks, I help at the Alda Center for Communicating Science at Stony Brook," he said. "It's only about a matter of time before someone does some story about this from a sad point of view, but that's not where I am."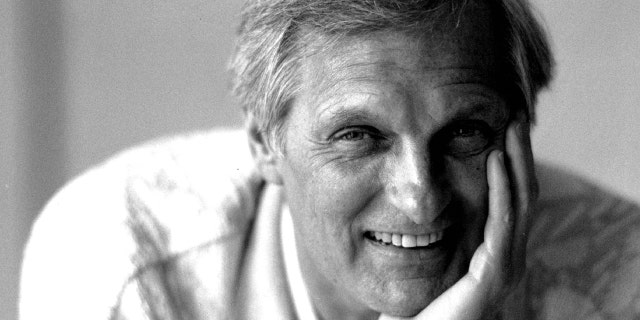 "I asked for a scan because I thought I may have it [Parkinson's disease]... I didn't have any symptoms," he added, noting he wanted to take action before it was too late.
"The doctor said, 'Why do you want a scan you don't have any symptoms?' And I said, 'I want to know if there's anything I can do. I want to do it before things start to show up.' And so months later [I saw] a little twitch in my thumb," Alda recalled.
The actor claimed that, in the beginning, people became "immobilized by fear" by the diagnosis. However, Alda said he's been able to do many activities, including taking boxing lessons and playing tennis.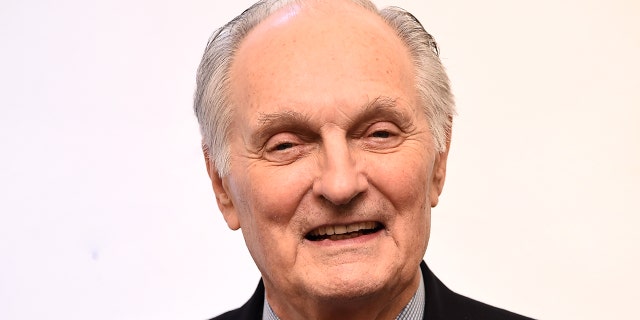 "Each day is different from the next," Alda said. "It's like a puzzle to be solved. What do I have to adapt to, to carry on a normal life?"
While Alda is best known for "M*A*S*H," the Emmy and Golden Globe winner also appeared in films such as "Tower Heist" and "The Aviator," which also earned him an Oscar nomination for best supporting actor. He continued to appear in several TV shows including "The West Wing" and "Horace and Pete."