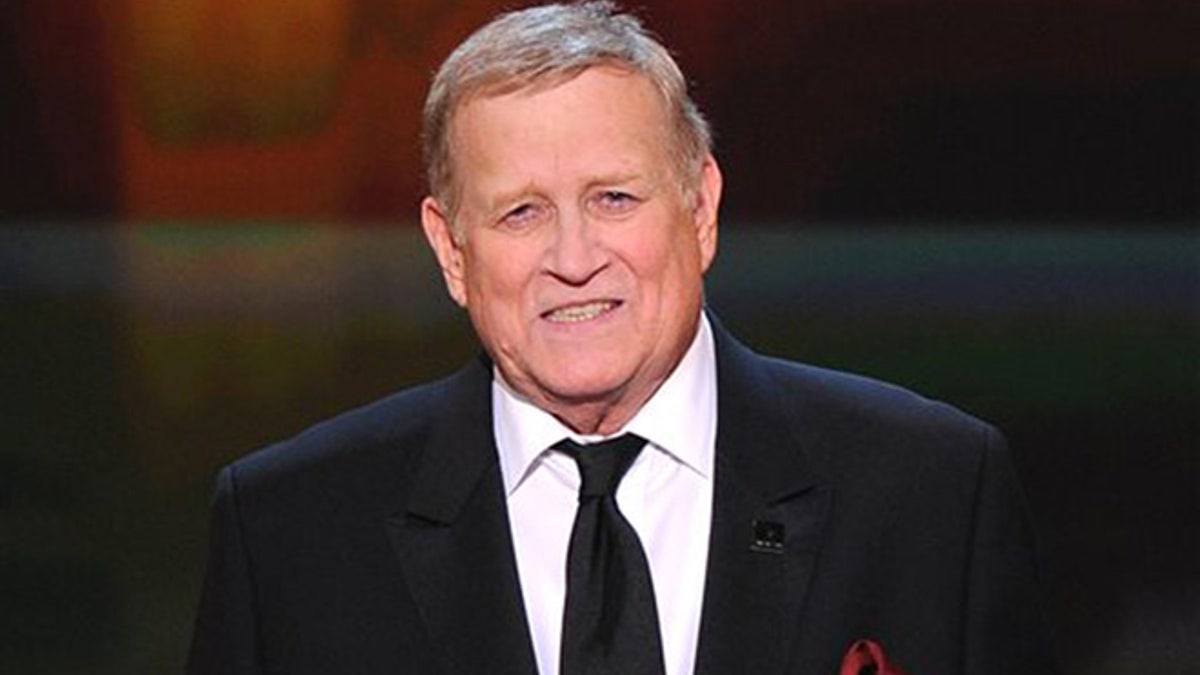 Actor Ken Howard, who starred in the 1970s series "The White Shadow" and served as president of SAG-AFTRA, has died at age 71.
The union announced Howard's death Wednesday. No cause of death was given.
Howard's career spanned four decades in TV, theater and film. In the CBS series "The White Shadow," which aired from 1978 to 1981, he starred as a white coach to an urban high school basketball team — a part, one of Howard's best known, that drew on the personal history of the 6 feet 6 inch tall actor, who played basketball growing up on Long Island in New York and at Amherst College.
He was a staple character actor on television, starring opposite Blythe Danner in "Adam's Rib" on ABC and appearing as the chipper Kabletown boss Hank Hooper on NBC's "30 Rock."
Howard played Thomas Jefferson on Broadway in "1776," a role he reprised in the 1972 film. He won a Tony Award for Robert Marasco's Catholic boarding school drama "Child's Play."
After making his film debut opposite Liza Minnelli in 1970's "Tell Me That You Love Me," Howard's films included "Rambo," ''In Her Shoes" and "Michael Clayton." He won an Emmy for his performance in HBO's "Grey Gardens" in 2009.
He was also familiar to viewers of the Screen Actors Guild Awards, providing an update on the union's accomplishments during the televised awards ceremony.
Howard was elected president of the Screen Actors Guild in 2009 and was a catalyst for its 2012 merger with the American Federation of Television and Radio Artists union. Combined, the groups represent 160,000 actors, broadcasters and recording artists.
Howard was the first president of SAG-AFTRA and was re-elected to the post last year.
"Ken was a remarkable leader and his powerful vision for this union was a source of inspiration for all of us," SAG-AFTRA Executive Director David White wrote in a statement. "He was an exceptional person and we are deeply saddened by his passing. He had a remarkable career and he never forgot what it was like to be a working performer."
Howard was born March 28, 1944, in El Centro, California. He received a transplant from a friend and stuntwoman Jeannie Epper. He is survived by his wife of 25 years, stuntwoman Linda Fetters Howard, and had three adult stepchildren from a previous marriage.