Abby Lee Miller undergoes spinal surgery: 'If we didn't do something, she was going to die'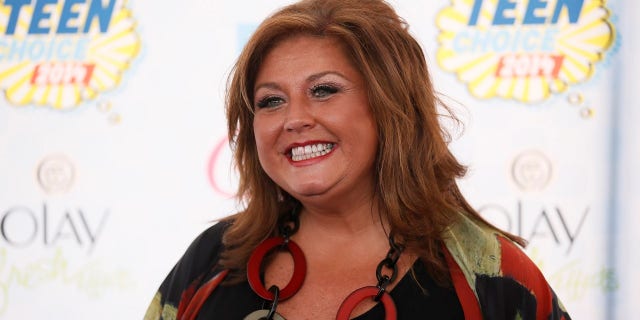 NEWYou can now listen to Fox News articles!
Abby Lee Miller underwent spinal surgery after suffering an unusual spinal infection that her doctor said could have killed the "Dance Moms" star.
Miller had the procedure at 1 a.m. Tuesday after doctors performed an MRI and found she had an infection in her spine and needed surgery immediately, Extra first reported. Dr. Hooman M. Melamed, the orthopedic spine surgeon who treated reality TV star, told People the operation was crucial.
"If we didn't do something, she was going to die. Her blood pressure was bottoming out. She was not doing well," Melamed told the magazine.
The surgeon said Miller was experiencing "excruciating neck pain" and weakness in her arm for weeks. Her condition began to deteriorate within two days in the emergency room.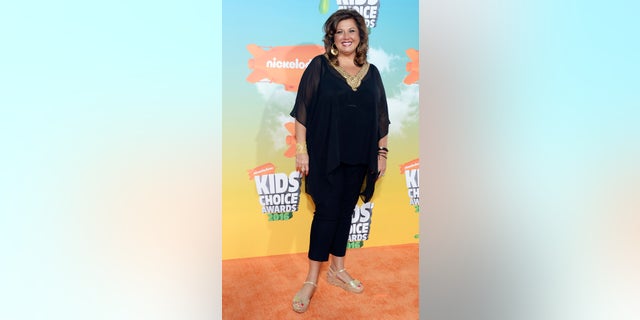 "Not just her pain, but her weakness started getting worse. In the span of 24 hours, which was something that I have not seen, her condition rapidly deteriorated," he added. "She was completely paralyzed from the neck down."
A CT scan revealed Miller had an infection that spread from her neck to the lower back, a case that was "unusual," Melamed said. He added that he has "no idea" what caused Miller's health to deteriorate.
"There could be a million reasons of this. Normally, you see this in someone who is compromised, if they have diabetes or [are] a smoker or [have] heart problems, but that's not really her," he said. "She has a very well controlled diabetes, actually her numbers are in the pre-diabetic range so to see something like that, it is extremely unusual."
The reality TV star has showed some positive changes in the 24 hours since her operation. He added that the focus now is on rehab for a full recovery, Melamed said.
"I think she's a little bit more optimistic now because she's feeling like she can move her arms, she has more sensation, she can feel her body now, she can feel her private area. That gives everybody hope," the surgeon said about Miller's recovery.
This is the second hospitalization for Miller since being released from prison. In late March, the reality TV star was transferred to Residential Reentry Center, a halfway house in California. Miller served a 366-day sentence for bankruptcy fraud.
Two weeks later, however, she was hospitalized for a thyroid condition.
Despite the health scares, Miller was feeling "great" earlier this year after losing 100 pounds, Entertainment Tonight reported.