7 'James Bond' girls scandals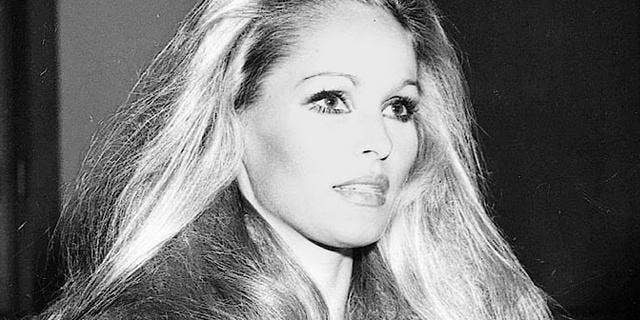 On screen they played the desirable love interests of 007, but off screen many of the Bond girls got themselves into trouble. From struggles with the drugs to May-December romances, these are the biggest Bond girl scandals:
1. Ursula Andress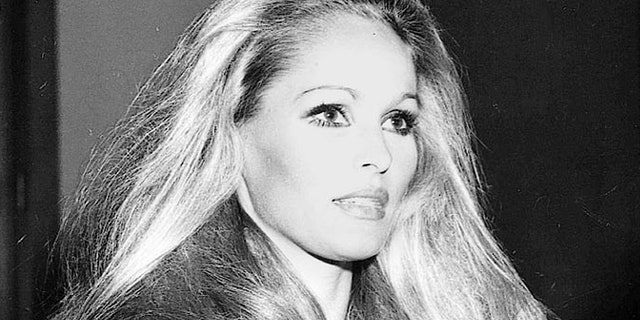 The Swiss-American actress is not only known for her work in "Dr. No." Andress also had a well known affair with French actor Jean-Paul Belmondo.
Her relationship with 28-years her junior Harry Hamlin with whom she had a son also made headlines.
2. Brit Ekland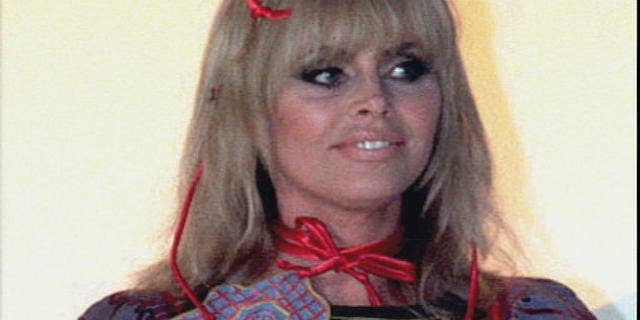 Andress isn't the only "Bond" girl who made headlines for her extramarital affairs.
In 1984, Britt Ekland married rocker Slim Jim Phantom who was nearly two decades her junior.
Before she met Phantom, Ekland was also married to British comedian Peter Sellers after dating for 11 days. He was 38 and she was 21. She claimed that the couple fought over Sellers' request that she have an abortion. When she refused to, Ekland said she returned to her home the next morning to find her gold Cartier watch was smashed.
3. Michelle Yeoh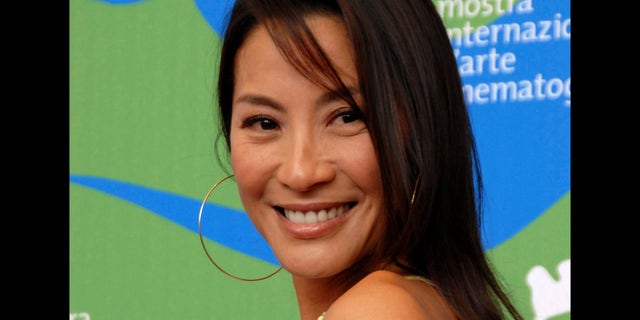 This "Bond" girl got into trouble with the law. The "Tomorrow Never Dies" actress was detained upon arriving in Rangoon, Burma in June 2011.
"She was deported...because she is on a blacklist," an unnamed official told Reuters.
The reason for her deportation was reportedly due to the actress' role as the freed democracy leader Aung San Suu Kyi in a biopic.
4. Halle Berry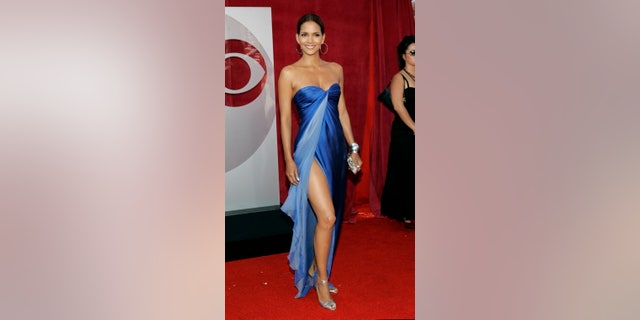 In 2000, "Bond" girl Berry was the driver in a hit and run case in which she fled the scene. Many in the media complained that Berry got off too easy. She pleaded no contest and did community service and paid a fine and was placed on probation.
The actress was also at the center of another scandal. Then-fiance Olivier Martinez and baby daddy Gabriel Aubry engaged in a physical altercation when Aubry went to drop off his daughter with Berry.
Aubry was hospitalized but the trio has since resolved their issues.
5. Carole Bouquet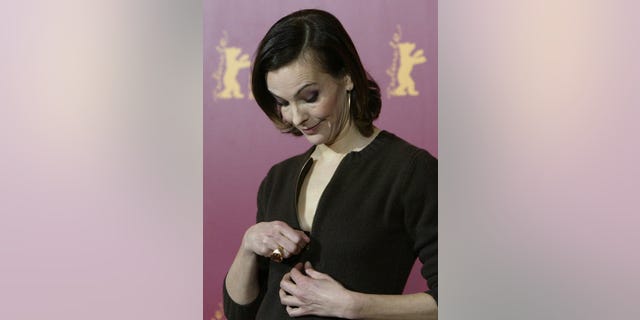 Bouquet was one of many women accused of being involved with former French President Nicholas Sarkozy.
She also struggled with drug addiction in her early 20's when her father fell ill.
"Drugs helped me get up in the morning and look after him when he was terribly ill," she told the Independent.
6. Jill St. John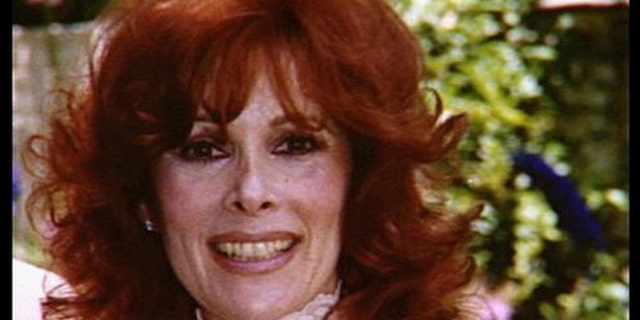 Jill St. John's list of husbands is a long one. She has been married 4 times, most recently to fellow actor Robert Wagner.
Her most controversial marriage happened when she was just 16. St. John and the 22-year-old linen heir Neil Dubin eloped. The marriage didn't last long, and St. John was already onto husband number two, two years later.
The actress has also been linked to Frank Sinatra, Sean Connery and baseball player Sandy Koufax.
7. Denise Richards
When you're married to Charlie Sheen, scandal basically becomes your middle name.
But surprisingly, Richards' scandalous affair had nothing to do with her wild ex-husband.
The "Bond" actress allegedly had an affair with Richie Sambora when he was still married to Heather Locklear. Richards denies anything happened between the two until after the couple was divorced.