5 times celebrities were insensitive on Instagram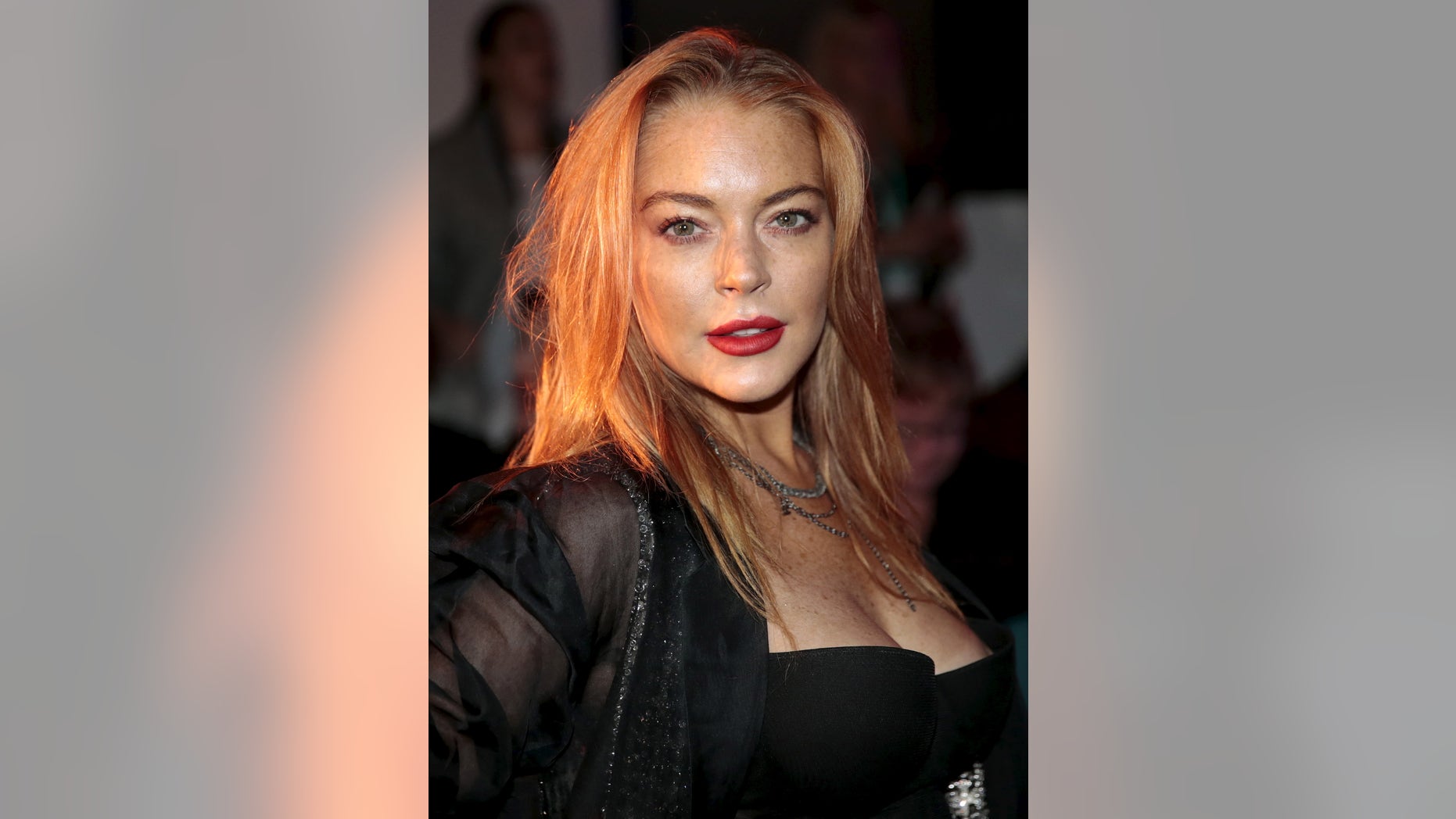 While fans love to connect with their favorite celebrities on social media, stars don't always make the most appropriate decisions without the help of a publicist's watchful eye.
From out of touch actresses who mourned a tragic death on a yacht to reality TV stars who post vacation pics amid terrorist attacks, here are the 7 most insensitive Instagram scandals to rock the social mediaverse.
1. Mischa Barton's insensitive post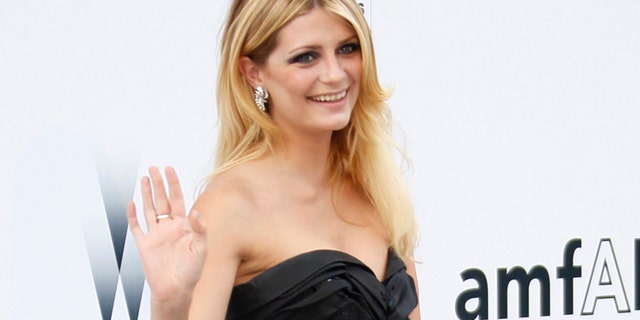 Mischa Barton took heat for weighing in on the death of Alton Sterling in July while wearing a bikini and contemplatively posing on a yacht holding a wine glass. Immediately, there was a barrage of comments disparaging the former "O.C." star for her insensitivity. The 30-year-old actress responded to her critics on Twitter writing, "I'm human I'm not perfect and I'm sorry if my Instagram post went out of context I didn't mean to offend anyone." Damage done.
2. Sonja Morgan's poorly-timed post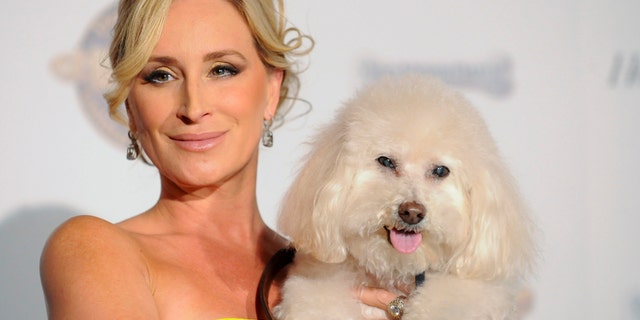 Sonja Morgan was tone deaf to the world climate after a horrific, deadly terrorist attack in Nice, France in July. The "Real Housewives of New York" star posted a picture only hours after the disastrous rampage writing that she was preparing for her vacation to the South of France. Followers were outraged at her distasteful social media snafu. The TV personality claimed she was unaware of the awful events that transpired. The 52-year-old attempted to quiet the angry chorus with a tweet, "Literally out of pocket all day. My heart and prayers go out 2 the victims of the Nice attack." Hopefully, moving forward Morgan will keep a more watchful eye on breaking news.
3. Lindsay Lohan's snafu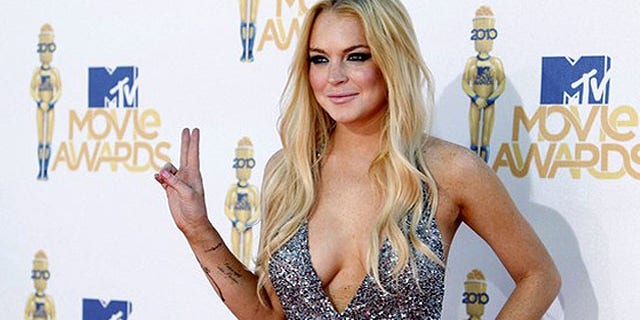 Lindsay Lohan uses Instagram as her worldwide public therapy session usually venting about parental and relationship drama. But following the terrorist attacks in Turkey and Nice, the "Mean Girls" actress wrote a note saying, "If history were to be folded … Where would we put the crease? Pray for the ones we lose everyday and appreciate every [breath] you we all take #nice #turkey #turnup and do something (goodnight and sleep with an idea for the future)(sic)" The post would otherwise have been a non-event if she didn't include a sexily posed photo of herself lounging on a bed. Some claimed it was purely self-promotional and did not honor the lives of those lost.
4. Rachel Roy's post gone sour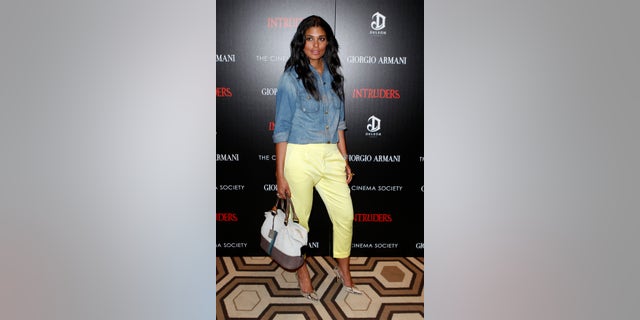 Rachel Roy spilled the lemonade on who "Becky" may be in Beyoncé's song about her husband's alleged infidelity. On the heels of the single's April debut, the rumored ex-mistress of Jay-Z shared a photo with a cryptic message, "Good hair don't care, but we will take good lighting for selfies, or self truths, always. Live in the light. #nodramaqueens." The Beyhive went on full attack and the fashion designer deleted the post, then addressed the hate on Twitter saying, "I respect love, marriages, families and strength. What shouldn't be tolerated by anyone, no matter what, is bullying, of any kind." Still people are wondering if Roy is the other woman in question. The Internet never forgets.
5. Robin Thicke's scandalous post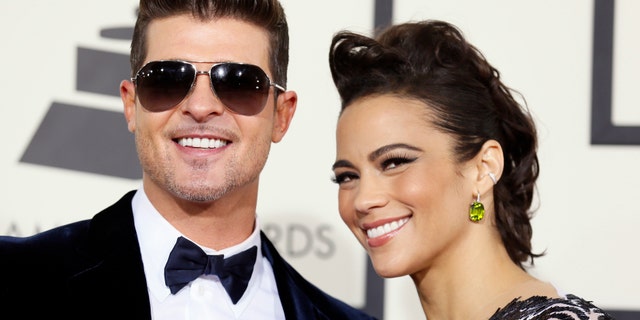 Robin Thicke definitely blurred the lines when he was caught grabbing the butt of Lana Scolaro while he was married to Paula Patton. The singer didn't notice the mirror behind him as he posed for the pic which showed his hand cupping her bottom. The woman shared the snap for all to see and alleged she had a fling with the father of one. Thicke and Patton divorced in 2015.