12 Sizzling Pictures of Kelly Rohrbach, Leo DiCaprio's (Now Ex) Girlfriend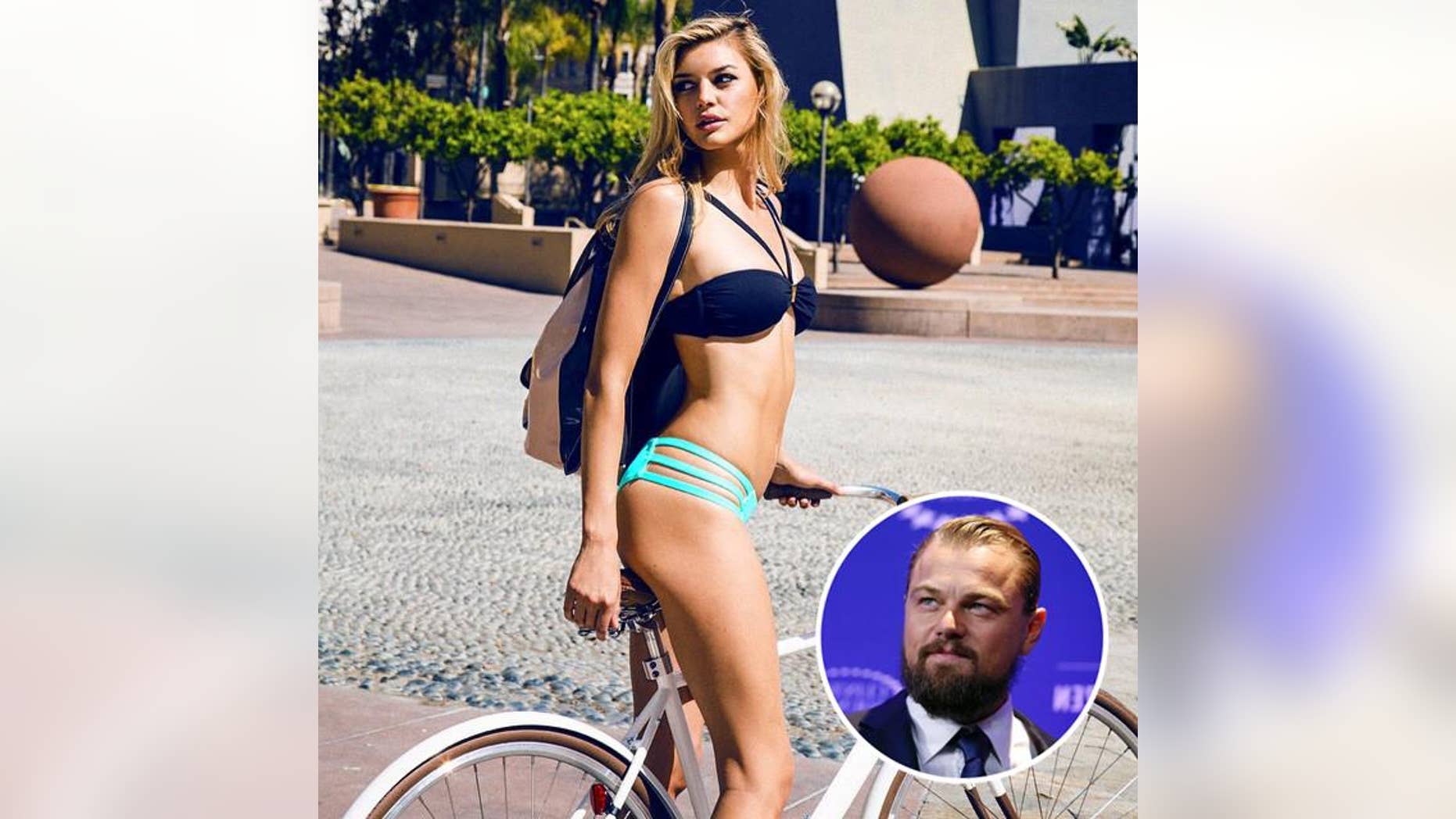 UPDATE: Of course Leonardo and Kelly are no longer together, and we were foolish to think it would last any longer than it did.
According to the latest rumors, accomplished ladies' man Leonardo DiCaprio is cozying up to Sports Illustrated model Kelly Rohrbach, which further suggests DiCaprio just picks and chooses from the Swimsuit Issue as one would an IKEA catalogue.
But however likely that scenario seems, it's just not the case.
DiCaprio, 40, reportedly met Rohrbach, 25, at one of Madonna's parties earlier this year, and the two have since been seen "getting close" at hotspots around Los Angeles. Interestingly enough, this would imply Leo met Kelly before she was crowned SI Swimsuit's "Rookie of the Year," thus disproving our theory that he orders his ladies from a glossy mailer, as we do our IKEA KLABB table lamps.
Wanna get a better look at Rohrbach? Check out 12 of her hottest Instagram uploads below: