General Motors takes sales crown...in Iraq?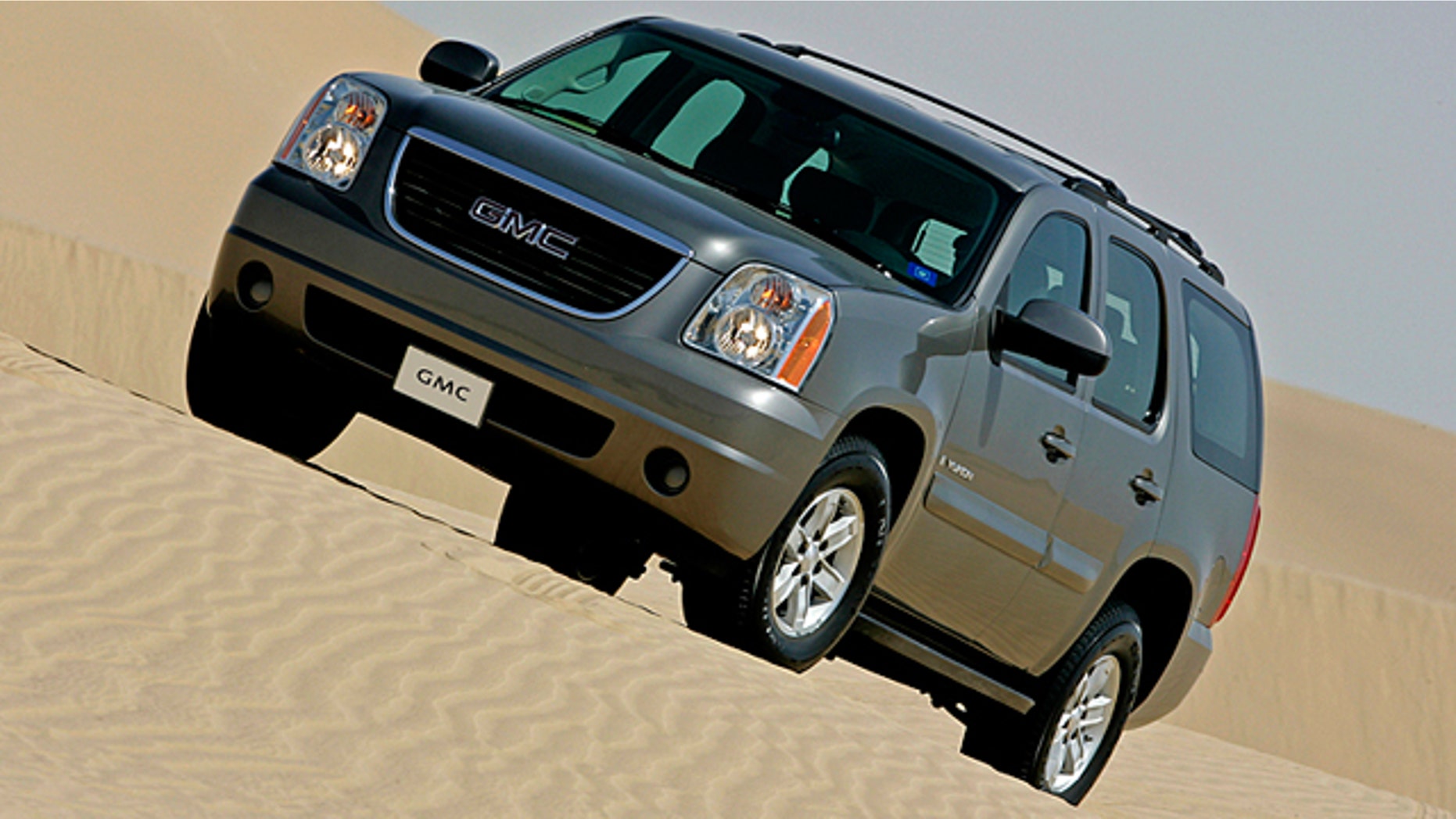 General Motors retook the global auto sales crown in 2011 based on strong showings in countries like the United States, China and…Iraq?
The Detroit News reports that the Detroit-based automaker sold approximately 35,000 vehicles in the recovering nation last year.
GM Global Communications officer Klaus-Peter Martin tells FoxNews.com that the number was up from just 1,000 vehicles five years ago.
For years, General Motors has marketed its cars and trucks in Iraq through several dealers serviced by Al-Mansour Automotive Company, a local distributor in the region. Sales for GM across the Middle East increased 13 percent last year, totaling 139,431 units. It manages the region from an office in Dubai.
Martin says that no one is gathering precise market data from Iraq as of yet, but information and planning firm AutomotiveCompass told the Detroit News that overall new car sales for 2011 are estimated to be around 115,000 and GM was likely the number automaker one in the country, adding that the market size could double by 2015.
Chrysler currently works with one dealership in Baghdad that sells Town and Country minivans and the 300 luxury sedan, while the Northern Iraq Vehicle Agency sells Fords through its office in the city of Sulaimaniyha.
Although Chevy and GMC pickup trucks and SUVs may be the most visible products on the streets of Baghdad and elsewhere, GM's regional office in Dubai reports that its top sellers are actually low-priced small cars like the Chevrolet Aveo.