Russia says it would support 48-hour truce in Syria's Aleppo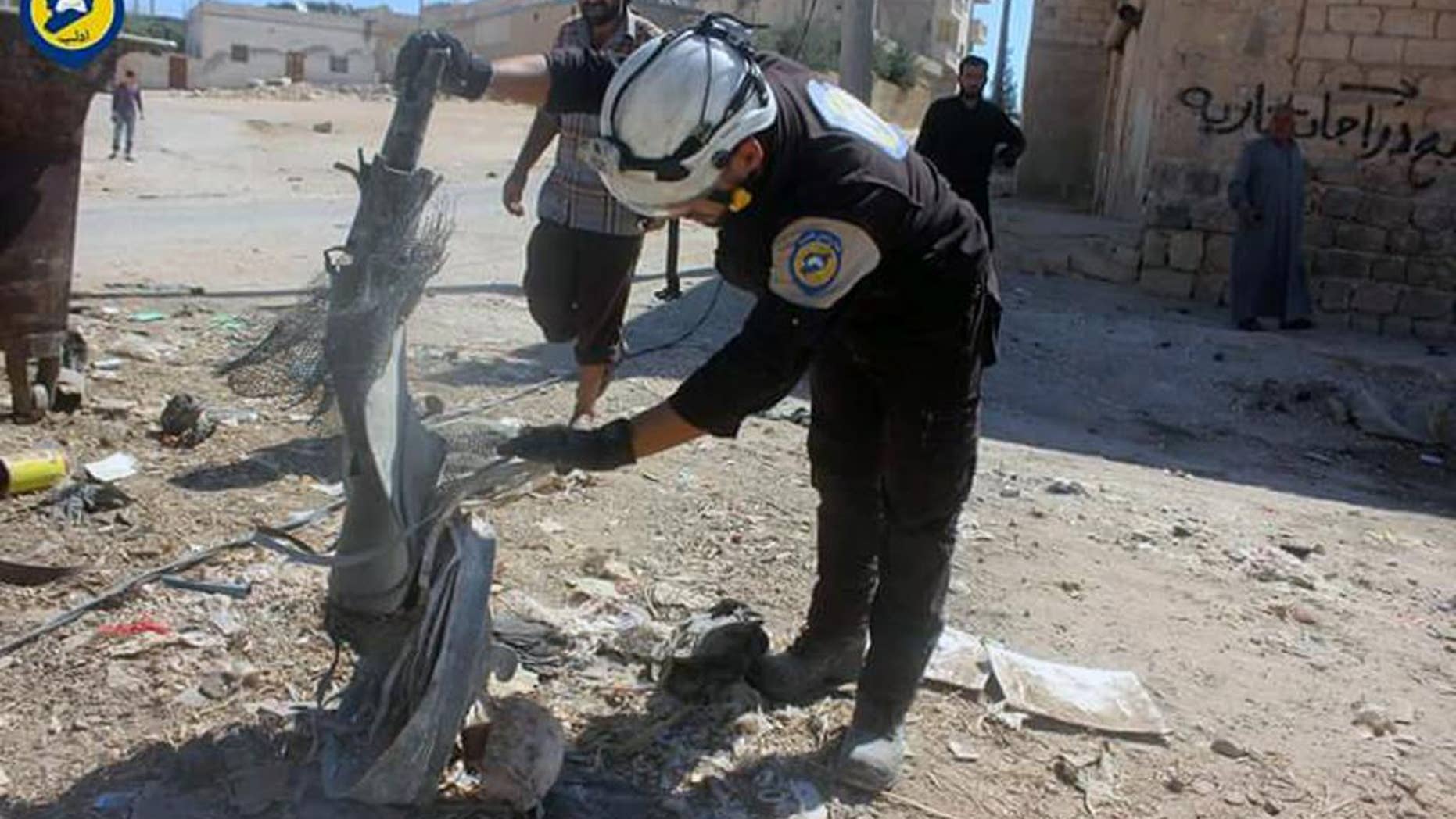 MOSCOW – A top Russian diplomat says a United States' threat to halt cooperation with Russia in the Syria conflict constitutes an "emotional breakdown" and says Russia is willing to support a 48-hour cease-fire around Aleppo.
Deputy Foreign Minister Sergei Ryabkov on Thursday rejected Washington's calls for a seven-day pause in hostilities, but said Russia is willing to support a 48-hour truce for humanitarian purposes.
Ryabkov's comments follow U.S. Secretary of State John Kerry's warning that the U.S. will stop coordinating with Moscow unless Russian and Syrian attacks on Aleppo end.
Ryabkov was quoted by Russian news agencies as saying of the U.S. that "a certain emotional breakdown occurred."
He also reiterated Russia's stance that a seven-day pause in the Aleppo offensive would give militant groups time to regroup.