Poor coordination drove search for missing Malaysia Airlines plane miles off course, report says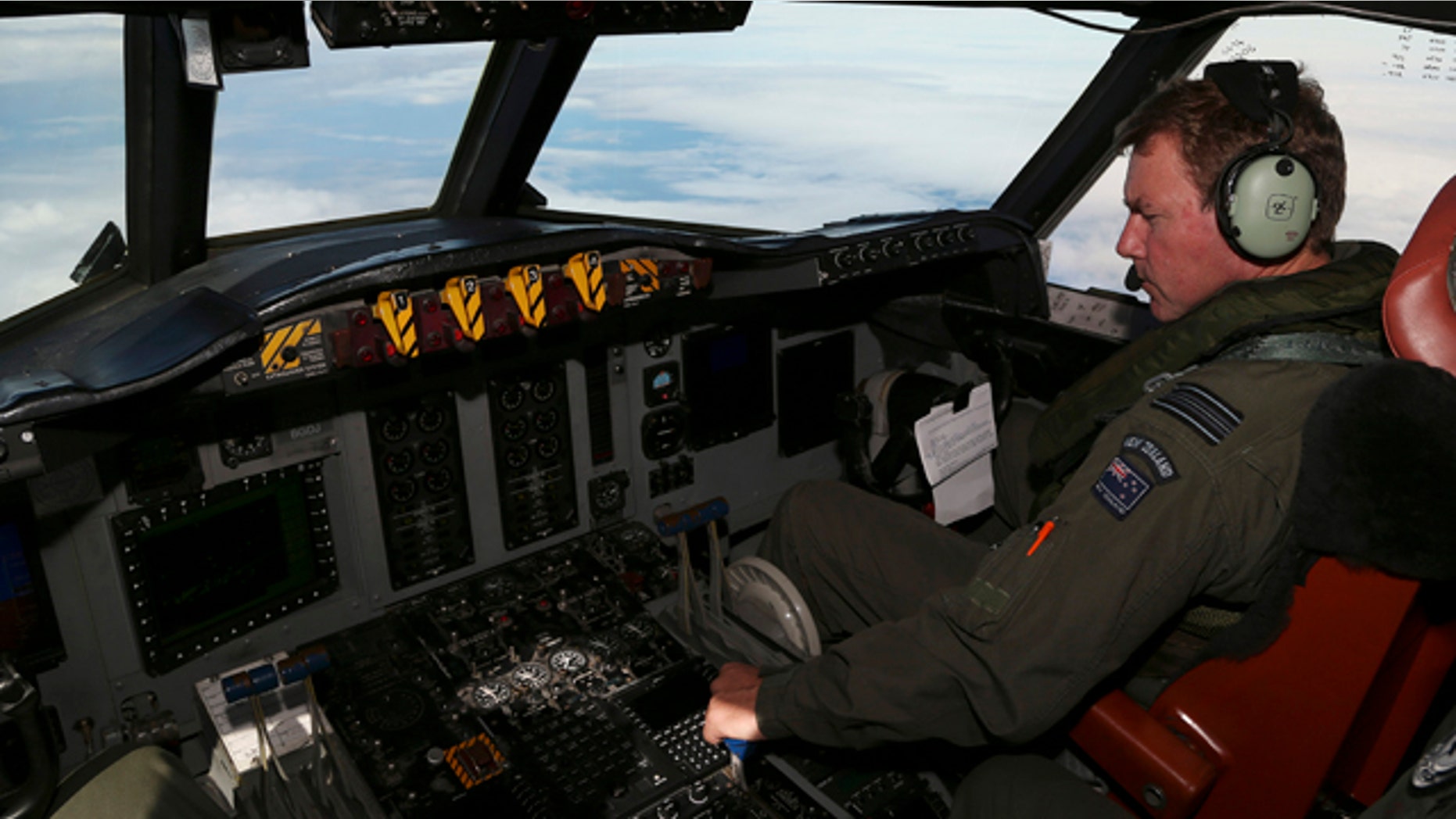 Lapses in coordination among countries and companies trying to find Malaysia Airlines Flight 370 led to three days of searches in an area hundreds of miles from where investigators now believe the plane is likely to have gone down, people familiar with the matter said.
The search area shifted abruptly on Friday after authorities more fully merged two investigative strands by international teams of experts that had largely been working separately to estimate where in the southern Indian Ocean naval forces should be looking for wreckage.
One team's calculations of the plane's likely speed and rate of fuel consumption were based on radar data and aircraft-performance modeling. Another team worked separately for at least several days using satellite data to calculate the plane's likely trajectory, according to two people familiar with the matter.
The failure to promptly coordinate the analyses raises questions about the flow of information among the many participants in the multinational probe, particularly in the process of identifying the initial search area in the Indian Ocean.
The previous search area was based primarily on the satellite analysis. The search area shifted about 700 miles northeast after investigators combined the satellite analysis with updated speed and fuel-consumption calculations, these people said.
The result provided "the most credible path" and the point at which "the aircraft is likely to have crashed into the water," according to Martin Dolan, chief commissioner of the Australian Transport Safety Bureau.
Malaysian and Australian government officials have said the decision to shift the focus of the hunt in the Indian Ocean closer to the coast of Australia—after more than three days of fruitless searches in the previous location—was based on "updated advice" from an international technical team assisting Malaysia.
People familiar with the Malaysian-led probe said it was an evolving process and investigators shared all relevant information with international partners. But Malaysian officials didn't feel it was their role to ensure that foreign experts were sharing refined data among themselves, one of these people said.
Last week, the acting transport minister told reporters that despite the setbacks, "I do not think that we would have done anything differently" in searching for the plane.
"They don't have the necessary structure for inter-agency coordination," said James Keith, who served as the U.S. ambassador to Malaysia from 2007 to 2010. "It has exposed their lack of preparation to deal with such a disaster."