Image of 2nd suspect released in Israeli tourist bus bombing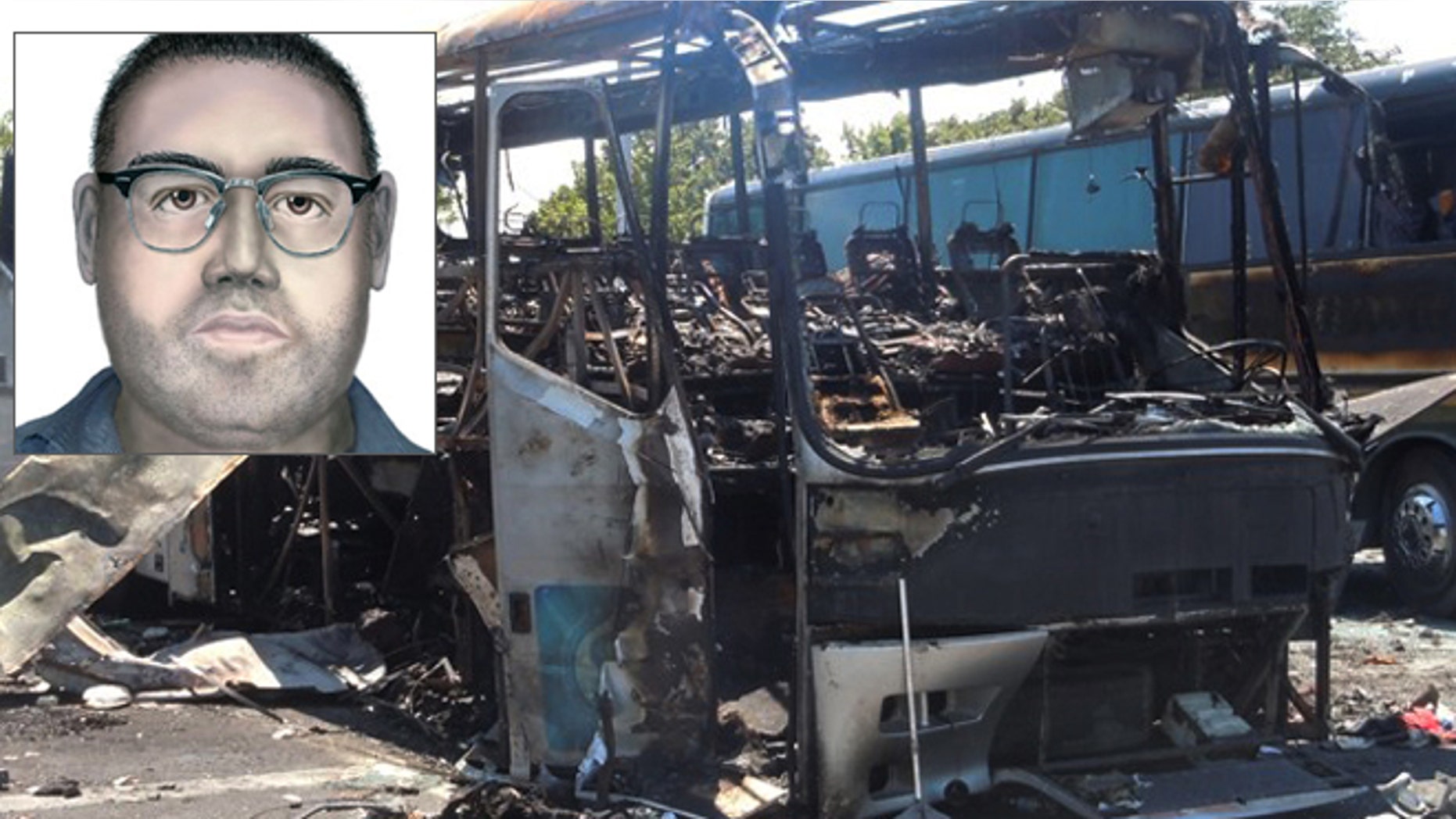 SOFIA, Bulgaria – Bulgarian authorities have released a computer-generated image of a suspected accomplice of a man who killed five Israeli tourists and a Bulgarian driver in a bus bombing a month ago.
The Interior Ministry said Thursday that "there is data that the man is related to the terrorist attack at the airport."
The image of a man with short dark hair is accompanied by a photo from a fake driver's license found on the bomber, in which the man appears to be wearing a wig.
Police originally believed the license belonged to the bomber who was decapitated in the July 18 explosion but say a facial reconstruction proved that was not the case.
The ministry didn't provide any further details, but the photo appears to confirm suspicions the bomber wasn't working alone.