Grenfell Tower fire survivors to be given luxury housing after inferno
NEWYou can now listen to Fox News articles!
People made homeless by the devastating fire that ripped through Grenfell Tower last week are set to move into 68 flats in Kensington.
Some of the residents forced to leave their homes will be permanently housed in Kensington High Street in a £2billion ($2.5 billion) development – after they were bought in a deal worth just £10million ($12.6 million).
Hundreds of people were left with nowhere to live after the blaze destroyed their West London tower block – leaving 79 people missing and presumed dead.
Some of the victims will now be offered a new home in the heart of Kensington in a luxury complex of 535 flats minutes away from where they lived.
Apartments in Kensington Row are on the market for between £1.5 and £8.5 million ($1.9 million and $10.7 million.)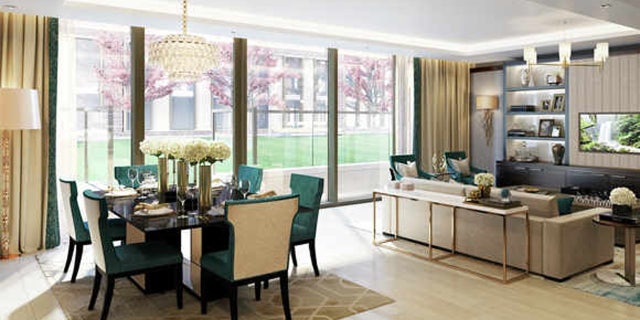 It is not known how many of the displaced victims will be able to be housed in the 68 flats.
Each home will give residents the use of a gym, swimming pool and spa area, cinema and the 24-hour concierge.
All are new social housing flats and are expected to be offered up to permanently rehouse residents from Grenfell Tower.
Ministers said that 110 housing needs assessments have been completed so far – and extra construction staff have been committed by developers to ensure the work gets done on the new flats quickly.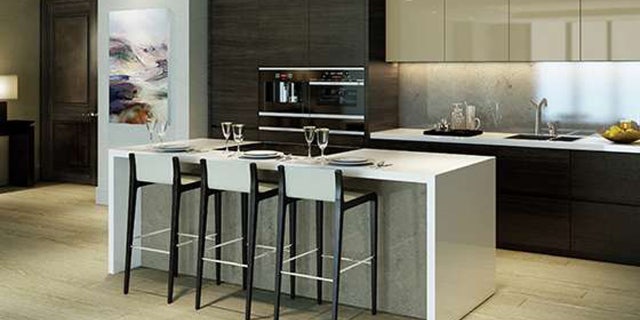 Construction work is currently ongoing on the complex but it is expected to be completed by the end of July – with residents thought to move in soon after.
The flats – with one, two or three bedrooms – will be fully furnished. Liaison staff will be assigned to each block so the new residents will be fully supported.
Eleanor Kelly, chief executive of Southwark Council and spokeswoman for the Grenfell Response Team, said: "Rehousing those residents affected by the Grenfell Tower fire as quickly as possible is our main priority, and I am pleased that a significant amount of housing has now been identified."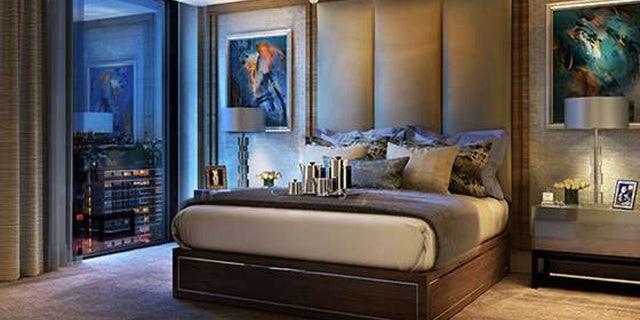 A spokesperson for the Mayor of London Sadiq Khan said that the local authority and government must ensure that all residents affected are rehoused in the area, unless the chose not to.