Grenfell Tower: Five London fire victims formally identified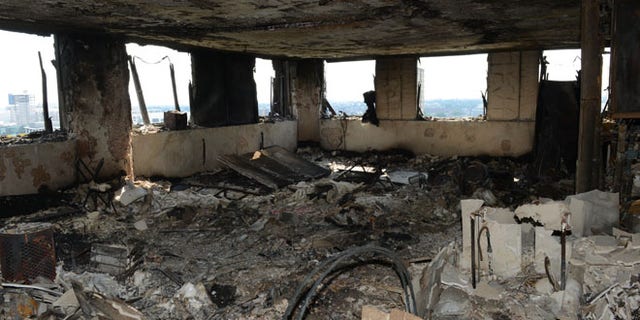 NEWYou can now listen to Fox News articles!
Police in London formally identified five victims of last week's fatal building fire.
According to a police report released Monday, the victims that have been formally identified are:
- Ya-Haddy Sisi Saye, 24, also known as Khadija Saye
- Anthony Disson, 65
- Abufars Ibrahim, 39
- Mohammad Alhajali, 23
- A 52-year-old woman whose family does not wish to have her name publicly released
At least 79 are presumed dead after the Grenfell Tower went up in flames, Metropolitan Police Commander Stuart Cundy said, though that number might changes as the investigation continues.
GRENFELL TOWER CLADDING IS BANNED IN UK, GOVERNMENT SAYS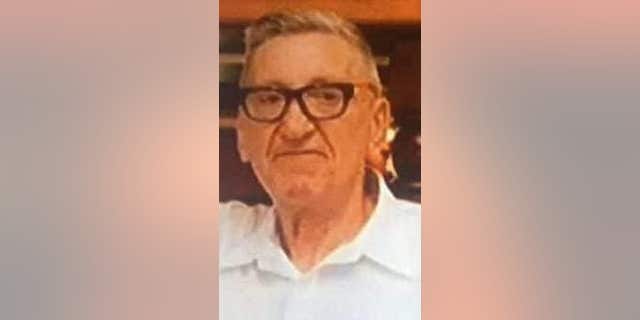 "Our family is devastated at receiving the news that Tony did not survive the fire at Grenfell Tower," the family of Anthony Disson said in a statement. "Tony leaves behind a large family, his wife, sons, and grandchildren, including one grandchild he will never get to meet."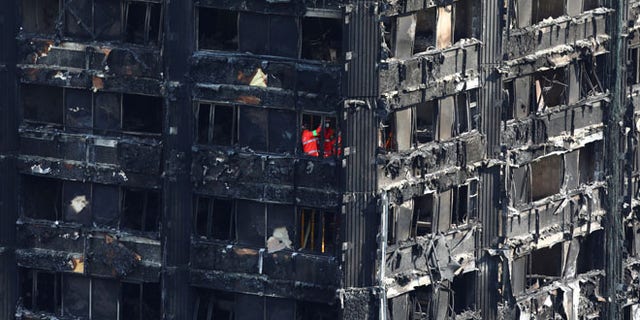 Two British officials have said that new exterior cladding used in a renovation of the 24-story building may have been banned under U.K. building regulations. The paneling has been blamed for quickly spreading the flames.