Feds Claim Arpaio's Office Negotiated in Bad Faith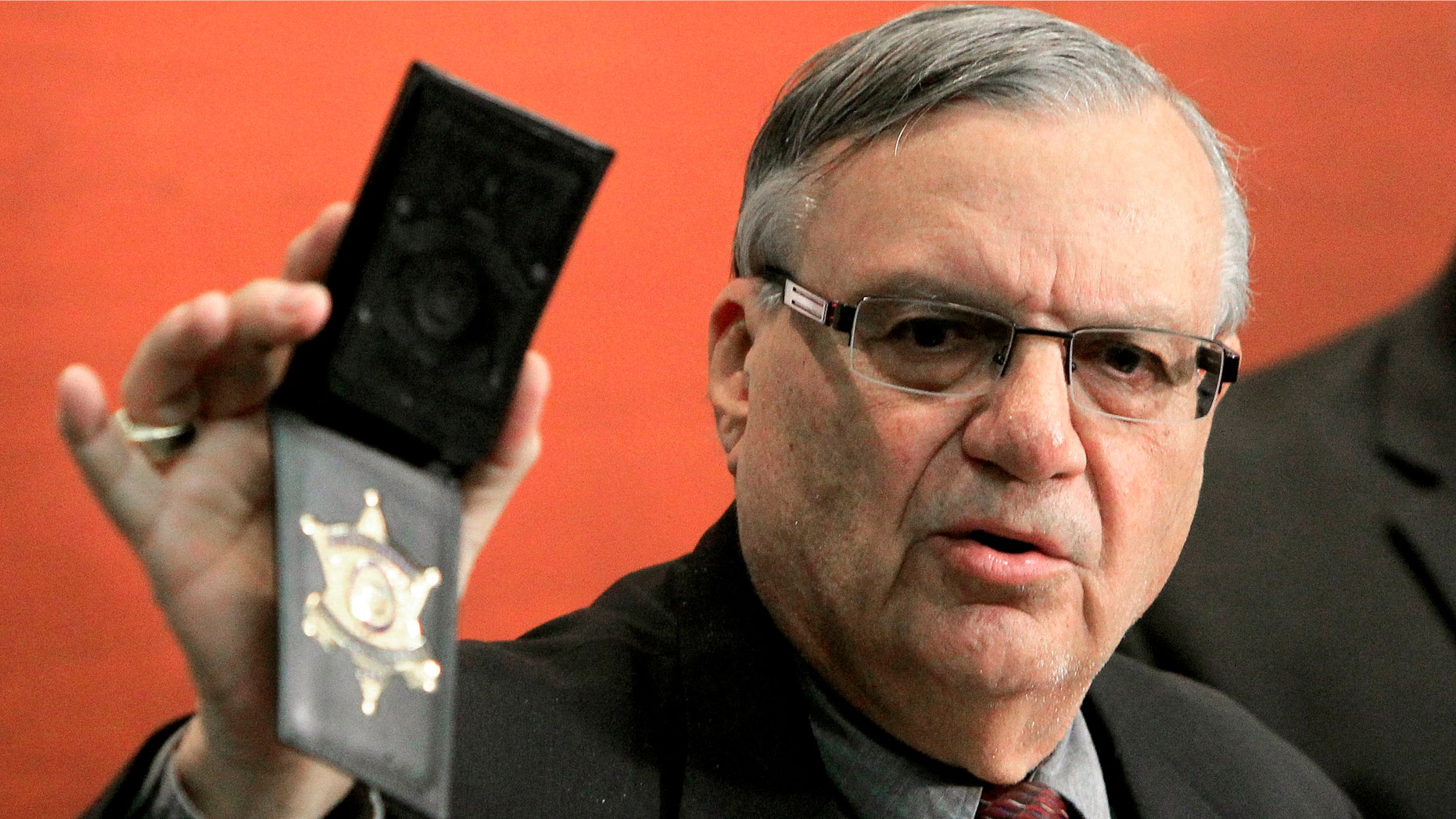 PHOENIX – The self-proclaimed toughest sheriff in America is under fire from federal authorities trying to settle civil rights allegations, who claim that his office has negotiated in bad faith and risks ending settlement talks.
The U.S. Justice Department told a lawyer for Sheriff Joe Arpaio in a letter Tuesday that the sheriff's precondition of not having a court-appointed monitor to help enforce an agreement to settle the civil rights allegations would result in the cancellation of negotiations.
The Justice Department said Arpaio's lawyer sprung this precondition on federal authorities Tuesday, despite having previously agreed to a court monitor.
"We believe that you are wasting time and not negotiating in good faith," wrote Roy Austin Jr., a deputy assistant attorney general, questioning whether the sheriff's office was ever interested in settling the matter. "Your tactics have required DOJ to squander valuable time and resources."
Arpaio said agreeing to a court monitor would mean that every policy decision would have to be cleared through an observer and would nullify his authority as the elected sheriff.
"I absolutely refuse to surrender my responsibility to the federal government," Arpaio said in a written statement.
The Justice Department has accused Arpaio's office of racially profiling Latinos, basing immigration patrols on racially-charged citizen complaints that did not allege crimes and punishing Hispanic jail inmates for speaking Spanish. It also accused the sheriff of having a culture of disregard for basic constitutional rights.
Arrested Arpaio Protesters Won't be Deported, ICE Says
The sheriff's office has denied allegations of systematic discriminatory policing and asked federal authorities to provide facts to back up the allegations.
The Justice Department is seeking an agreement that would require the sheriff's office to train officers in how to make constitutional traffic stops, collect data on people arrested in traffic stops and reach out to Latinos to ensure them that the department is there to also protect them.
The federal agency has said in the past that it's prepared to sue Arpaio and let a judge decide the matter if no agreement can be worked out.
Based on reporting by The Associated Press.
Follow us on twitter.com/foxnewslatino
Like us at facebook.com/foxnewslatino