Egypt team due in Italy amid pressure over student's death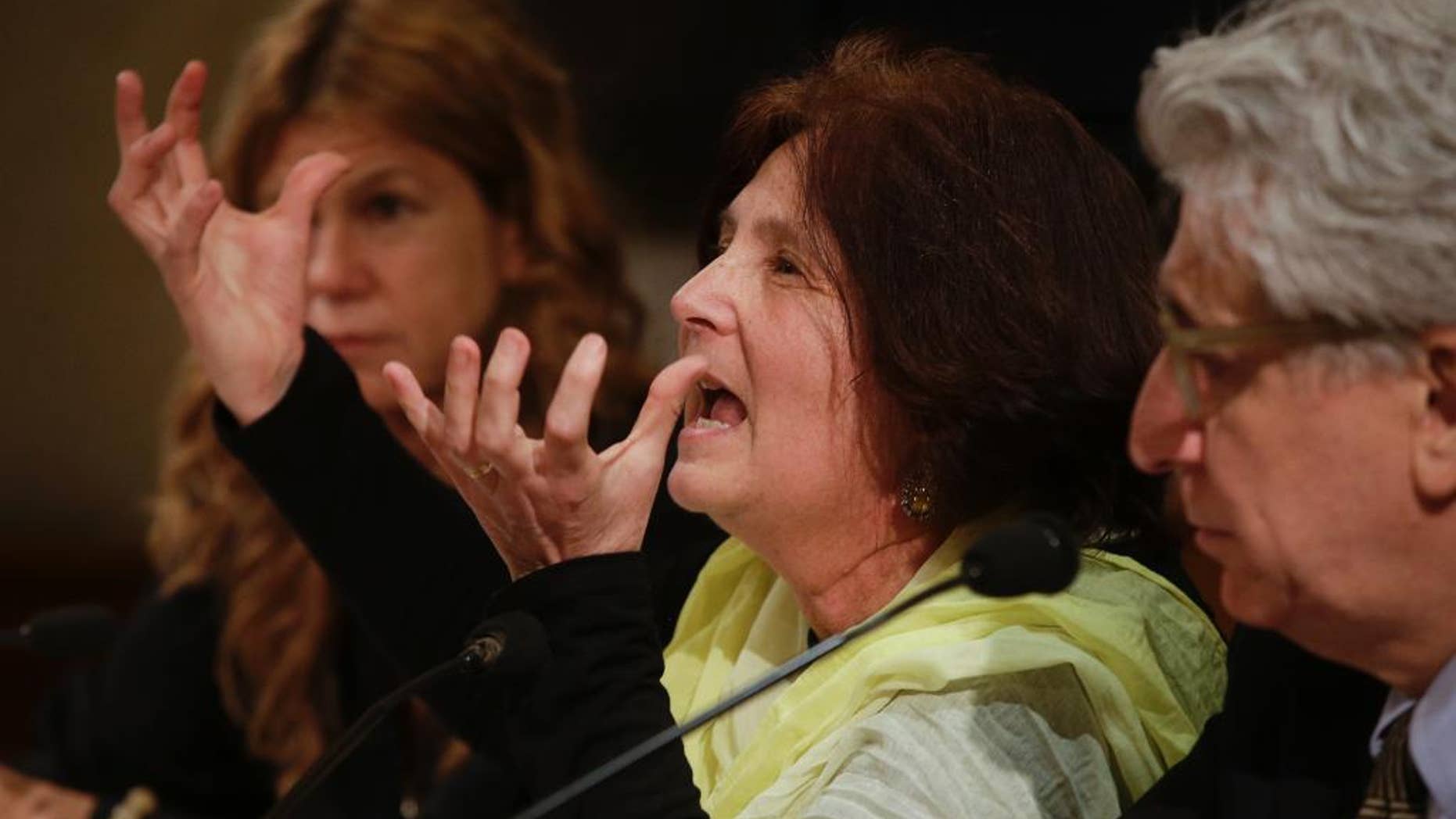 CAIRO – Egyptian authorities say a delegation is to travel to Italy to present the results of Egypt's investigation into the torture and death of an Italian researcher in Cairo, amid mounting pressures on authorities to bring culprits to justice.
Prosecutor General Nabil Sadek said on Tuesday the delegation will depart on Wednesday. It's led by judge Mustafa Suleiman, Sadek's assistant. Italian news agency ANSA said on Monday the delegation will also include another prosecutor and three security officers.
The visit comes amid mounting pressure on Egypt to reveal the circumstances that led to the brutal death of Guilio Regeni, a 28-year-old researcher who was abducted on a Cairo street on Jan. 25. His body surfaced nine days later dumped by a highway, bearing signs of torture.