American student stabbed in Italy after fight with another man who molested his girlfriend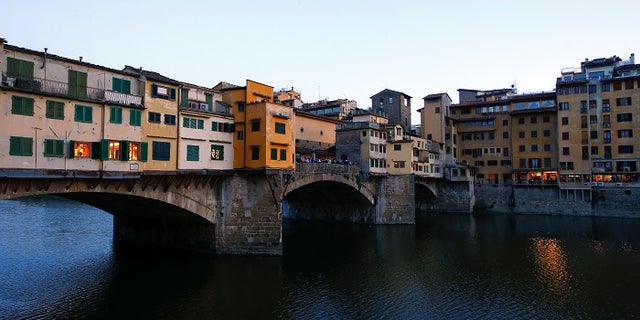 NEWYou can now listen to Fox News articles!
An American student was stabbed in Italy overnight after allegedly getting into a fight with another man who he accused of molesting his girlfriend, Italian media reported Wednesday.
The 21-year-old New York man, who was not immediately identified, was stabbed in central Florence outside a club and is said to be badly wounded, though the injuries are not believed to be life threatening, sources told Ansa.
The man is in Florence studying abroad and was rushed to Careggi Hospital for an emergency operation, Italian newspaper La Repubblica reported.
The man was reportedly stabbed after getting into an argument with another person, who was not immediately identified, outside a nightclub called Bamboo.
The American reportedly accused the man of groping his girlfriend.
Police are reviewing images from cameras in the area in an effort to identify the suspect.
This is a developing story. Check back for updates.