Zimmerman's wife pleads not guilty to perjury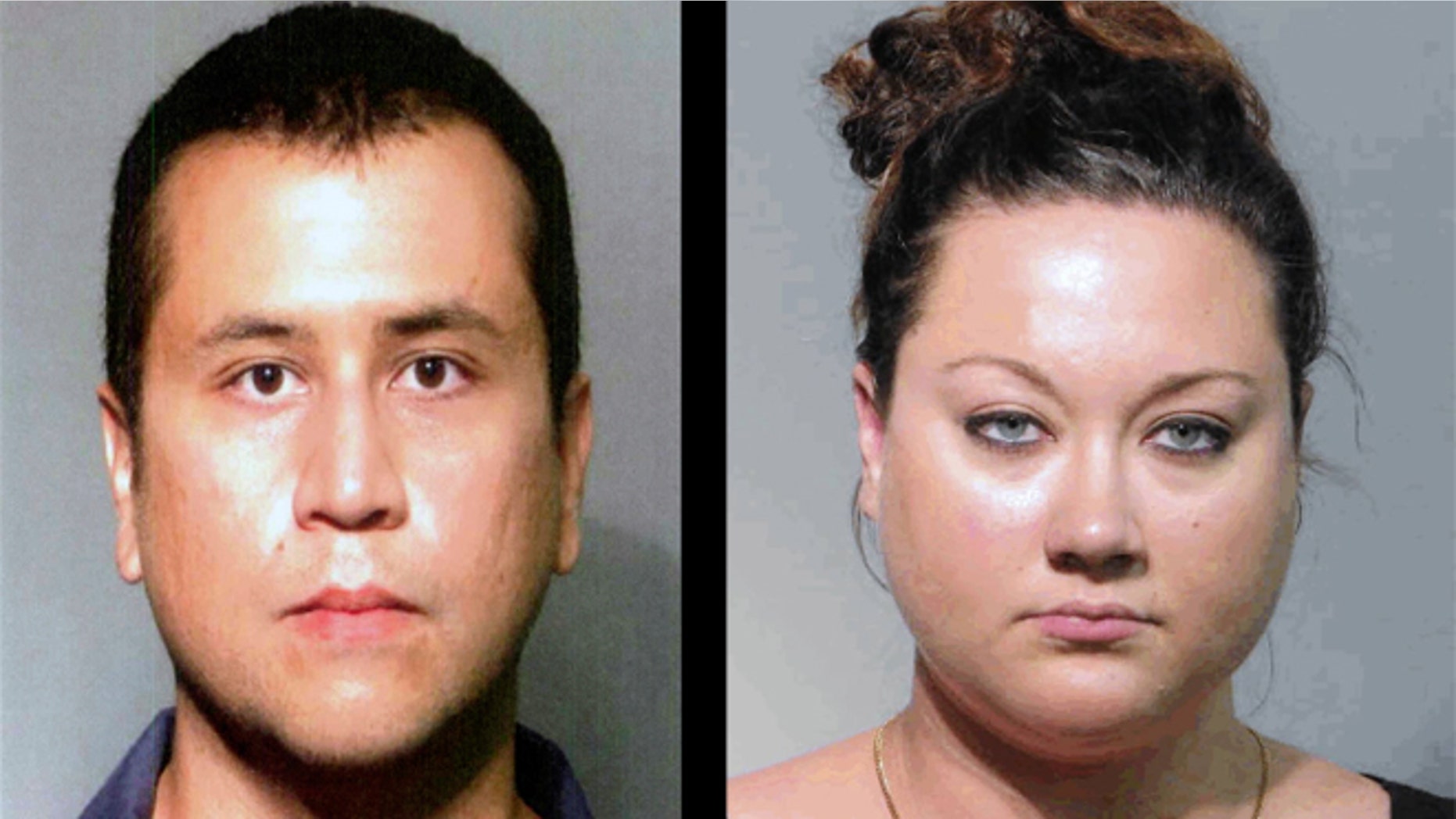 The wife of Trayvon Martin's shooter has entered a written plea of not guilty on a perjury charge.
Shellie Zimmerman will be arraigned Tuesday in central Florida after a judge said she lied about her and husband George Zimmerman's finances during a bond hearing.
Shellie Zimmerman was arrested June 12 and released on bond the same day.
Her attorney Kelly Sims entered the plea Friday and also waived Zimmerman's right to appear in court.
George Zimmerman has pleaded not guilty to second-degree murder in Martin's shooting. He was initially granted $150,000 bond and released. But a judge revoked that bond last month after state attorneys argued that Zimmerman and his wife lied about money raised from a website.
He has since been freed on a new $1 million bond.