WWII Nurse in Famous Kiss Photo Dies Aged 91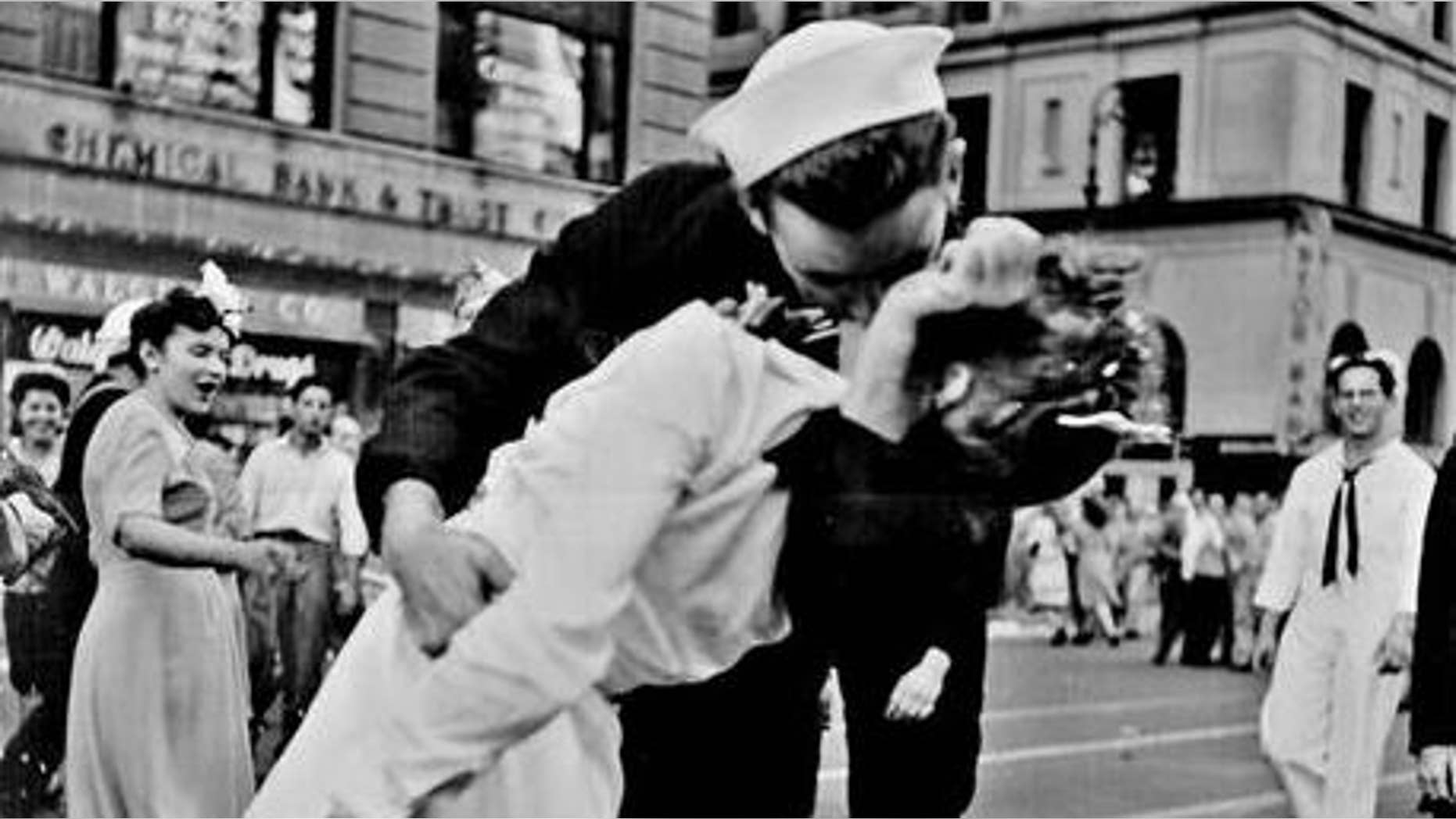 The white-clad nurse photographed kissing an American soldier in Times Square at the end of World War II has died at the age of 91, USA Today reported Wednesday.
Edith Shain, then a nurse at Doctor's Hospital in New York City, said she was grabbed and kissed by an unknown American soldier on 14 August 1945. The picture taken by Alfred Eisenstaedt was published in Life magazine and came to symbolize America's victory over Japan.
Shain died at her home in Los Angeles on Sunday, family members confirmed.
The identify of the young nurse was not known until the late 1970s when Shain contacted Eisenstaedt to say she was the woman in the photograph.
The identity of the sailor remains in dispute.
In 2008, Shain told The Daily News that she regretted never getting the young sailor's number. "In retrospect, I should have said, 'Hey, wait a minute!'" she told the newspaper.