Woman's armless, legless body found in NYC park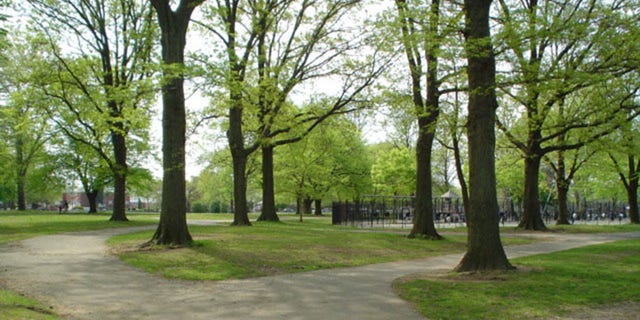 New York City police were investigating the death of a woman whose body was found without arms or legs Monday evening, according to multiple reports.
The unidentified remains were found in Brooklyn's Canarsie State Park at approximately 6:30 p.m., the New York Post reported.
The Post report added that the woman's limbs had been "detached" and the body was covered by leaves and branches.
It was not immediately clear whether the woman was the victim of foul play.
An NYPD spokesman told Fox News the investigation was ongoing, but declined further comment.