Woman bitten at NYC steakhouse during confrontation with activists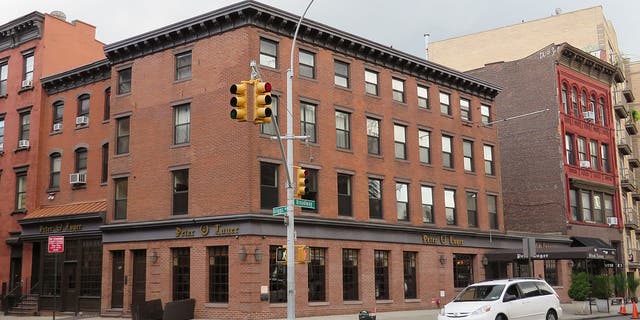 Ouch.
A woman was bitten during a confrontation with anti-government activists while she dined Sunday at New York City steakhouse Peter Luger.
The woman was at the restaurant with the United Nations' representative to Venezuela, Rafael Ramirez, according to the Nuevo Herald.
Ramirez, the former head of a state-owned petroleum company, was dining at the steakhouse when activists confronted people at his table about the situation in Venezuela, where food shortages have led to violent protests.
Video posted online shows the activists calling Ramirez an "assassin."
"The 90 people they've killed in Venezuela, [it's] people like you," one person says, waving his finger at Ramirez, in the video. "Assassin!"
Ramirez later took to Twitter regarding the incident, writing in Spanish that,"Two [people] attacked me and my family: Gabriel Manzano and Tatiana Low. We put them in their place. They hid behind a child. Justice will be served."
Ramirez put out a press release later identifying Manzano, who is of Venezuelan nationality, and Low as high-powered executives at Citibank, according to DNAInfo. The NYPD said Low was a suspect in the biting, DNAInfo reports.