Woman, 28, gets upset over nails, allegedly drags nail salon employee with car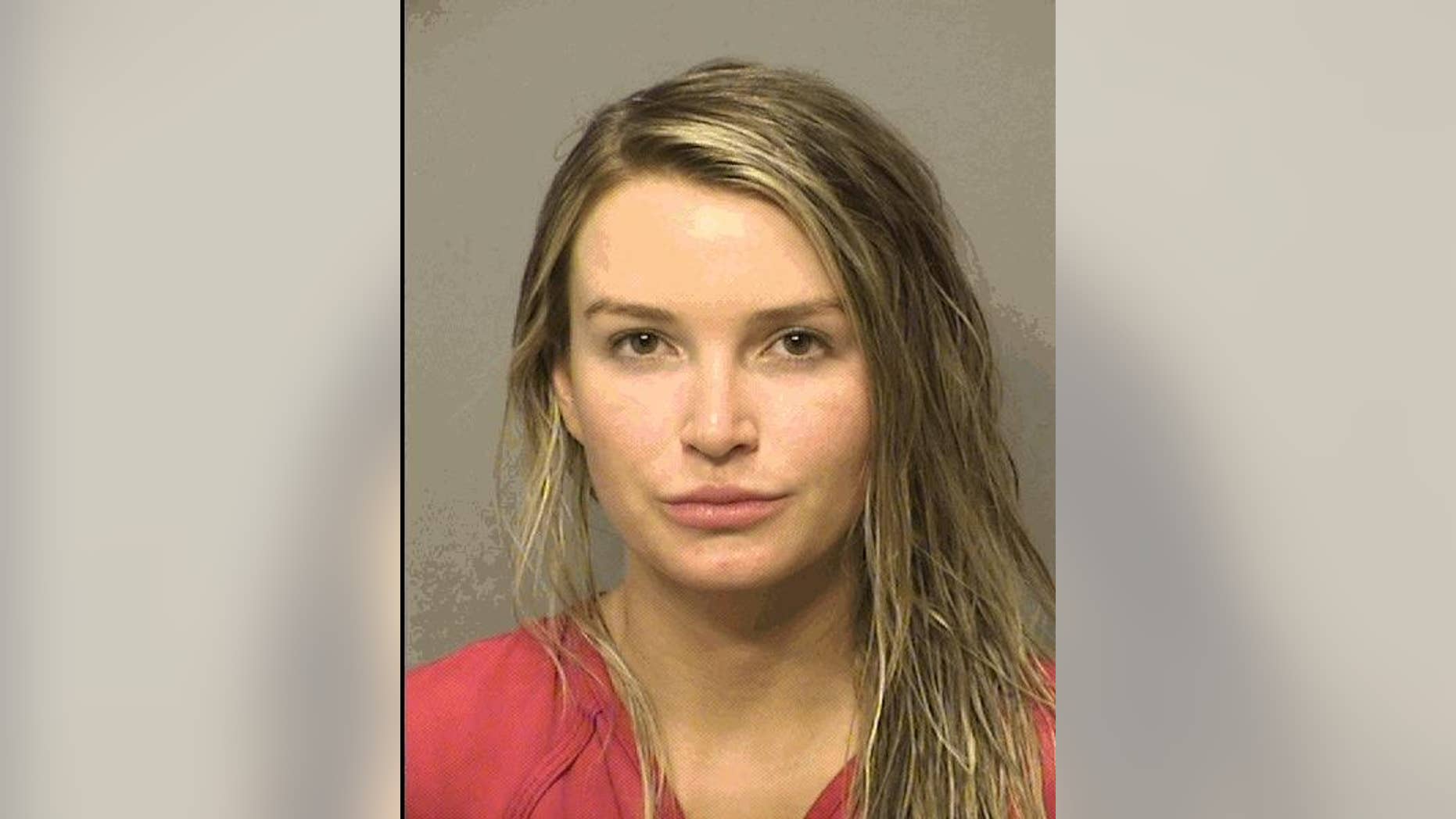 An Indiana woman is accused of dragging a nail salon employee with her car because she was unhappy with the job they did, but her lawyer said the incident was simply a civil dispute.
Charley Fowler, who reportedly is a mental health therapist, faced criminal recklessness and theft charges after the alleged nail salon incident. The scene that began over a $30 nail appointment unfolded Saturday when the 28-year-old said she was unhappy with the nails done at Diamond Nails & Spa in Valparaiso, the Times of Northwest Indiana reported.
Despite being unhappy, Fowler also refused the salon's offer to redo the nails. The employees called police as Fowler left the salon without paying the $30 fee. She then allegedly got in her BMW and began backing out of the parking lot.
Fowler told police she was planning to wait in her car while police were heading to the nail salon when the employees began beating on her window. She added that she slowly drove to the nearby restaurant, according to the Times of Northwest Indiana.
Fowler's lawyer, Robert Harper, told Fox News his client "should've never been arrested and charged."
"The people in the business had no right to try to keep her there physically and the police had no right. To arrest her over a civil matter," Harper said.
Police initially said surveillance video showed Fowler backing out of the parking lot before the employees reached her car. One male employee was then dragged across the lot by Fowler.
Fowler told Times of Northwest Indiana she hopes to get the case dismissed. Prosecutors are reviewing surveillance video.