Wind, rain bring tornado warnings to central Fla.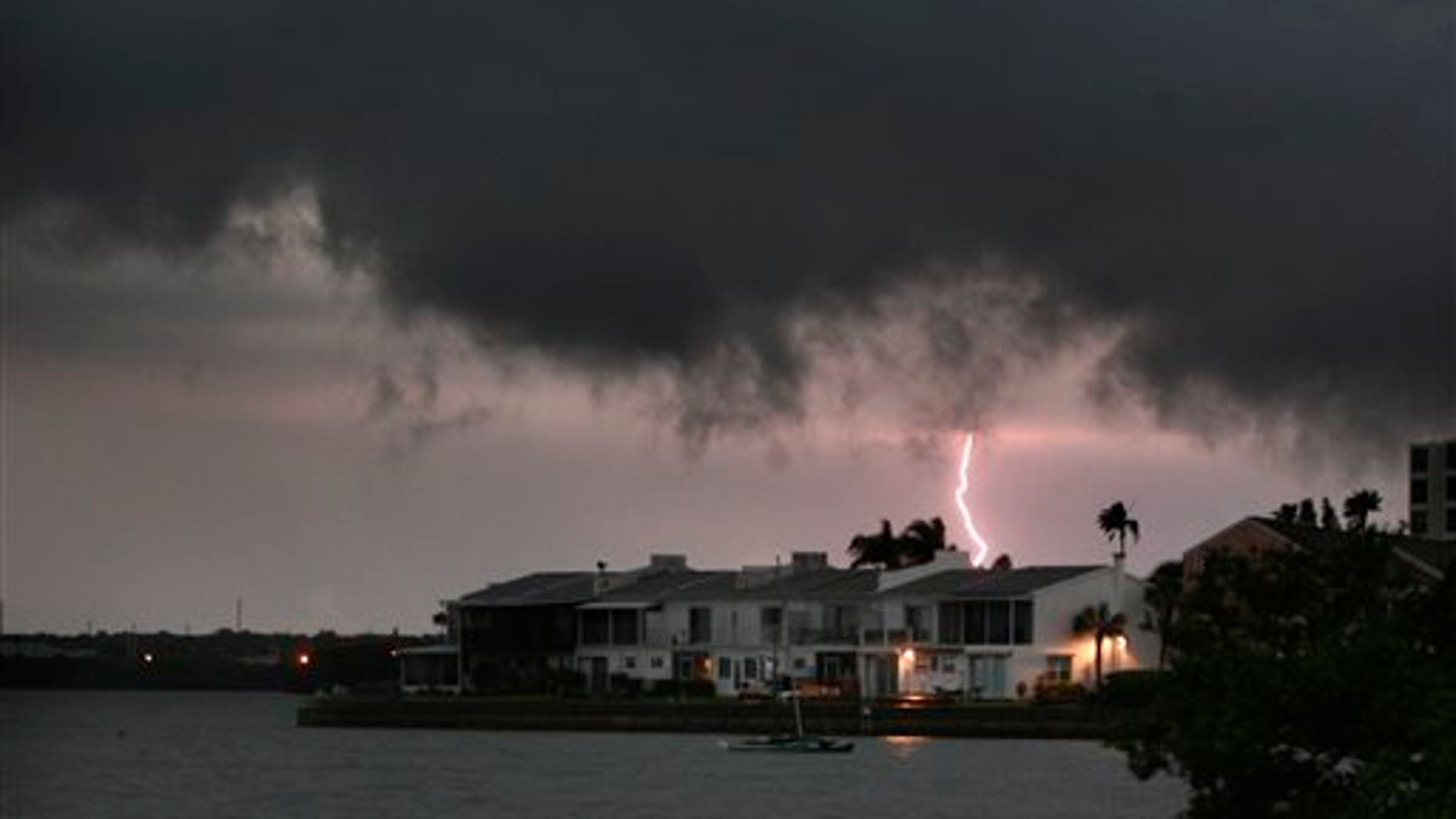 KATHLEEN, Fla. – Large portions of central Florida are under tornado warnings and watches as rainfall batters the Interstate 4 corridor from the Tampa area to Orlando.
The storm early Thursday was downing power lines, causing traffic crashes and was responsible for delays at Orlando International Airport.
There were unconfirmed reports of a tornado touching down in the Kathleen area of Polk County.
It was the second day of gusty storms in the region. On Wednesday, strong winds blew a Carnival cruise ship from its dock at Cape Canaveral and flipped a tractor-trailer on its side while it drove on Interstate 95 in Brevard County. The truck driver suffered minor injuries and was treated at a Titusville hospital.