Wife of Accused Smart Kidnapper Resumes Testimony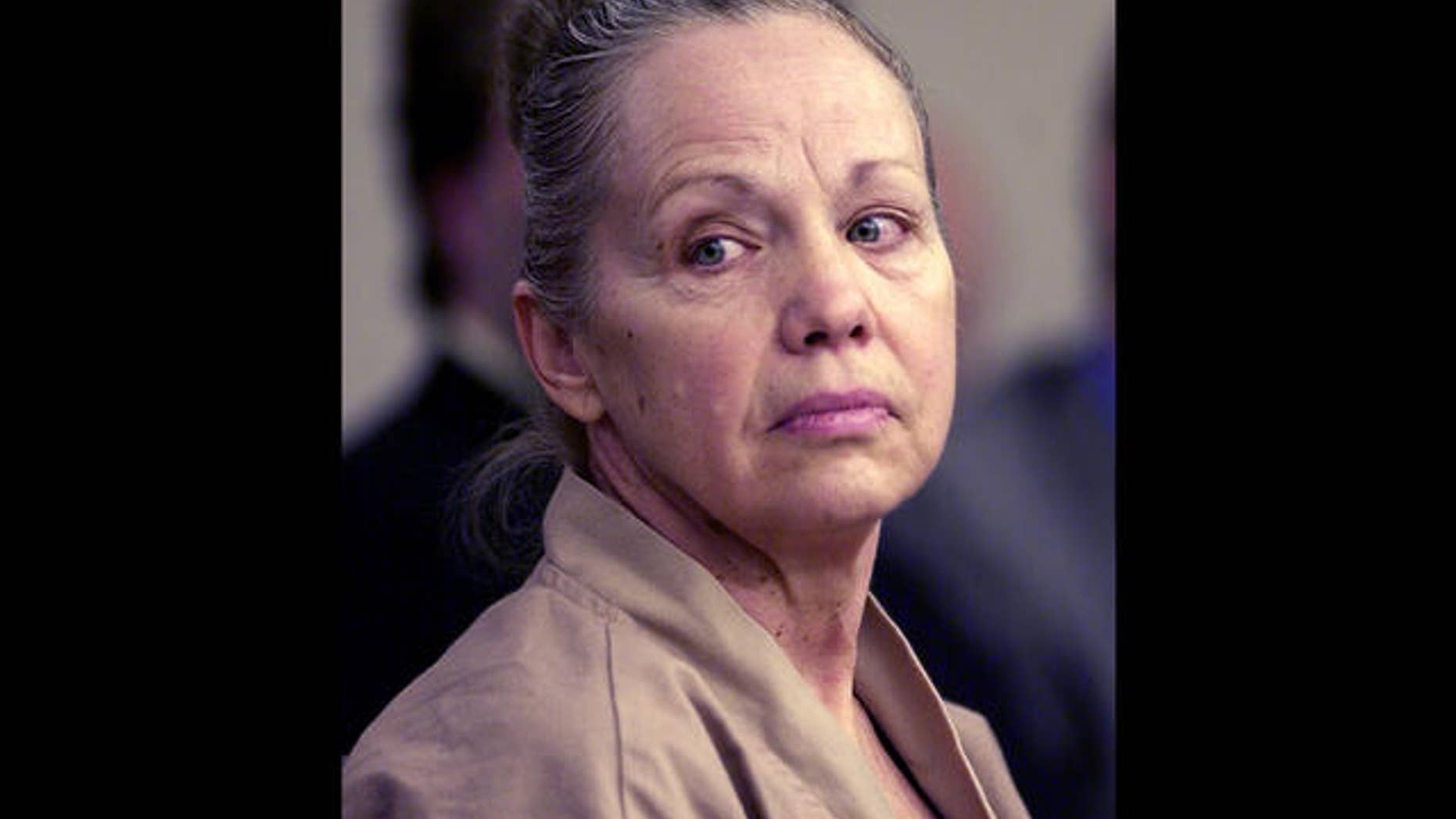 SALT LAKE CITY -- The estranged wife of the man charged with abducting Elizabeth Smart in 2002 told jurors Friday that he began stalking young girls about a year earlier so he could practice polygamy.
Wanda Eileen Barzee was beginning her second day of testimony in the trial of Brian David Mitchell in Salt Lake City's U.S. District Court.
Barzee said Mitchell told her in fall 2001 they needed to find a girl to take because no one wanted to join the religious society he wanted to form.
"We were given the commandment to take young girls between 10 to 14 years old," said Barzee, who cried recounting the story. "He would go downtown and stalk young girls and find out where they live."
Barzee said she was devastated by the idea that a young girl would be taken by force but believed it was a commandment from God. She said an April 2002 revelation directed them to prepare for Mitchell to "go forth" to receive their first wife on June 4, 2002.
Smart was abducted June 5, 2002.
Mitchell is charged with kidnapping and unlawful transportation of a minor across state lines. If convicted, the 57-year-old former street preacher could spend the rest of his life in prison.
On the night of the kidnapping, Barzee said Mitchell became consumed with "fear and doubt" about the mission.
"I told him that if the Lord didn't open the way, then he didn't have to do it," she said.
But on cross examination, Barzee conceded that she also pressed Mitchell to go through with the abduction because God had commanded it.
"So the kidnapping of Elizabeth Smart is all your fault?" Assistant U.S. Attorney Felice John Viti asked.
"I don't know," replied Barzee, who also said that before the kidnapping she had no idea who the young girl would be.
Barzee said she and Mitchell adopted the religious names "Hephzibah" and "Immanuel" in November 2000. She said the names were selected after Mitchell gave her a religious blessing and said that he "keys of the Lord's kingdom had been transferred to his shoulders and that he was the righteous right hand of the Lord."
She said 2000 was also the year Mitchell said he had received a revelation to live the "celestial law" of polygamy.
Mitchell then took a pregnant woman as his wife and consummated the marriage without Barzee's consent, she said. The relationship didn't last and other attempts to persuade adult women to become Mitchell's plural wives were unsuccessful, Barzee said.
In her testimony Thursday, Barzee said that in 2002, she believed Mitchell sincerely believes his religious ideas, but she couldn't say whether he still does.
Smart was 14 when she was taken from her bedroom at knifepoint. She was recovered nine months later on March 12, 2003, walking a suburban Salt Lake City street with Barzee and Mitchell.
Mitchell's attorneys don't dispute the facts of Smart's abduction but contend he suffers a mental illness and believes he has acted on commandments from God.
Federal prosecutors maintain Mitchell is faking mental illness in order to avoid prosecution.
Mitchell and Barzee both were twice deemed incompetent for trial in parallel state cases filed in 2003.
Mitchell was diagnosed as delusional, and his case went to federal court after a state judge rejected a petition to have him forcibly medicated with anti-psychotic drugs. A federal case ruled him competent earlier this year.
In 2006, Barzee was ordered to undergo forced medication at Utah State Hospital. Her competency status was restored after about 15 months of treatment, precipitating her agreement to plead guilty to a federal kidnapping charge last year. She's serving a 15-year sentence at a prison in Texas where she is being treated for mental illness.
On Friday, Barzee said that years before the kidnapping, she stopped taking medications for mental health problems at Mitchell's urging. She filed for divorce from Mitchell in 2004, but the divorce has never been finalized.
Now 23, Smart has testified that she was forced to enter a polygamous marriage with Mitchell, endured near daily rapes, was forced to use drugs and alcohol and was taken against her will from Utah to California for about four months.
The trial is in its third week and is expected to last into mid-December.