Who won the lottery? Why some states allow winners secrecy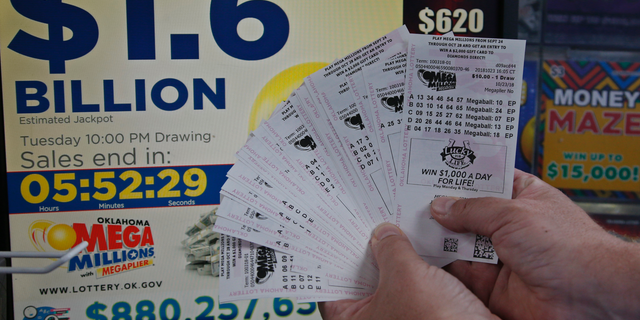 SIMPSONVILLE, S.C. – Like the location of Jimmy Hoffa's body, the identity of the winner of one of the second-biggest lottery in American history may remain hidden forever. That's because of where the person bought the ticket.
South Carolina is one of a handful of states that play Mega Millions and allow winners to be anonymous. Lawmakers say anonymity can protect winners from being targeted by criminals and unscrupulous people coming out of the woodwork asking for money.
Delaware, Georgia, Kansas, Maryland, North Dakota, Ohio, South Carolina and Texas all allow anonymity to Mega Millions winners.
In Arizona, people who win more than $600 can keep their names secret for 90 days after claiming prizes, but after that names are public record. In Michigan, winners are anonymous unless they win Mega Millions or Powerball prizes.