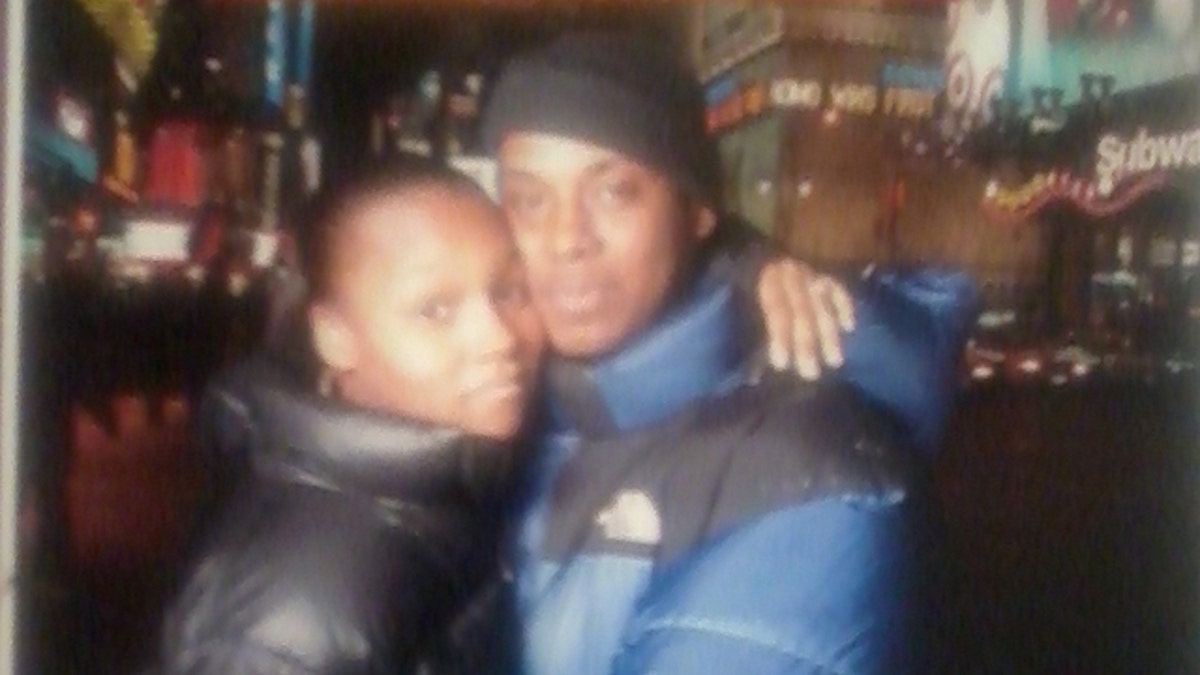 The sister of a New York City groom who killed himself hours after exchanging marriage vows said Tuesday that he was distraught over feeling "pressured into marriage."
Fernando Brazier, 28, jumped into the Harlem River over the weekend, hours after marrying his bride, Trudian Hay, with whom he had two young daughters.
Brazier's sister, Shawna Weeks, told FoxNews.com that he often came to her home every Thursday after work to talk about his concerns -- his eyes "blood shot" and in a state of despair.
"They had nothing in common," Weeks said. "That's why they postponed the wedding a year ago. He was being pressured into it."
Weeks said Brazier considered 26-year-old Hay to be a "great person," but "just not for him."
He reportedly left a suicide note for Hay at the front desk of the Radisson Hotel in New Rochelle, where the couple celebrated their wedding on Saturday.
Weeks told the New York Post that Brazier also "left his ring in the envelope."
Efforts by FoxNews.com to reach Hay's family were unsuccessful.
Police sources told the newspaper that Brazier's note said he could be found at the bottom of the river, not far from a Pathmark supermarket and Dyckman Street on the Manhattan side.
Witnesses reported seeing Brazier walk out of the Radisson and into a cab sometime before 9 a.m. local time Sunday.
He made his way to 55 Richman Plaza about 15 minutes away in the Bronx, where he jumped either from a building or the promenade behind it, police sources told the Post.
Brazier's body was later found in the waters near Roberto Clemente State Park, slightly upstream from where he was believed to have jumped, according to the newspaper.
Brazier and Hay had reportedly dated since they were teenagers and had two children together, ages 5 and 2.
FoxNews.com's Cristina Corbin contributed to this report.