Weapons, explosive devices and note promising 'bloody revenge' found during child porn raid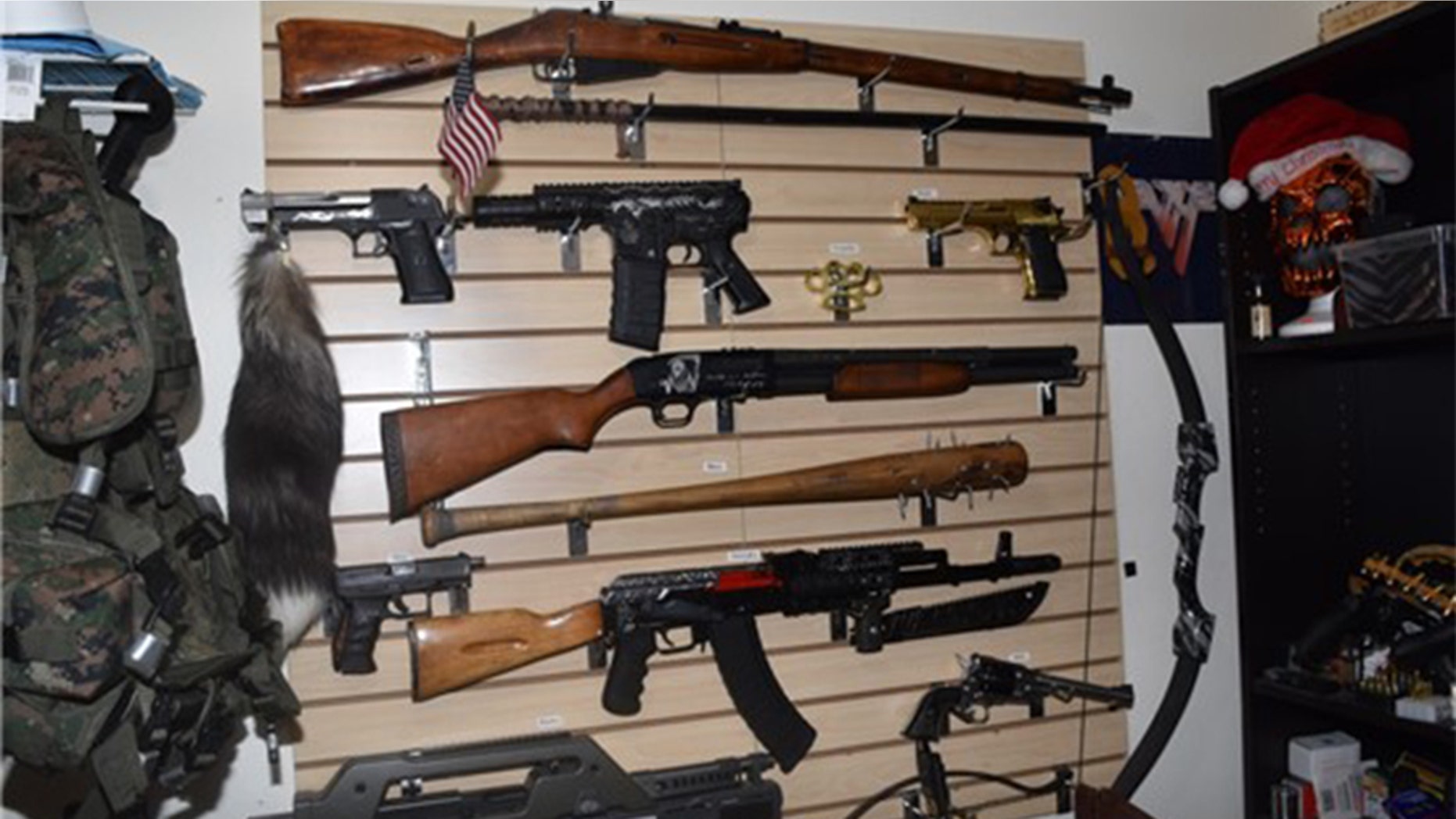 Florida deputies went to a house looking for kiddie porn but found something vastly more sinister in a locked closet--an arsenal of guns, explosive devices, ammunition, aerial photos of two schools and a scrawled note vowing to "have my bloody revenge."
Pinellas County Sheriff Bob Gulatieri called 24-year-old Randall Drake a "lone wolf" after the raid Wednesday in Dunedin and even compared him to the Las Vegas shooter Stephen Paddock for the way he seemed to fly under the radar while stockpiling weapons.
"I don't know what his plan was," Gaultieri said. "He had all kinds of books and all kinds of gun powder and if he had taken those devices, put them in something else, and put a bunch of nails and screws and other things, he could have caused some serious damage. Because it's the shrapnel that hurts and kills everybody."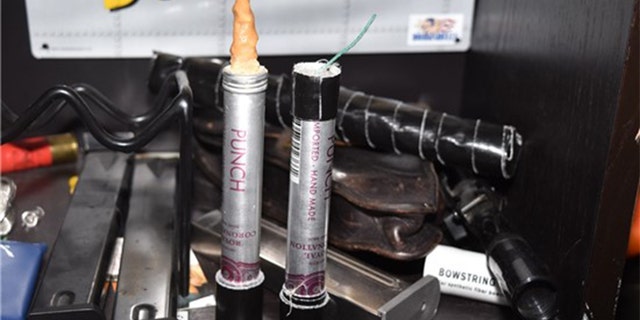 Drake had aerial maps of Ben Hill Middle School, Essrig Elementary School and the Hillsborough County Water Treatment Center, the sheriff said.
His handwritten note read: "The daughter's come and I am ready. I have Fed on my Hatred For centuries. My fury on those who have imprisoned me shall be vast and without MERCY. I shall have my bloody revenge, and then the WORLD WILL BURN BURN."
Drake remained in custody as he was taken for a mental evaluation Friday after bonding out of jail, Fox 13 Tampa reported. He was charged with two counts of unlawfully making, possessing or attempting to make a destructive device.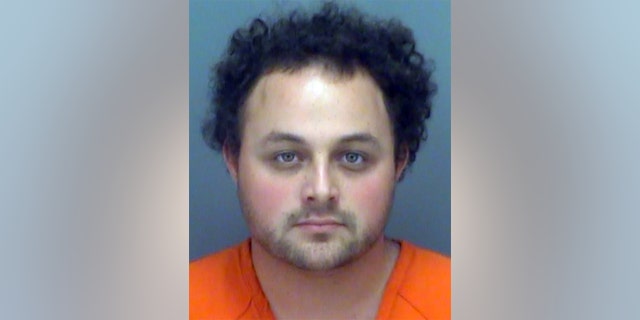 Drake lived with his parents who told deputies they had no idea what was inside the closet.
The suburban home on a well-manicured street offered no hint of the potential danger that lurked within.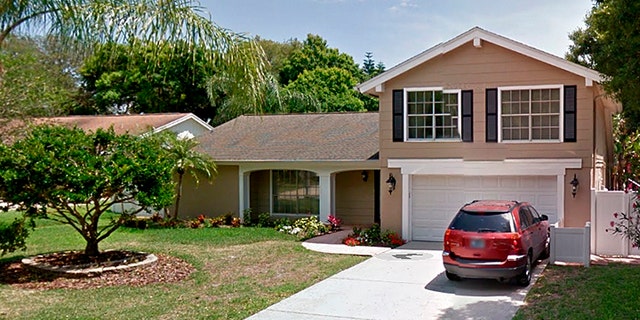 Drake had no criminal history. He was fired in 2015 from Florida Firearm Academy in New Port Richey after he came to work with guns strapped to his thighs, officials said. He also was an Explorer with the Tampa Police Department when he was younger.
Drake's parents told authorities he was homeschooled.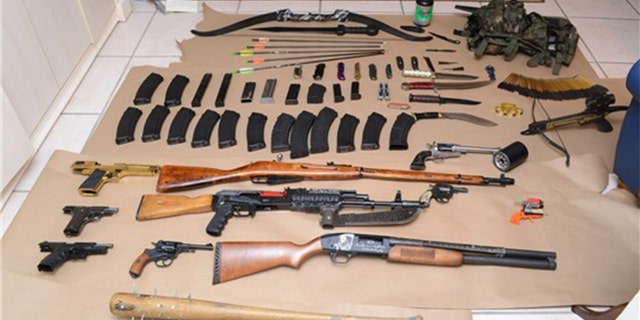 Gualtieri compared Drake to the Las Vegas gunman at a press conference late Thursday.
"These are the people who are most concerning to us," he said. "What we call the lone wolves, the sleepers who are out there, the people who are not on our radar, the people who have fallen under the radar or off of it. You don't know about them until they engage in devastating acts and kill a whole bunch of people."
Detectives said two of the homemade destructive devices were constructed of metal cylindrical cigar tubes containing gun powder and wicks for detonation. The third device was constructed of a plastic tube containing gun powder, wrapped in tape with a fuse.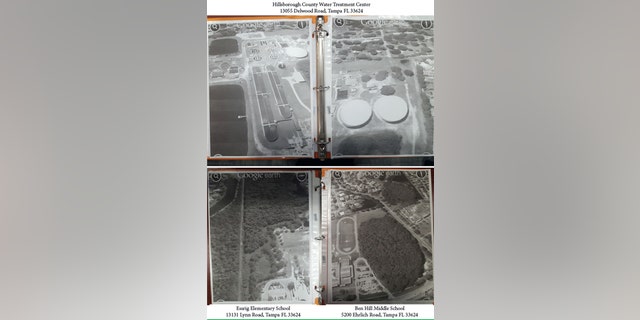 They removed ten rifles, eight handguns, two shotguns, more than 2,300 rounds of ammunition, a makeshift firearm sound suppressor, more than 15 knives, a baseball bat with protruding nails, a crossbow, brass knuckles, gun powder and other evidence from the residence.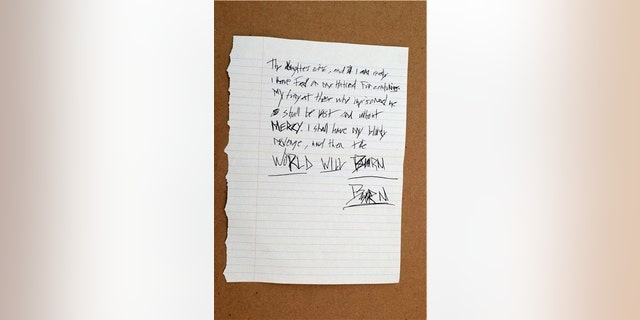 Drake clammed up when detectives tried to interview him.
The child porn investigation that led to the raid began in January, the sheriff said.
The Associated Press contributed to this report.