Washington woman mauled by group of raccoons while walking dog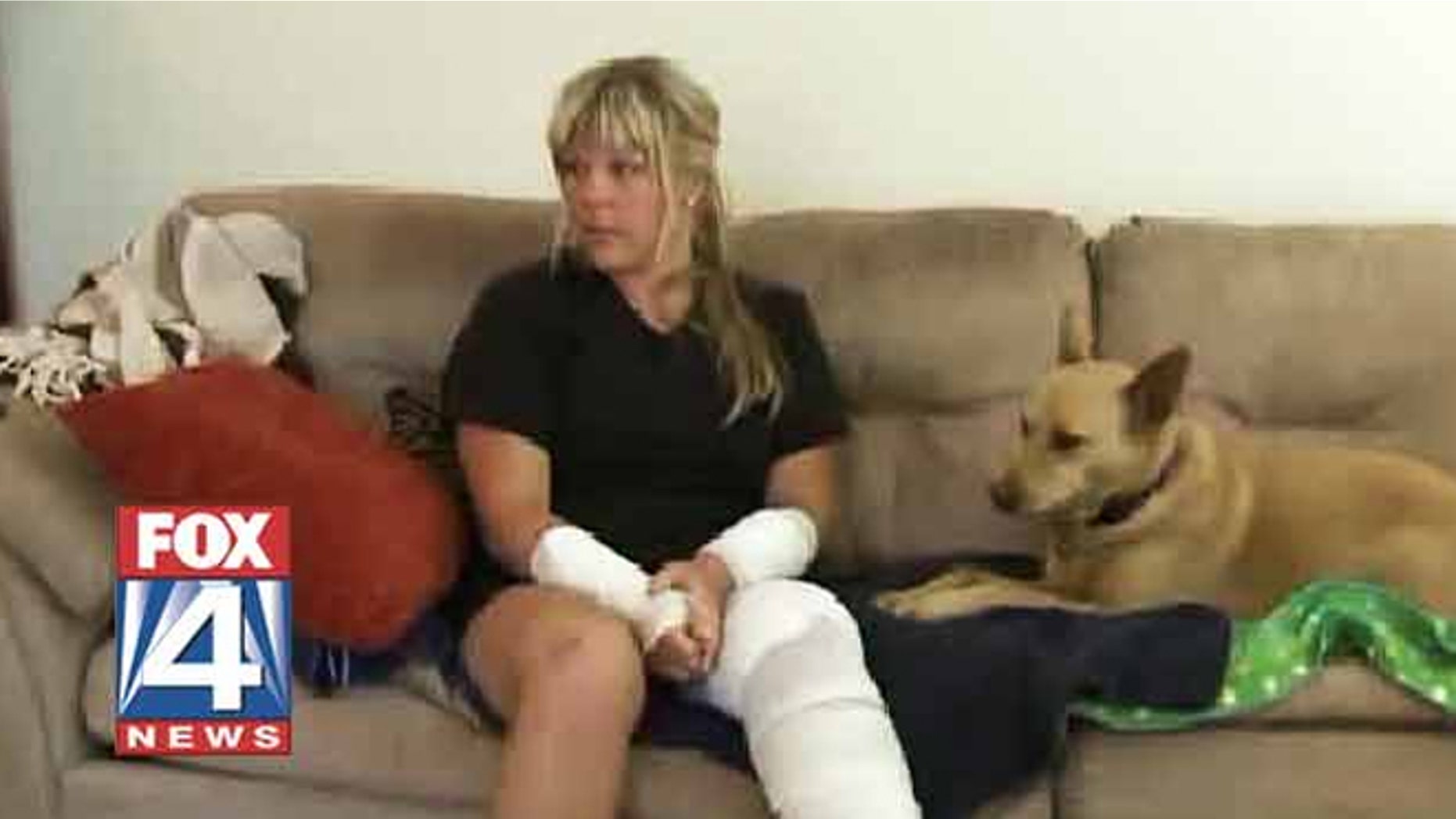 A Washington woman on Monday was mauled by a group of raccoons when she tried to retrieve her dog.
Michaela Lee of Lakewood was finishing her run when her dog broke free from her leash and gave chase to a raccoon.
"As soon as I went down to grab the leash, three other raccoons came out of the grass and charged straight at me. Before I knew it they were at my legs," said Lee, who will take rabies shots over the next few weeks.
She says she was able to run about 25 yards before the group of raccoons, also known as a nursery, caught up to her. The attack only lasted seconds but still left Lee with nearly 100 cuts and 16 deep puncture wounds. She was able to get to her feet and her neighbor called police.