Walmarts in Central Florida reportedly listed as homes by sex offenders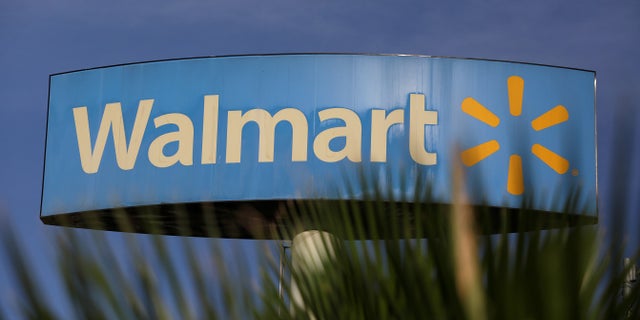 NEWYou can now listen to Fox News articles!
Some sex offenders in Florida have listed Walmart stores in Cocoa and Orlando as their residences, investigators said on Tuesday.
The Brevard County Sheriff's Office said 17 sex offenders, seven of them child predators, have listed the discount superstore in Cocoa as their home, WESH reported.
FLORIDA INSURER TO STOP COVERING OXYCODONE, WILL OFFER ABUSE-RESISTANT ALTERNATIVE
Many of the offenders listed the Walmart as their home but live in a homeless site near the superstore, the office told WESH.
As many as 13 sex offenders in Orlando have said their primary home is an intersection where a Walmart can be found, WESH added. Like the Cocoa store, there was a homeless encampment near the Orlando superstore.
FLORIDA STATE UNIVERSITY SUSPENDS GREEK LIFE AFTER PLEDGE'S DEATH, COCAINE CHARGES
"It's disappointing to know that law enforcement allows convicted felons to use our store as their proximity address. We disagree with such a practice and must refer any other questions to police," a Walmart spokesperson told WESH.
It was not immediately clear how the sex offenders were able to list store addresses as their primary residences.