Men say 'Voice of God' saved them from highway crash that mangled their vehicle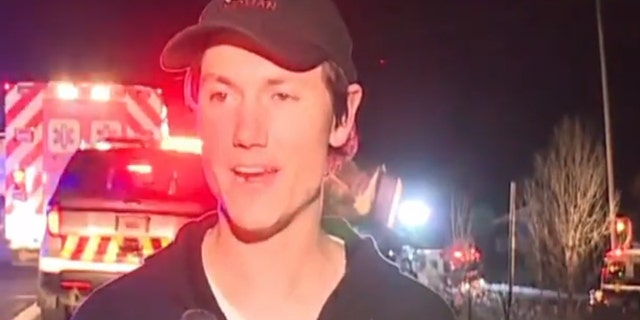 Two men traveling on the Ohio Turnpike say the voice of God helped spare their lives right before a semi totaled their vehicle.
Jordan Cole and Kenneth Bryant were traveling to a pastor's conference, along with other men, when their MudMan Food Truck, part of a non-profit that sells hamburgers to raise money for Potter's Field Ministries, broke down and led to their divine encounter.
"We heard a voice," Cole told FOX 8 Cleveland, "and it was to get out of the truck and I look down and I saw a semi swerving toward us."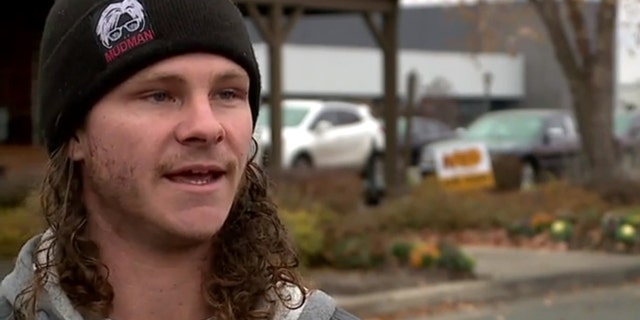 They were both in different parts of the vehicle, but both felt urged to get out – and did so with seconds to spare.
"God kept us safe," Bryant said. "God kept us alive."
Ohio State Highway Patrol troopers said the men most likely would've died had they stayed in the vehicle. The truck driver survived the crash as well, suffering minor injuries.
OFFICER SAVES CHOKING INFANT: 'GOD PUT ME IN THE RIGHT SPOT'
After making it to Philadelphia, traveling to Florida, and currently in California, the men were feeding people at a church when they were able to reflect on that night.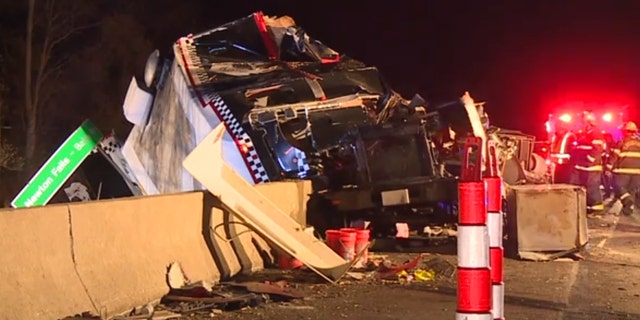 Their journey started with a prayer in Montana and ended with a testimony the two never imagined would happen.
MAN'S SPLIT-SECOND DECISION LEADS TO LIFE-SAVING KIDNEY TRANSPLANT: 'ALL THIS IS WAS GOD'
"We've come to the conclusion that it was Jesus," Bryant said. "He allowed this to happen for me to be able to share this story…for people to know that our Heavenly Father is mindful of us."
And in this Christmas season especially, they hope their experience inspires others.
NOTORIOUS GANG LEADER NOW PREACHES JESUS: 'I'M A RADICAL SOLDIER FOR GOD'
"There is a purpose for your life, you do have a reason to be living and it's God's perfect timing," Bryant added.
The Potter's Field Ministries, which helps children around the world, shared the good news that "the Lord protected the lives of everyone involved," pointing to Genesis 50:20:
"But as for you, you meant evil against me; but God meant it for good, in order to bring it about as it is this day, to save many people alive."