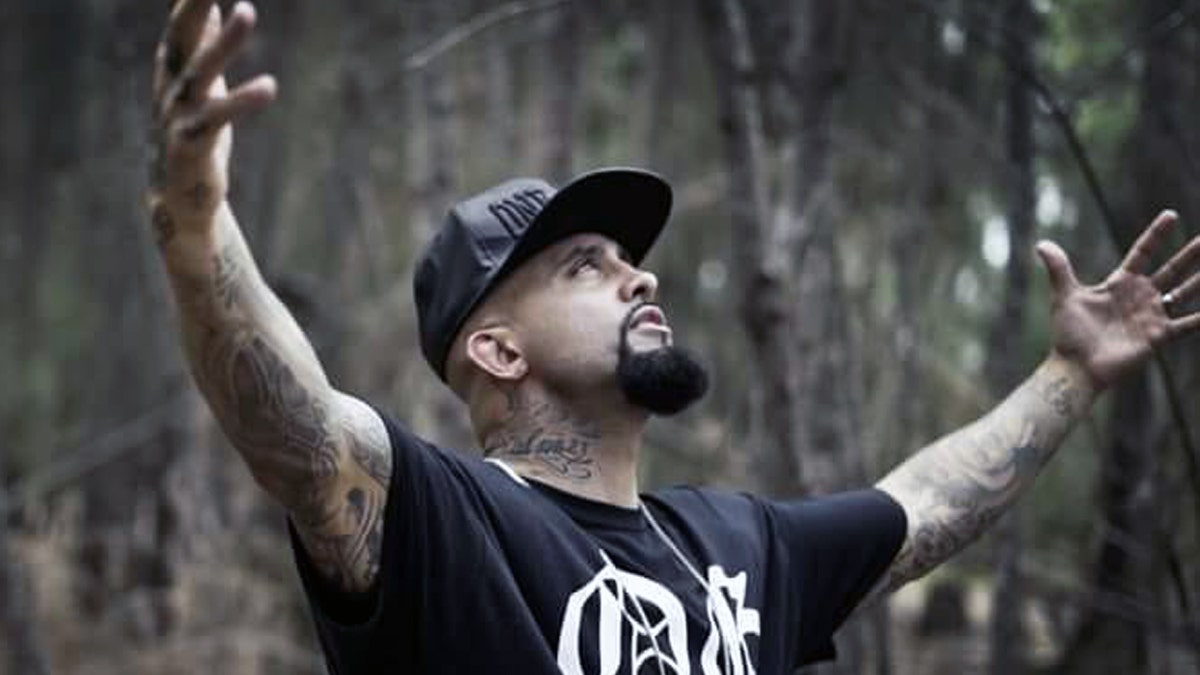 Rene Martinez spent the majority of his life in and out of jail, breaking into homes, stealing guns, dealing drugs, and getting into fights.
But today, the former gang leader, 44, better known as "Level" found a new calling preaching, praying, and baptizing others in the name of Jesus as he seeks to save them from the life he once knew all too well. The Miami Dade County native has traveled from Los Angeles to the Bronx, and he's just getting started.
"I lived a very crazy life, I did some horrible things in my life that I know it's only by the grace of God and His mercy that I'm alive and free," Level told Fox News. "I was gang affiliated from the 80's to 2012, I've seen a lot of people die in front of me and I've been through a lot."
From early on, Level was plagued by demons. His mom was part of a religion that sacrificed an animal over him. "It's just demonic. I started seeing demons when I was a kid. They haunted me my whole life."
HIGH-RANKING BLOODS GANG MEMBER BEHIND HIT ON NYC MOBSTER AT MCDONALD'S DRIVE-THRU, COPS SAY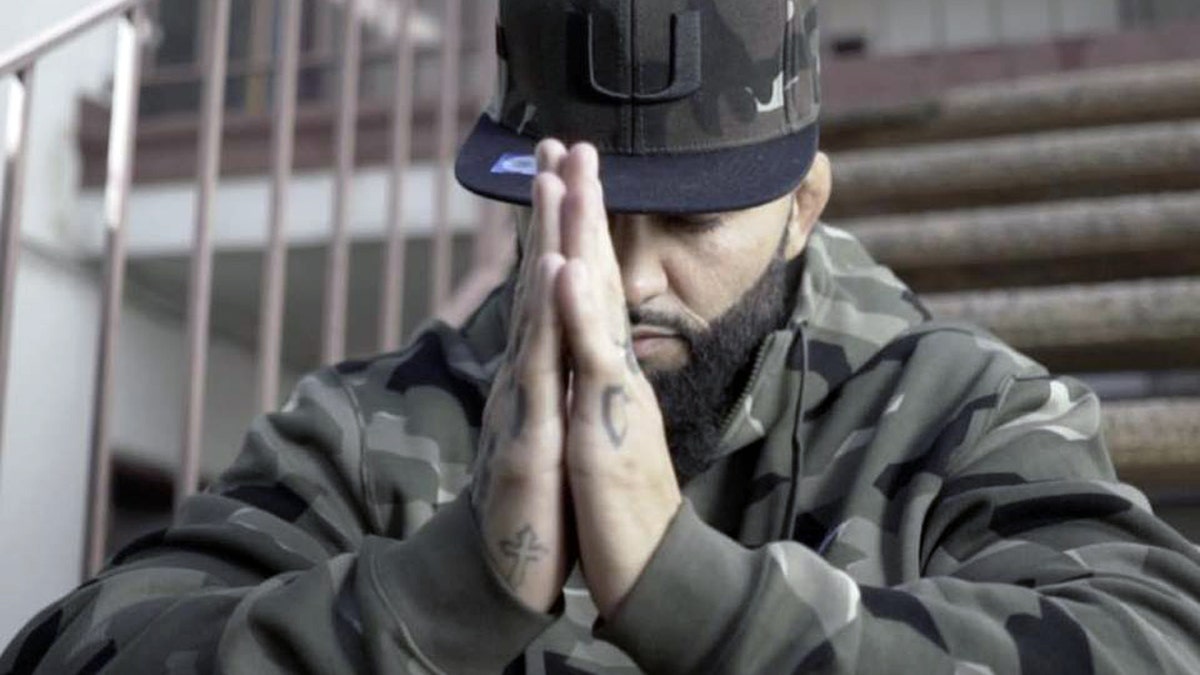 And at one point, he found his mom trying to commit suicide one night, but after she went to the hospital and got better, she accepted Jesus at a church retreat. She stopped drinking alcohol, smoking weed and she started praying for Level but he just thought she was crazy.
As a young teenager, Level joined a gang, and on Halloween night 1989 he started what became a notorious gang known as the Latin Syndicate that grew to 300 members.
At 14, he was in a coma and almost died. Two years later he was in jail for attempted murder.
When he had his daughter, he wanted to be a good father but didn't know how, so he started fighting to provide for his family.
MANIAC LATIN DISCIPLES GANG LEADER CHARGED IN CHICAGO SHOOTING THAT KILLED 2-YEAR-OLD BOY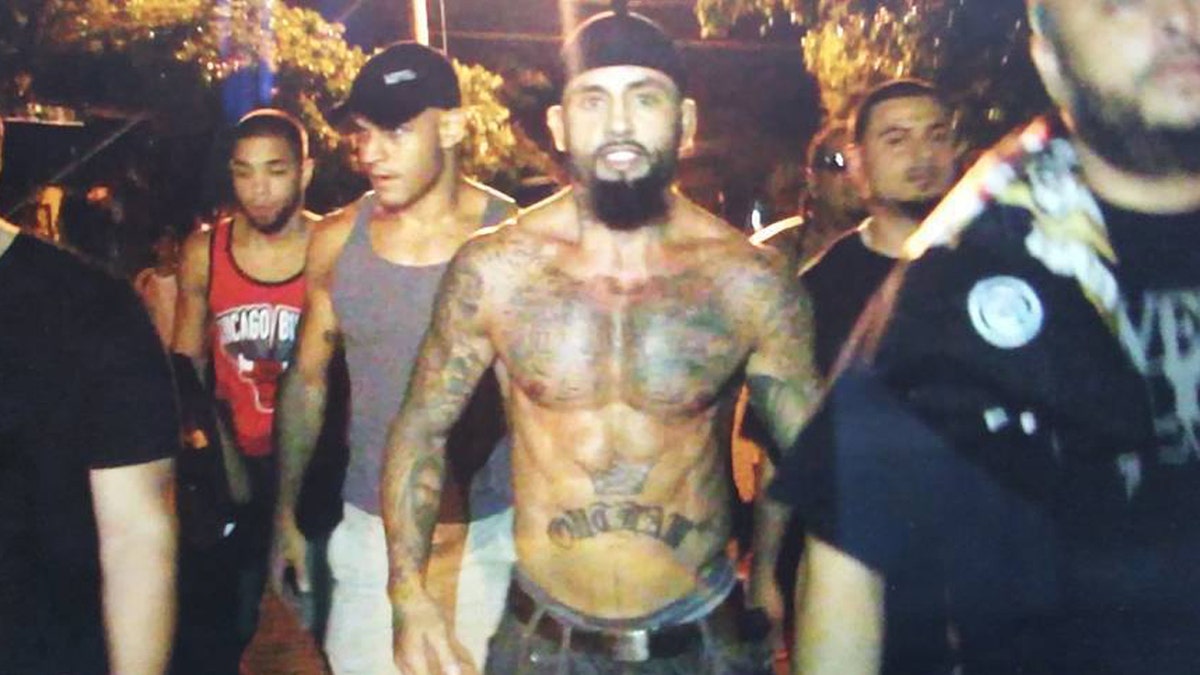 He turned to bare-knuckle fighting and became a professional Mixed Martial Arts (MMA) fighter, which is how he earned the name "Level," and he defeated three-time world champion, Ricardo Mayorga, in Nicaragua.
He's faced death numerous times, and he said in 2013, when he was recording gangster music in his garage, he heard Jesus speak to him, saying: "I spared you for such a time as this."
"I saw my whole life flash before my eyes – when a gun was jammed in my face, when a bullet whistled by my ear – I almost died five or six times – and all my friends that died. God set me free for a reason. I repented right there."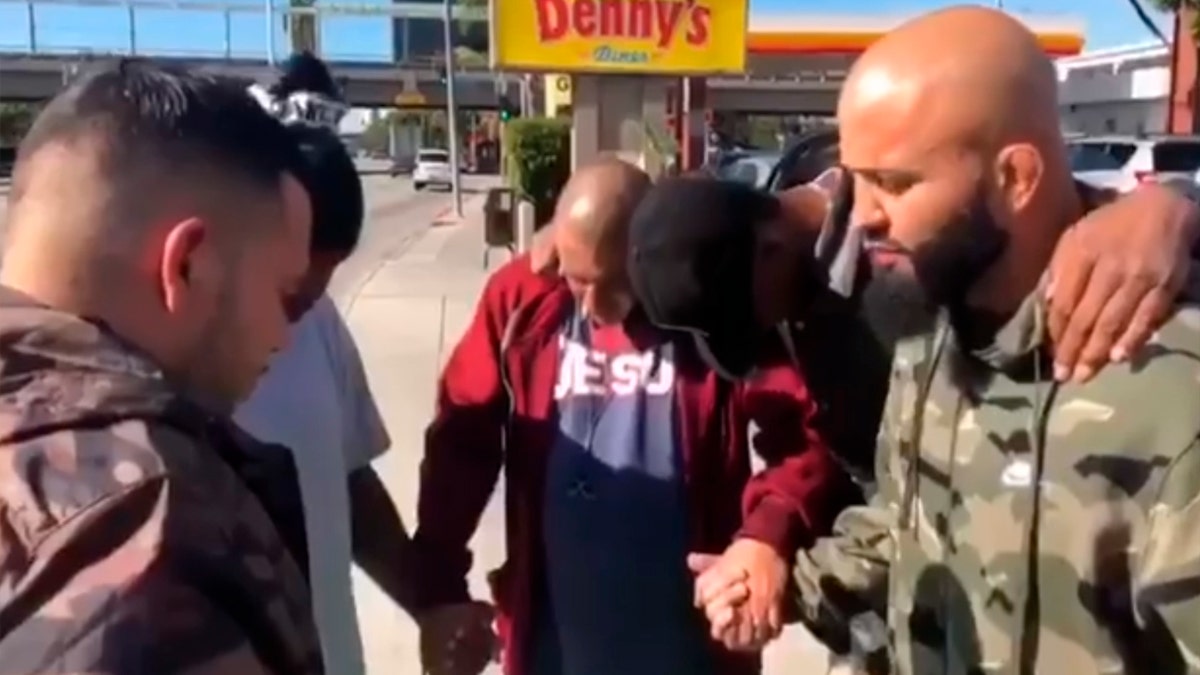 But it wasn't until he was baptized that everything changed in an instant.
"When I went in the water, this was April 10, 2016, that day shifted my life," Level said. "I ain't never been the same. Something incredible in my life happened that I can't explain. It was Jesus, only Jesus can do it."
And he's been doing street ministry ever since.
He had the opportunity to lead one of his friends, Corey, out of gang life in Latin Syndicate to the Lord.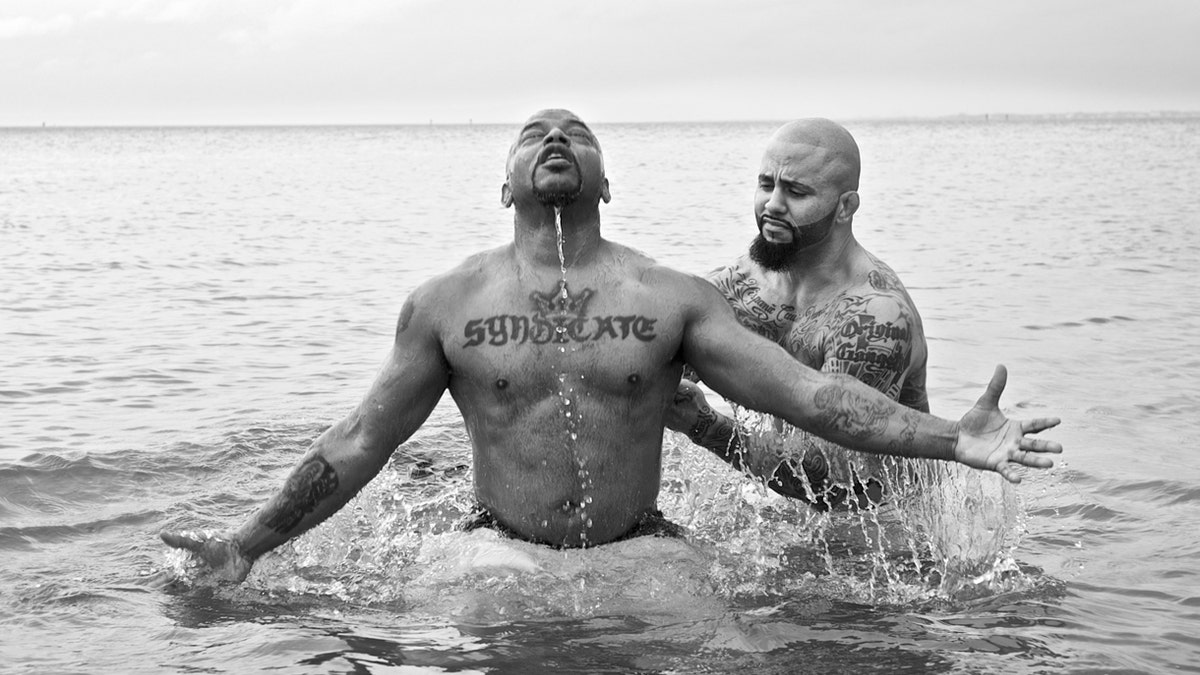 "I gave him the Word and he got baptized and I started discipling him. He's on fire for God right now. He grew up in the projects, but now he's in Washington State praising God in the mountains."
Now Level has a documentary, "The Warrior Level," on his life and ministry.
"People used to call me the Notorious Level. No, I'm the Warrior Level. I'm a warrior Level for Christ," he added. "I was on the road to Damascus and Jesus showed up – Saul to Paul – that was me."
He's in the process of starting a church and looking at other ministry options to help disciple people from prison and out of gangs.
"No matter what situation you're going through, no matter how hard you think life is, there's a way out," Level said, "because there's a lot of people that didn't wake up today, that are dying right now, and you have a chance to come out of the darkness right now and serve the Lord Jesus Christ."