Virginia woman arrested for allegedly threatening to blow up a 7-Eleven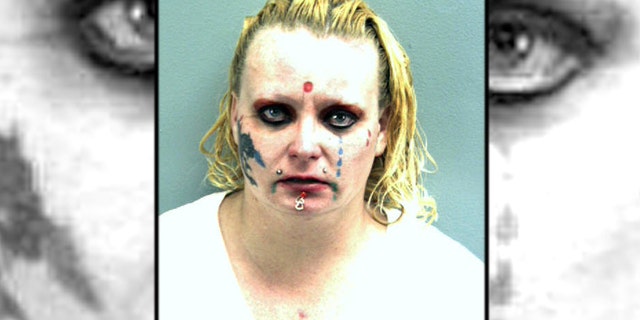 A Virginia woman was arrested Wednesday after she reportedly threatened to blow up a 7-Eleven convenience store.
Crystal Mostek, 33, walked into the store in Virginia Beach and allegedly placed a device on the counter and told a store employee it was a bomb, WAVY reported.
She reportedly threatened to blow up the store with the item, which was later determined not to be a bomb, according to a Virginia Beach Fire Department spokesperson.
TENNESSEE TEACHER WHO SPARKED CROSS-COUNTRY MANHUNT AFTER DISAPPEARING WITH TEEN STUDENT PLEADS GUILTY
Mostek was booked in the Virginia Beach jail and charged with threatening to bomb or damage buildings and possession of a hoax explosive device.
During an arraignment on Thursday, Mostek claimed she's not guilty and the charges are false, WTKR reported. Her attorney is reportedly looking into whether she needs possible mental health treatment.