Virginia teen girl's mom faces suspected killer in court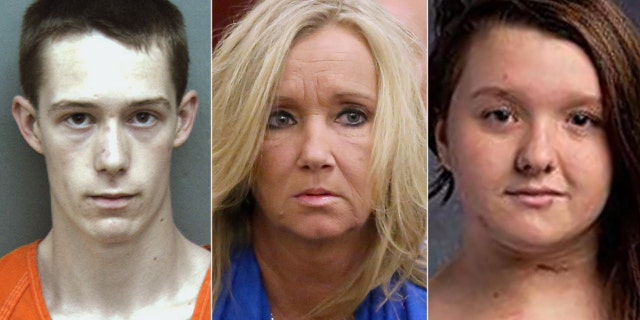 NEWYou can now listen to Fox News articles!
The mother of a young Virginia girl who was allegedly murdered in 2016 by a former Virginia Tech student faced her daughter's accused killer in court Tuesday as she described how she learned her daughter was missing.
Tammy Weeks, mother of 13-year-old Nicole Lovell, told the court in 20-year-old David Eisenhauer's murder trial that on the night of Jan. 27, 2016, she went to her daughter's bedroom, where she found a nightstand pushed against the door and a window open.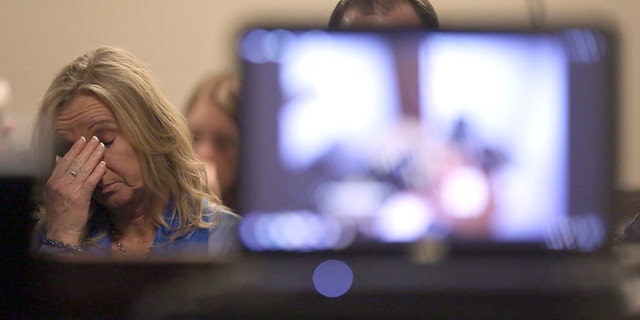 Weeks said she immediately started calling Lovell's friends, and then drove to a police station. She told the Montgomery County Circuit Court that the next time she saw her daughter — a middle school student from Blacksburg — was "in a coffin."
Eisenhauer, a former engineering student at the prestigious university from Columbia, Maryland, was charged with first-degree murder and abduction in Lovell's death.
Prosecutors allege Eisenhauer stabbed Lovell — who he met through instant messaging app Kik — 14 times after planning a "secret date," and cut her throat because he was worried his relationship with the underage girl would be exposed.
Eisenhauer's DNA was found under Nicole's fingernails and her blood was found in the trunk of his car, according to the prosecutor.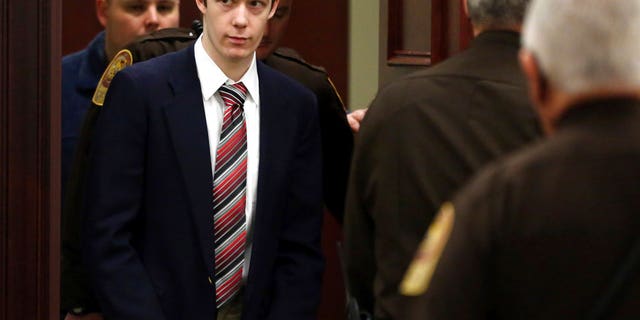 But when Eisenhauer's trial began on Monday, his defense tried to shift blame to his alleged accomplice, Natalie Keepers, another Virginia Tech student.
"The evidence in the case will be that the presence of someone else at that scene and the presence of someone else who was deeply motivated to commit that murder will leave you with that reasonable doubt," Eisenhauer's attorney John Lichtenstein said.
Eisenhauer's lawyer told jurors that his client wanted to wipe his phone history clean, but it was Keepers who "wanted to talk" about killing Lovell. She was "exhilarated" and "excited" when she discussed killing Lovell with Eisenhauer, the attorney said.
"It was Natalie Keepers who said she wanted a more permanent solution," Lichtenstein said.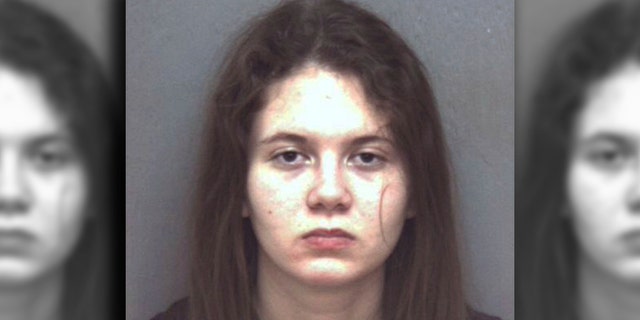 Keepers, who was also studying engineering at Virginia Tech, told authorities Eisenhauer claimed he met Lovell at a party and may have had sex with her, but couldn't remember because he blacked out. She also told police Eisenhauer feared the girl may have been pregnant.
Keepers, of Laurel, Maryland, has been charged as an accessory before the fact in Lovell's death.
The Associated Press contributed to this report.