Vatican 'regrets' damning UN report on abuse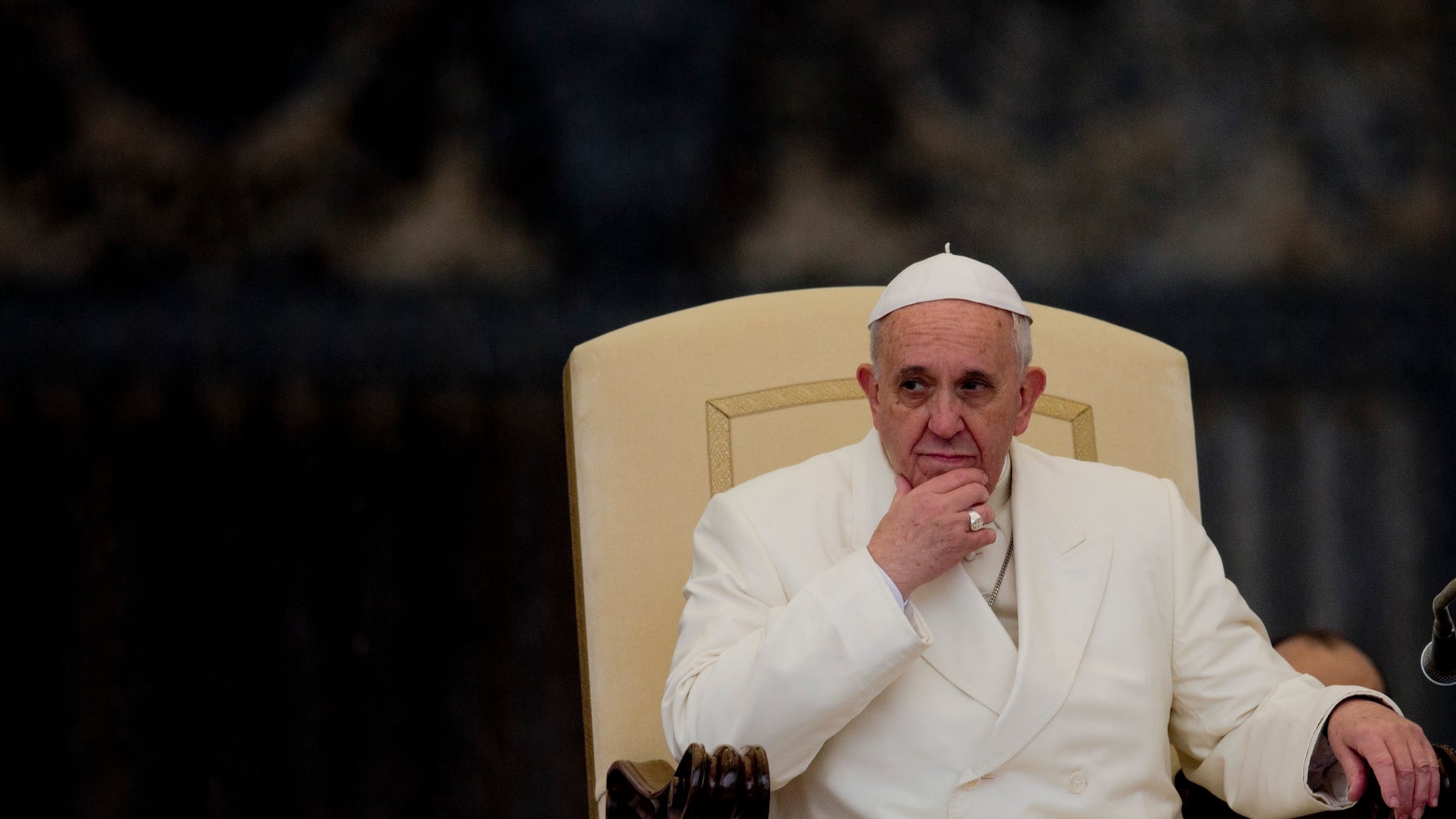 VATICAN CITY – The Vatican says it regrets what it calls the attempt by a U.N. committee to interfere with its teaching on abortion and contraception in a damning report on the priestly sex abuse scandal.
The U.N. report on Wednesday said the Vatican should change its rules on abortion and teach sexual education in Catholic schools to ensure children's rights and their access to health care are guaranteed.
The Vatican said in a statement that it remains committed to defending and protecting the rights of children but that it regrets that the committee had attempted "to interfere with Catholic Church teaching on the dignity of human person and in the exercise of religious freedom."