Utah state trooper plunges 90 feet to death while rescuing 2 teens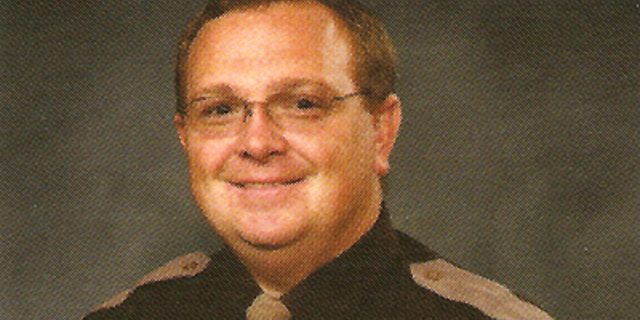 NEWYou can now listen to Fox News articles!
SALT LAKE CITY – A 13-year veteran of the Utah Highway Patrol fell to his death from a 90-foot cliff Saturday while rescuing two teenagers on Mount Olympus.
Fox 13 reports 34-year-old Aaron Beesley fell while participating in an aerial search and rescue mission for two teenage hikers on the Mount Olympus trail.
Aerial crews located and rescued the two teenagers, and Beesley was left to wait at the top of the mountain until the crews could return for him.
Officials tell Fox 13 they believe Beesley may have dropped his pack and when he went to retrieve it, lost his footing and plunged the 90 feet to his death.
Rescue crews found Beesley about 45 minutes later at the bottom of the cliff.
"The trooper died while engaged in a heroic effort to save two individuals," UPD Sheriff James Winder tells Fox 13.
Beesley leaves behind a wife and three children, a 7-year-old and 5-year-old twin boys.
The Associated Press contributed to this report.