University of Pittsburgh coed, 20, found dead in homicide at off-campus home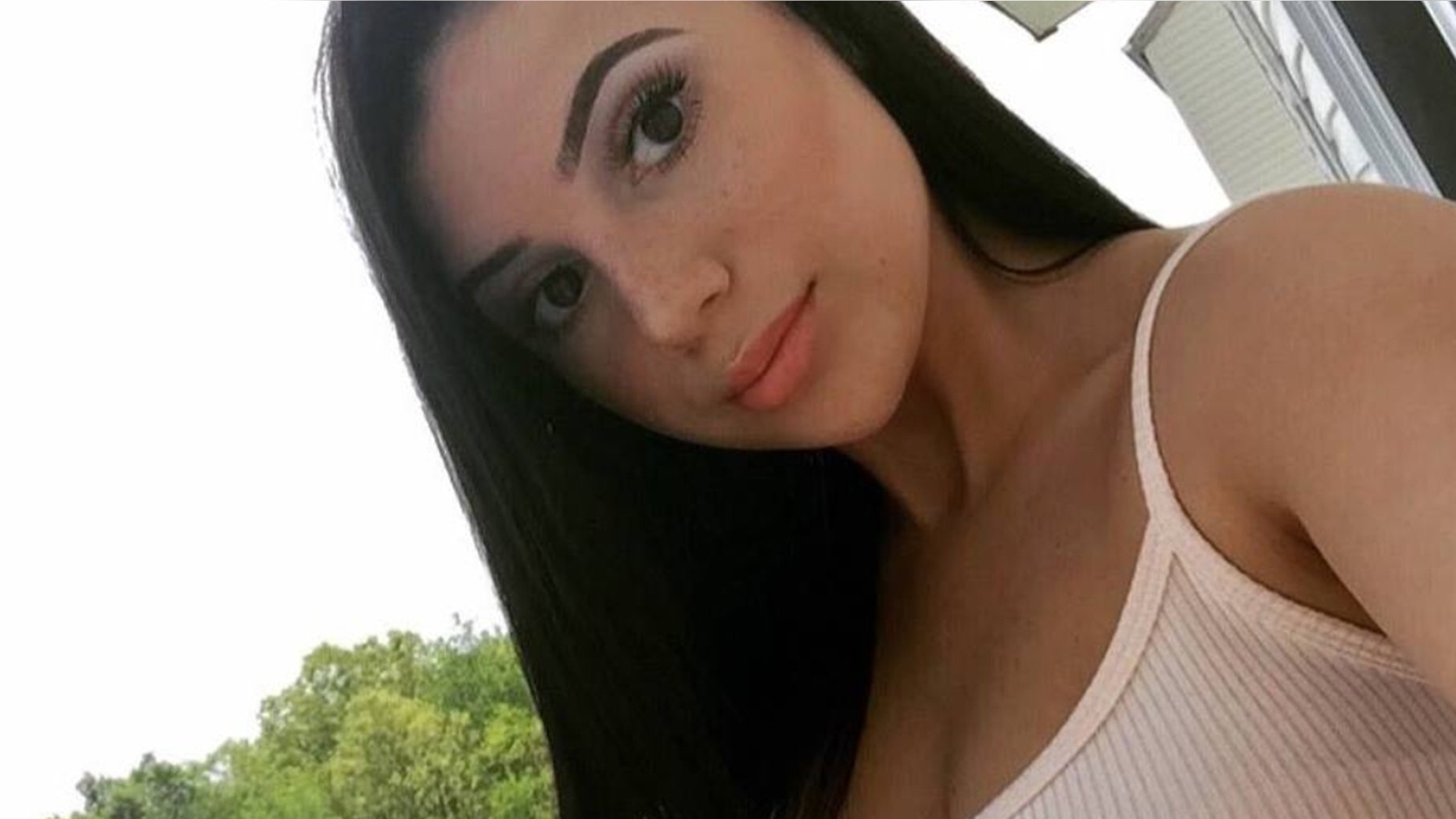 A 20-year-old University of Pittsburgh student was found dead in her off-campus home Sunday with blunt force trauma injuries, and officials are investigating the incident as a homicide.
Authorities were called to Russian-born Alina Sheykhet's home around 9 a.m. after her parents found her unresponsive on the second floor of the residence, the Pittsburgh Police said in a news release.
Sheykhet's roommates originally thought she was still sleeping, but Sheykhet's brother, Artem, 25, told KDKA-TV she was found unresponsive on the floor after her father forced open the door to her room. Artem, who was celebrating his birthday, told the television station he believed she was murdered.
The Allegheny County medical examiner ruled the death a homicide, but didn't specify what, where or how Sheykhet was struck on her body or what type of object may have been used.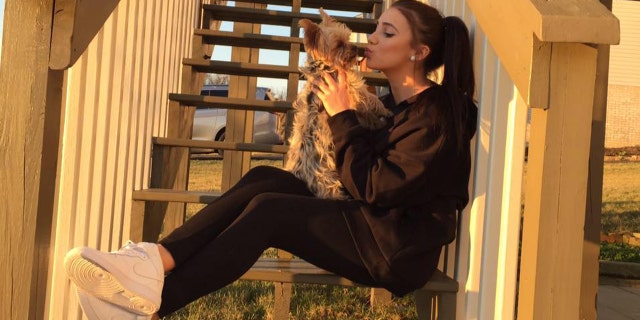 Neighbors reported a party at the residence Saturday night, attended by about 30 people, but police haven't said whether that's a part of their investigation.
The house is located in an area where many Pitt students live in off-campus housing. Several said they were "shocked" by the apparent murder.
"You don't really hear about this often here. You hear about small stuff like robberies or people falling off buildings, but you never hear of a murder," Pitt sophomore James Hennessy told WTAE-TV. "So I'm really shocked. Kind of scary."
Sheykhet attended Montour High School in Robinson Township, a Pittsburgh suburb, after moving from Ivanovo, Russia, according to her Facebook page. The social media page doesn't say how long ago Sheykhet came to the country.
A friend of Sheykhet told the Pittsburgh Post-Gazette she was a "talented, careful person."
"I could go on and on about how much of a wonderful person she is," Mark Schlaegle, a former classmate and friend from Montour High School, told the paper. "Alina was the most beautiful, open-minded, talented, careful person."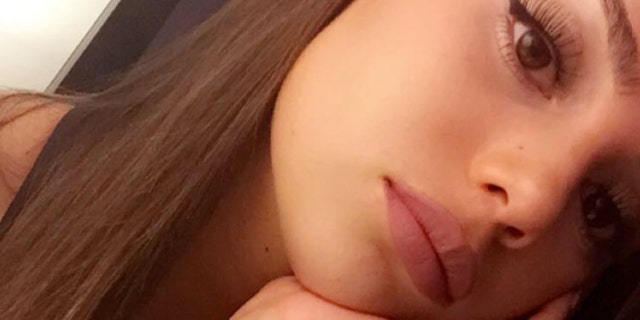 The university issued a statement expressing sadness and extending "its deepest sympathies to the student's family and those who knew her." The school planned to have counselors available Monday to students who requested them.
The statement also suggested authorities know more than they're letting on about who, or how, Sheykhet was killed than they've stated publicly, saying, "Police do not believe the situation, which occurred off campus, provides further threat to the University community."
Campus police were working with the city's Violent Crime Unit on the investigation.
The Associated Press contributed to this report.