University of Michigan police on sexual assaults: Students must 'be vigilant'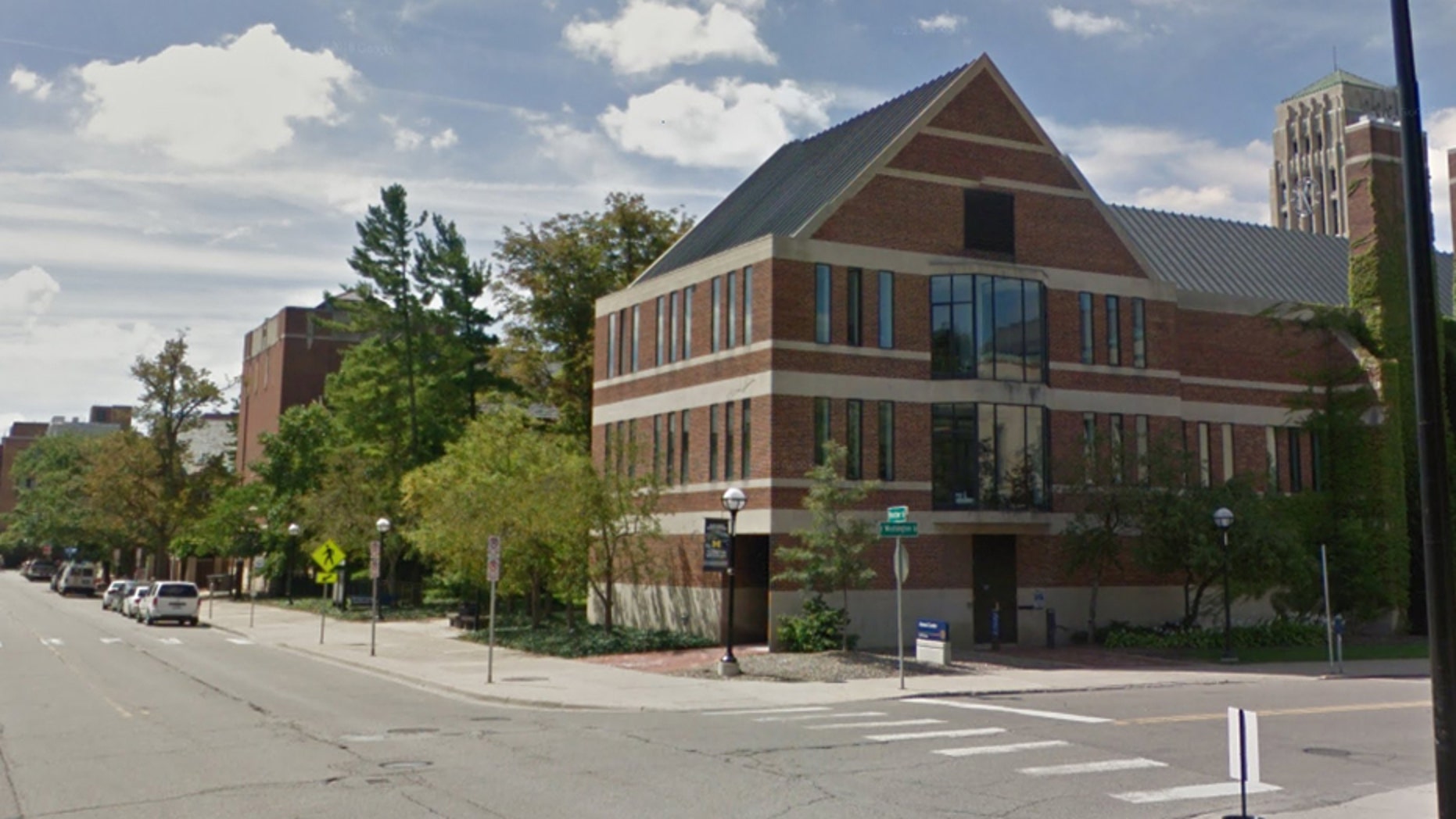 University of Michigan Police say students should "be vigilant" and "lock their doors at night" while cops hunt multiple suspects in a string of recent sexual assaults that occurred on or around the Ann Arbor campus.
In the latest case, reported to have happened early Wednesday, a student said she was awoken around 3 a.m. in her residence right next to campus to find an unknown male sexually assaulting her, police said. It was not clear how the man got inside the home, but he fled in an unknown direction after the woman woke up, according to a crime alert posted by the school's Division of Public Safety & Security.
"We just ask that [students] are always aware of their surroundings, be vigilant, and to lock their doors at night," the university's Deputy Chief of Police, Melissa Overton, told Fox News on Thursday.
Three weeks prior, a male student told police he was drugged and raped at a house party after accepting an invite to attend from two college-aged men who approached him and his friends on campus.
In that case, the student consumed a soft drink "he was told was mixed with an alcoholic beverage" and then "woke up the next day with little memory of the night," police said.
"He sustained injuries associated with being sexually assaulted and tested positive for Benzodiazepine, which he had unknowingly ingested," they added.
The National Institutes of Health describe Benzodiazepines as a "type of prescription sedative commonly prescribed for anxiety or to help with insomnia."
And in early April, a woman told police she was pulled into a custodial closet inside a dorm building in late March and sexually assaulted by an unknown male.
Overton said the most recent case is out of the department's jurisdiction, but none of the cases are believed to be connected and no one has been taken into custody.