Union coffee boys pulled in over $42 an hour working Hudson Yards project, lawsuit charges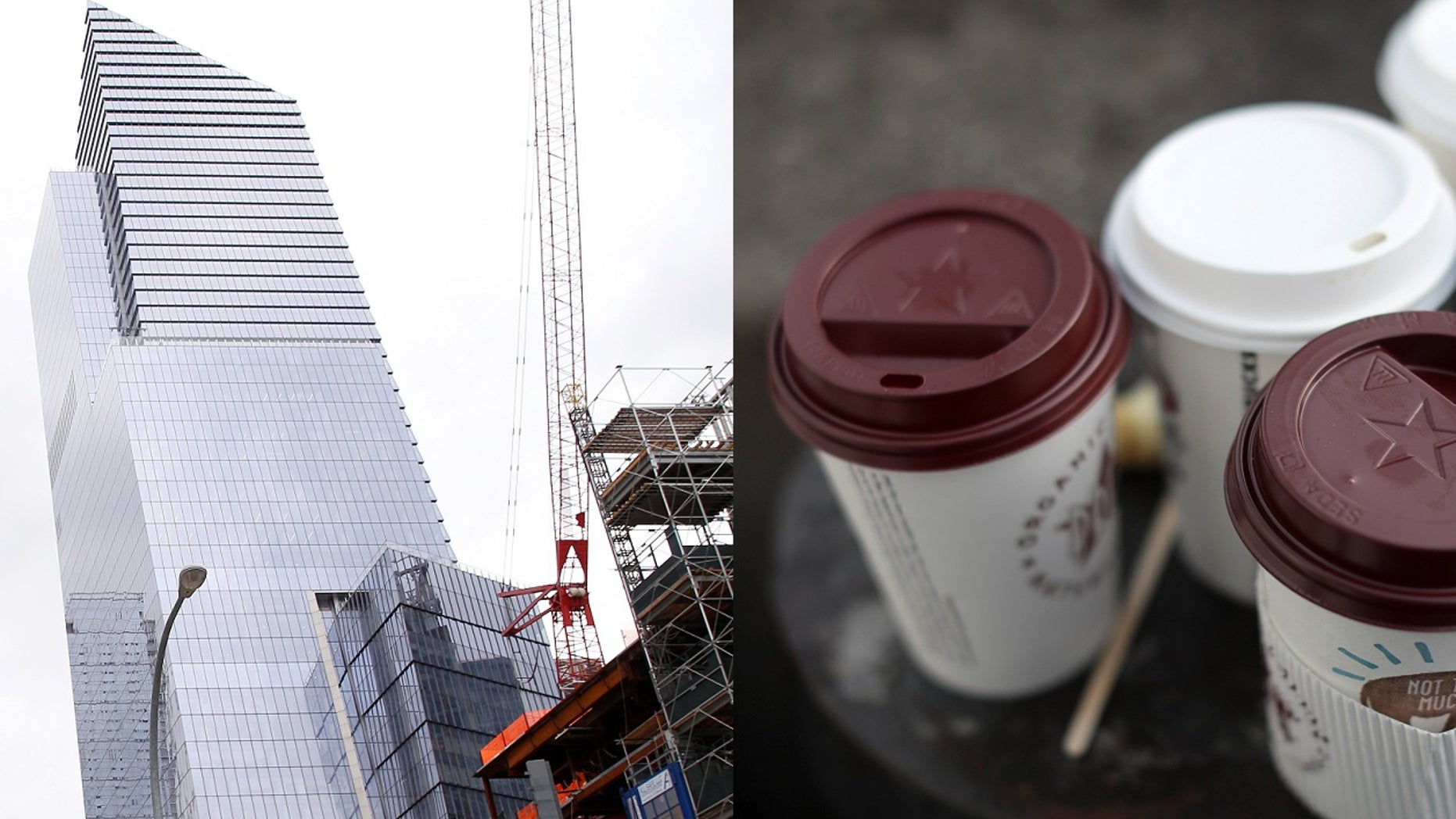 That must have been some cup of coffee.
Union coffee boys made out like bandits while working on the sprawling Hudson Yards development project in New York, making between $42 and $70 per hour to hand-deliver the caffeinated beverages, a lawsuit filed Monday alleges.
The largest development company in Manhattan said the coffee scheme was some of the financial cruft that unnecessarily inflated the project's costs by more than $100 million, The New York Post reported, citing the lawsuit.
Related Cos. subsidiary Hudson Yards Construction LLC brought the claim in New York State court against the Building and Construction Trades Council of Greater New York, a union umbrella group.
"In the month of February 2015 alone, for the privilege of selling coffee and snacks at the Project, Coffee Boy #1 was compensated for 155 hours work, of which 45 hours were classified as overtime payable at time and a half or $69.87 per hour including benefits," the lawsuit charged.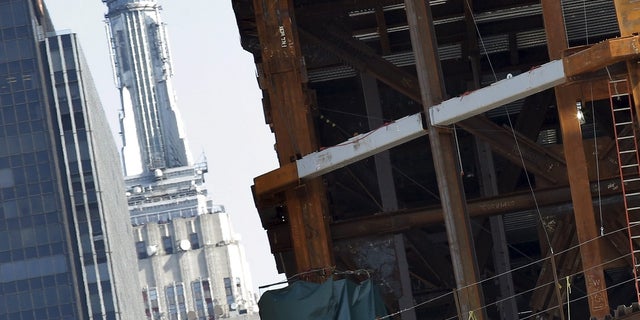 The complaint said Coffee Boy #1 is "the 55-year-old brother of a high-ranking union official."
The lawsuit, which said the union had broken a labor agreement, also named Gary LaBarbera, the president of the union group.
Hudson Yards Construction LLC charged the union and its boss were guilty of "condoning, if not actively participating in, various corrupt practices."
Among the alleged practices cited by the lawsuit were endemic timesheet fraud. In one instance, the Post reported, a worker claimed to have worked approximately twelve hours per day, seven days a week -- for an entire year.
His total haul: More than $600,000, including wages and benefits.
The suit seeks various remedies, including $75 million in damages on one claim of tortious interference with prospective economic advantage, as well as $200,000 in damages because of LaBarbera's allegedly defamatory comments.
LaBarbera orchestrated the production of fliers that called Hudson Yards Construction "union busters," the lawsuit alleges, and told workers the developer wanted to "use you up and throw you to the side."