UN diplomat falls to death from balcony in New York after 'trust game,' report says
A United Nations diplomat from Australia plunged to his death early Wednesday in New York while reportedly playing a "trust game" with a friend.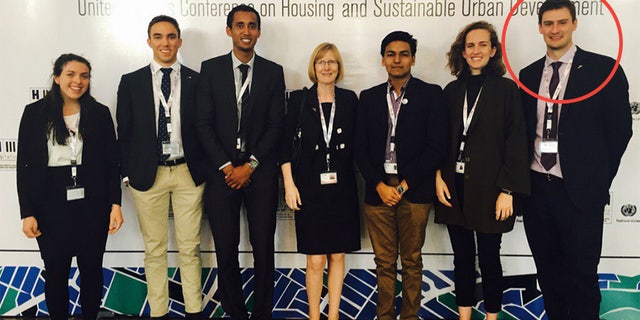 Julian Simpson, 30, was at his building in Manhattan's Lower East Side after a night out with his friends and his wife, police sources told The New York Post.
"I will prove it that you can trust me. Let's play the trust game," Simpson said to his friend just moments before he slipped and fell, the Post reported.
The diplomat, who served as the second secretary to the UN for Australia, was on a balcony railing and fell backward, expecting his 24-year-old friend to catch him.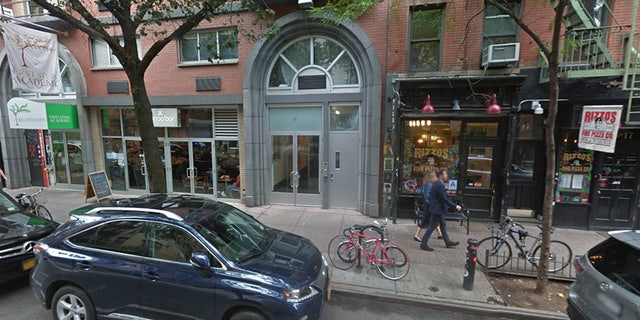 The man told investigators he put his arm out to catch Simpson, but he slipped and fell to his death.
Simpson was rushed to a nearby hospital, where he was pronounced dead.
Investigators told the New York Post foul play is not suspected in the incident.
Everyone who police interviewed admitting drinking alcohol before the game, and authorities reported a strong odor of booze on those involved.
An official at the Australian Consulate-General New York told the New York Post,  "We have no comment at the moment."