UConn professor accused of child abuse retires with $69G pension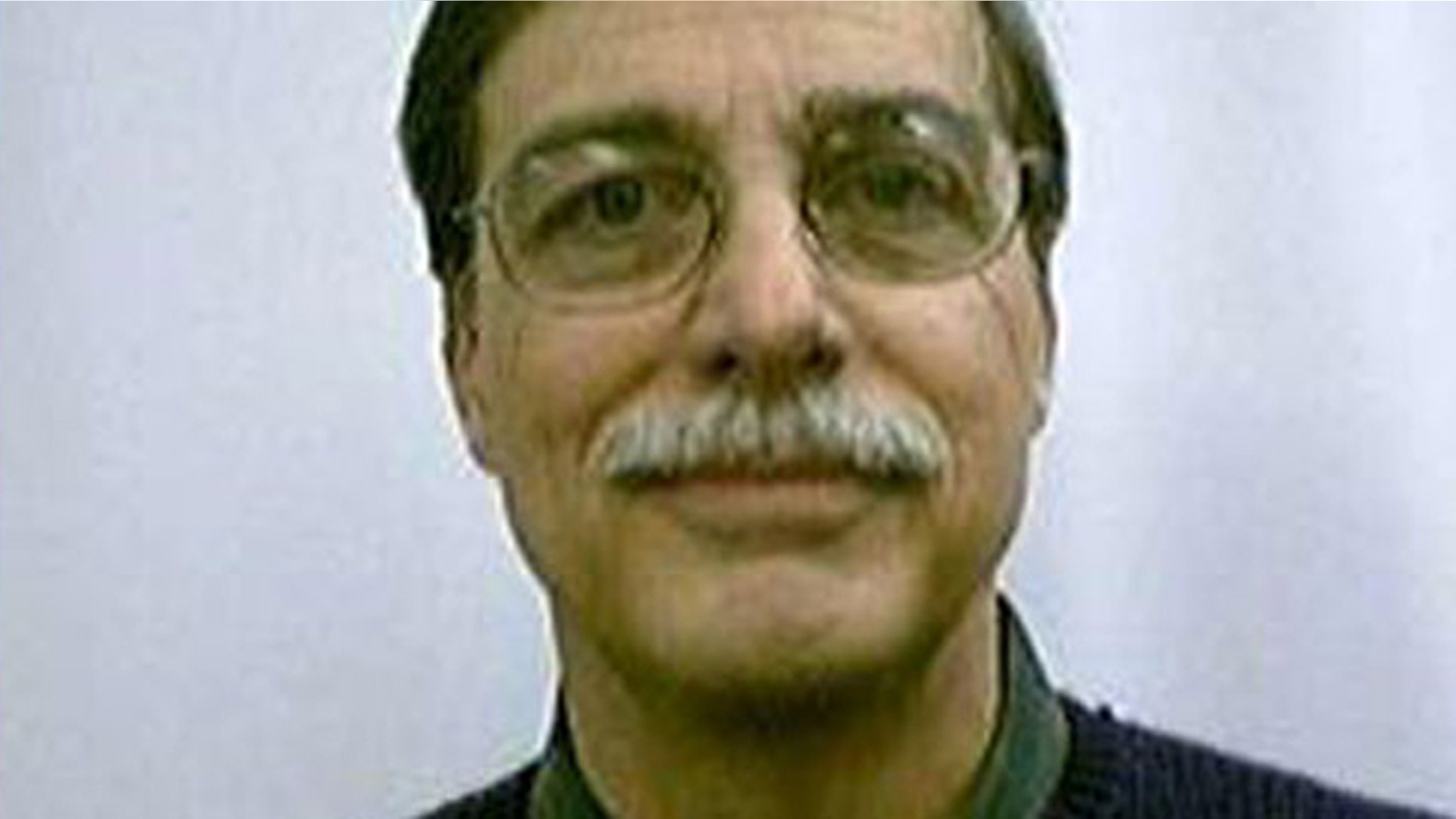 A University of Connecticut music professor whose alleged history of sexual misconduct, including with sick children at a camp, was outlined in a state probe, retired just before he could be canned -- and in time to save a $69,000 annual pension.
Robert Miller, 67, who once headed the school's music department, was suspended with pay in 2013 while police investigated allegations of sexual misconduct. A subsequent investigation commissioned by the state resulted in a report released in February that cited evidence that Miller inappropriately touched boys at a camp run by actor Paul Newman's charitable foundation, engaged in misconduct with students and violated school policy, including being naked with students in a hot tub and dancing in his underwear with a student.
State and university police launched investigations, but no criminal charges were brought against Miller, who UConn officials were planning to fire.
The probe commissioned by the state uncovered "strong, credible evidence that Professor Miller engaged in serious misconduct before and during the time that he has been a professor at UConn," according to the report, prepared by the Philadelphia law firm of Drinker Biddle & Reath of Philadelphia.
The statute of limitations has run out on some of the worst allegations against Miller, including that he inappropriately touched boys who attended Newman's Hole In The Wall Camp for sick children in Ashford, Conn., in the early 1990s, and a middle school student near Falls Church, Va., in 1969. He also was accused of inappropriately touching the child of a music department colleague.
Perhaps more disturbingly, the law firm's report, spearheaded by former White House counsel Scott Coffina, concluded that UConn officials, including former fine arts dean David Woods, knew about the allegations against Miller involving children as early as 2003. Woods still works for the school, and UConn officials are trying to fire him for allegedly failing to take appropriate action after learning of the accusations against Miller.
"The focus here really needs to be on how dangerous and inappropriate it is for an institution to know about these kinds of allegations and to not pursue them," Katherine Hull, spokeswoman for Rape, Abuse & Incest National Network (RAINN) told FoxNews.com.
Woods' lawyer, Jacques Parenteau, denies the allegation and said Woods followed all university procedures, including bringing the claims against Miller to top UConn officials. On Tuesday, Woods asked the state claims commissioner for permission to sue the state on allegations including defamation.
UConn placed Miller, who had a salary of $135,741, on administrative leave with pay on June 21, 2013, and barred him from campus. But by retiring before he could be fired, Miller avoided termination proceedings the school began in February.
Reached at his home Wednesday, Miller said he had "no comment, no comment at all."
Jaclyn M. Falkowski, a spokeswoman for the attorney general, said that a 2008 Connecticut law allows for revocation of a state pension if a person is convicted of a felony related to his public office. But she told the Hartford Courant that without a conviction or termination for cause, Miller's pension appears to be out of reach.
"We are not aware of any mechanism, under current state law, by which Mr. Miller could be denied his pension benefits," Falkowski told the paper.
Before February 2013, the report said, "university officials did not respond appropriately to numerous allegations of sexual misconduct on the part of Professor Miller to ensure the safety of minors on campus and of university students."
One day after the report was released, UConn announced plans to dismiss Miller and Woods and began disciplinary proceedings against them. The next day, Miller contacted the university's human resources department to notify it of his wish to retire.
Stephanie Reitz, spokeswoman for UConn, said Miller exercised "his right to retire before the disciplinary proceedings concluded," and his retirement became effective on April 1.
Reitz said in an email: "We reiterate our confidence in the comprehensiveness of the Drinker, Biddle & Reath investigation, the conclusions to which it led, and the accuracy of its findings."
Miller, 67, of Mansfield, has not publicly commented on the allegations.
The Associated Press contributed to this report.