Two St. Louis police officers shot and wounded; two men in custody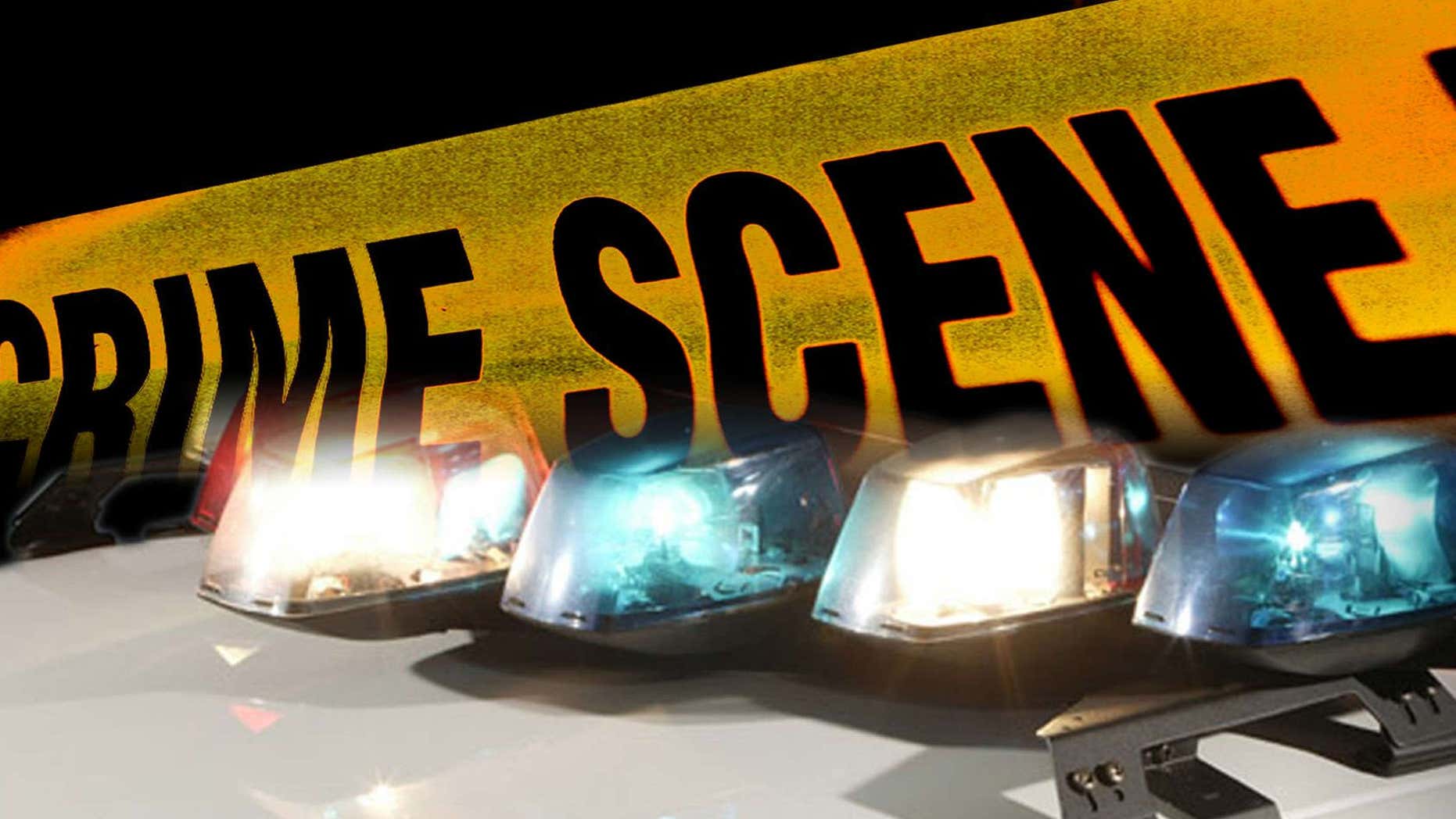 Authorities have arrested two men suspected of shooting and wounding two St. Louis police officers Friday in an attack that also left a woman critically wounded.
The shooting occurred in the northern part of St. Louis.
Acting Police Chief Lawrence O'Toole said that the third victim was in her home directly behind the officers when they were attacked. Police said the woman, 24, was shot in the head and was in critical condition.
ST. LOUIS CROSSFIT TRAINER FIRED AFTER ALLEGED PHOTO OF HIM AT 'UNITED THE RIGHT' RALLY GOES VIRAL
A 35-year-old male officer and a 32-year-old female officer were treated at a hospital for gunshot wounds to their legs and hands and facial wounds caused by shrapnel.
O'Toole said the suspects are 22- and 24-years-old and have criminal records. He did not provide any additional details.
IRRITATING SMOKE FROM WILDFIRES CHOKING US WEST, TURNING LIVES UPSIDE DOWN

The officers are members of a unit that investigates gang crimes and were attacked while patrolling in their car.
The Associated Press contributed to this report.