Two men charged in 1984 rape, murder of suburban Philadelphia girl, 14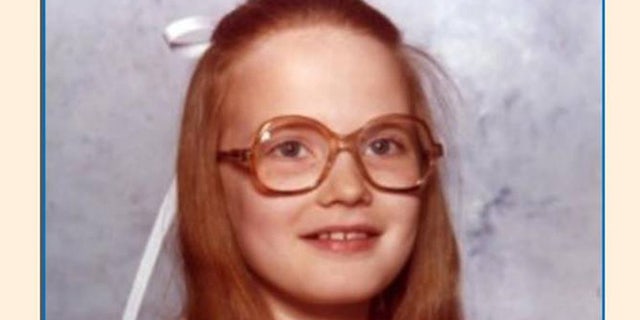 Pennsylvania authorities announced Friday the arrests of two men in the 1984 rape and murder of a 14-year-old suburban girl found dead in a wooded area two weeks after she disappeared.
Authorities charged George Shaw with rape and homicide in the death of Barbara Rowan of Bensalem, MyFoxPhilly reported. Robert Sanders was charged with hindering apprehension, according to the station.
Prosecutors accused Shaw of killing the girl while she was baby-sitting his daughter and he was high on methamphetamine.
The girl's parents reported her missing Aug. 2, 1984. Authorities found her body two weeks later in a spot less than a quarter mile from her home. Police believe she had been suffocated.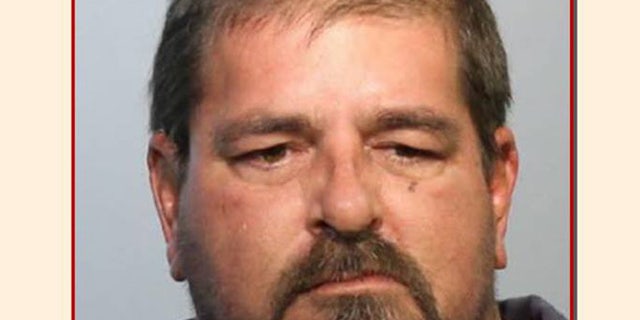 Shaw, 55, was apprehended in Florida. Sanders, 51, was arrested in Monroe County, Pennsylvania, where he was being held on unrelated charges. Both face extradition to Bucks County, authorities said.
A break in the case came recently when Sanders allegedly admitted that he was present when the murder occurred, the Philadelphia Inquirer reported.
Investigators said Sanders helped dispose of the body.
Volunteers conducted a massive search for the missing girl in her neighborhood, woods and the banks of a creek. They circulated hundreds of fliers with Barbara's photo, the paper reported.
The girl had just finished the eighth grade. She had just started wearing makeup and liked books, Jordache jeans and animals, the Inquirer reported.
She was last seen leaving her parent's home at a trailer park.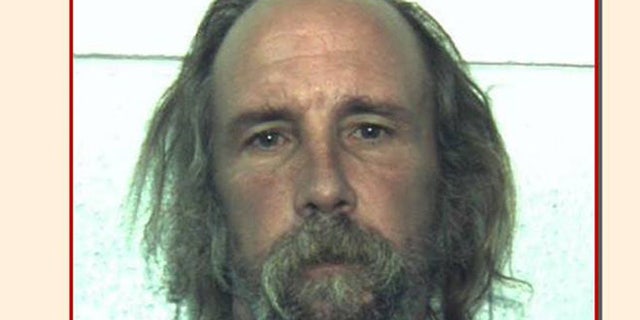 Bucks County judge Alan Rubenstein investigated the murder when he was a prosecutor.
"It was a horrific scene," he told the Bucks County Courier Times in 2009, according to the Inquirer. "It was heinous for many reasons. She was a young child and her remains were so callously left on the side of a road. It was a bone-chilling set of circumstances to those who saw the rotting body."
The Associated Press contributed to this report.