Two BP Managers Named in Disaster Probe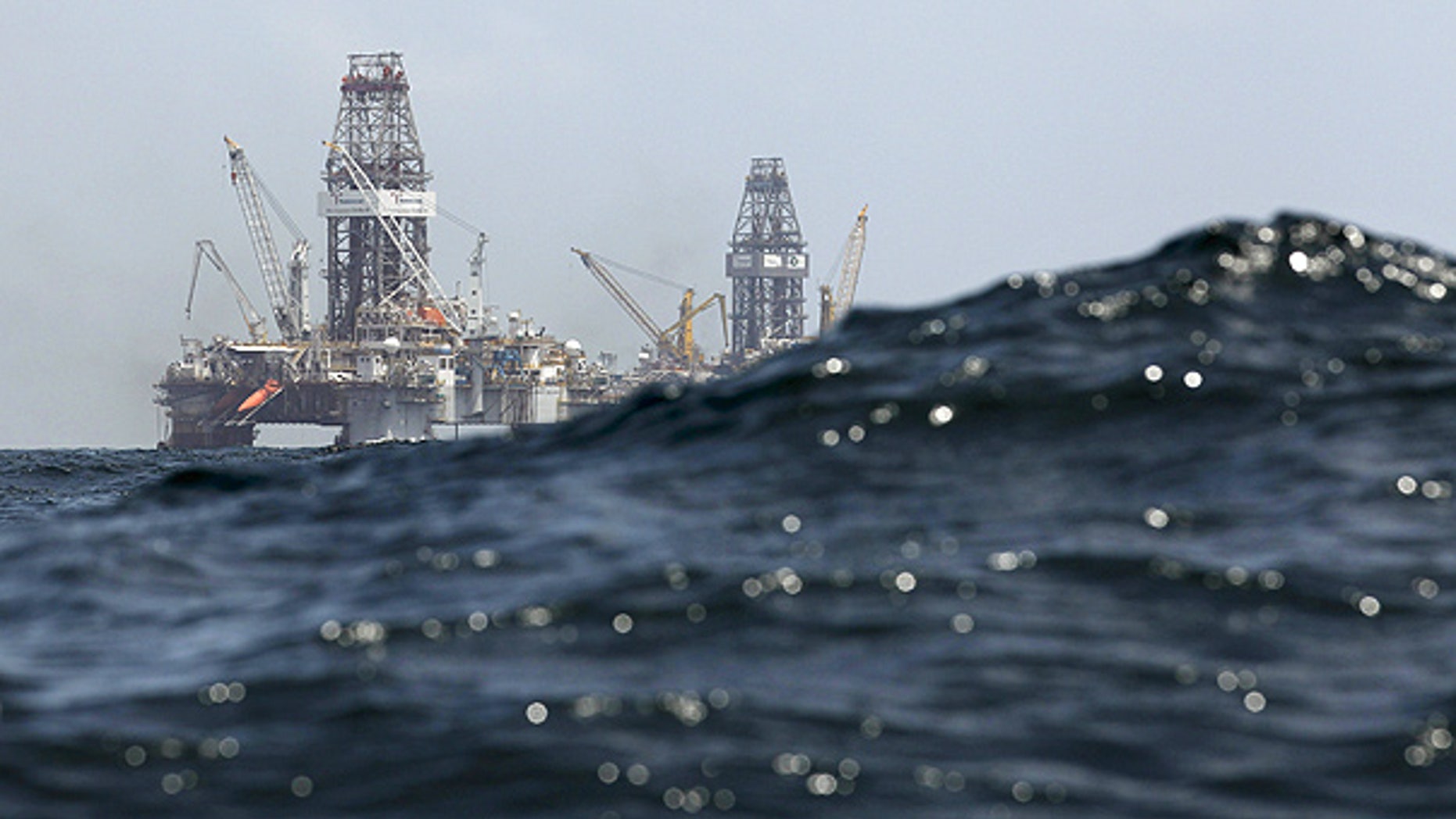 KENNER, La.—Two managers from BP PLC have been named as subjects of a federal investigation into the explosion and sinking of the Deepwater Horizon oil rig in the Gulf of Mexico.
The two men are the first individuals from BP to be named "parties in interest" in the case, indicating that they are potential targets of the probe.
Both were aboard the rig representing BP, which owned the well being drilled, when the well blew out April 20, killing 11 and unleashing the worst offshore oil spill in U.S. history.
Investigators on Thursday said they had named as parties Robert Kaluza, a BP employee overseeing operations on the rig, and Patrick O'Bryan, BP's vice president in charge of drilling. Neither could be reached for comment Thursday evening. A lawyer for Kaluza didn't immediately respond to messages. BP declined to comment.
Kaluza has twice been called to testify in front of the investigative board holding hearings in this city just outside New Orleans. He declined, citing his rights under the Fifth Amendment of the U.S. Constitution.
Five employees of Transocean Ltd., which owned and operated the oil rig, have previously been named as parties in the investigation; this gives the employees additional protections, such as access to evidence and the right to question witnesses.
Investigators' move to name the BP employees comes after a week of testimony in which investigators repeatedly questioned the company's decisions aboard the rig and suggests investigators believe those decisions could have contributed to the disaster.
BP and Transocean had already been named as subjects of the probe, which is being conducted by the U.S. Coast Guard and by the Bureau of Ocean Energy Management, Regulation and Enforcement. There are now 16 subjects of the probe, including individuals and contractors.