Two addiction counselors die of overdose at Pennsylvania facility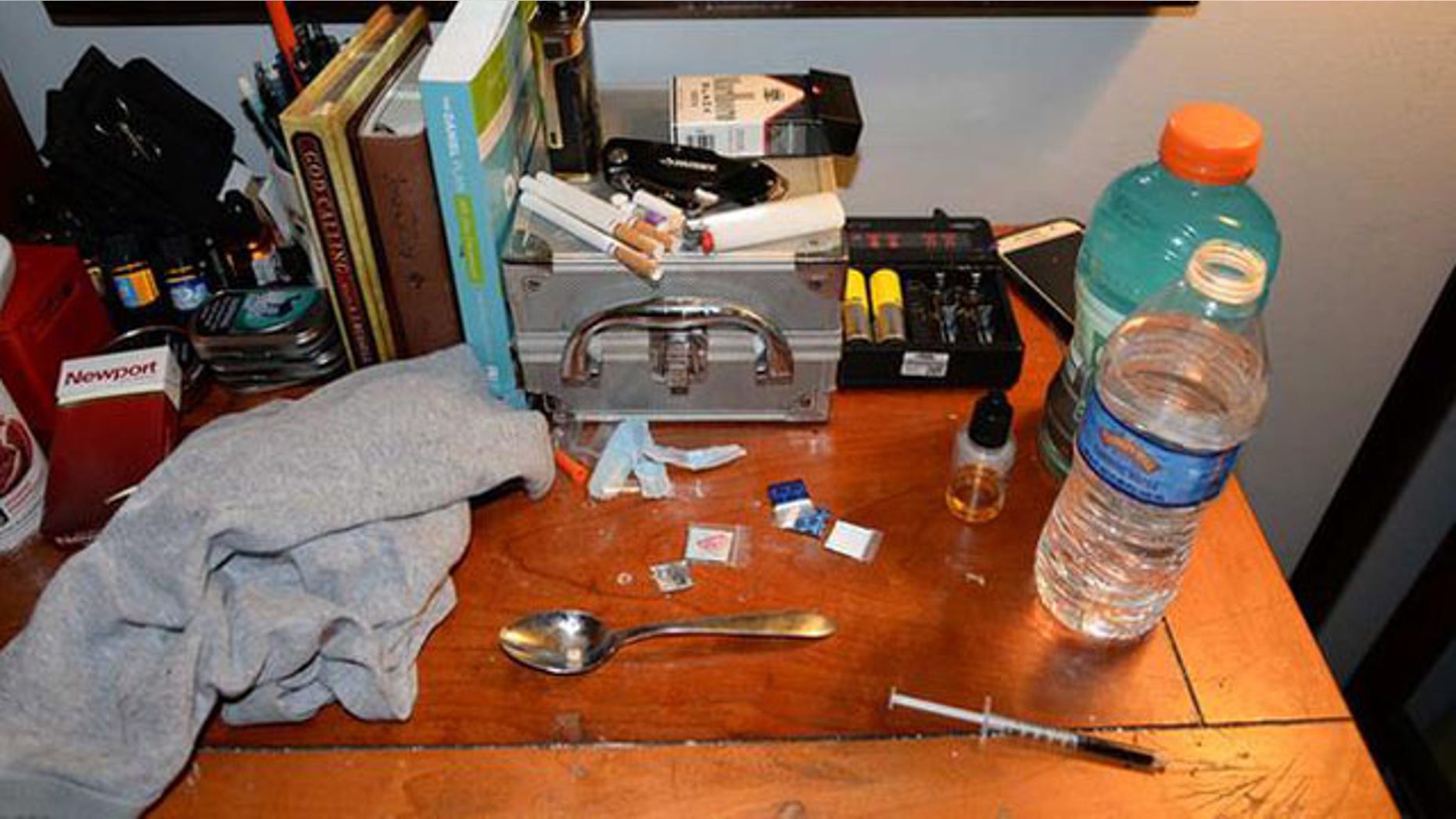 WEST BRANDYWINE TOWNSHIP, Pa. – Two counselors at an addiction treatment facility in Chester County died Sunday of opioid overdoses.

"If anybody is wondering how bad the opioid epidemic has become, this case is a frightening example," Chester County District Attorney Tom Hogan said Wednesday. "The staff members in charge of supervising recovering addicts succumbed to their own addiction."
First responders were called to Freedom Ridge Recovery Lodge in West Brandywine Township Sunday afternoon. The two counselors were found unresponsive in separate rooms. Residents at the group home tried unsuccessfully to revive one of the counselors using naloxone, which reverses the affects of an overdose. Both counselors were pronounced dead at the scene.
The counselors lived and worked at the group home with six male residents.
Investigators found used needles and heroin bags near their bodies, according to the Chester County District Attorney's office.
The baggies were stamped with a "Superman" logo and "Danger/Skull & Crossbones" logo. Authorities are warning the public to stay away from baggies with those markings, saying they "are likely to kill anybody who uses them."
Preliminary toxicology tests on the counselors tested positive for heroin and fentanyl, authorities said.