Troubled Fort Bragg fire station needs repairs, congressman says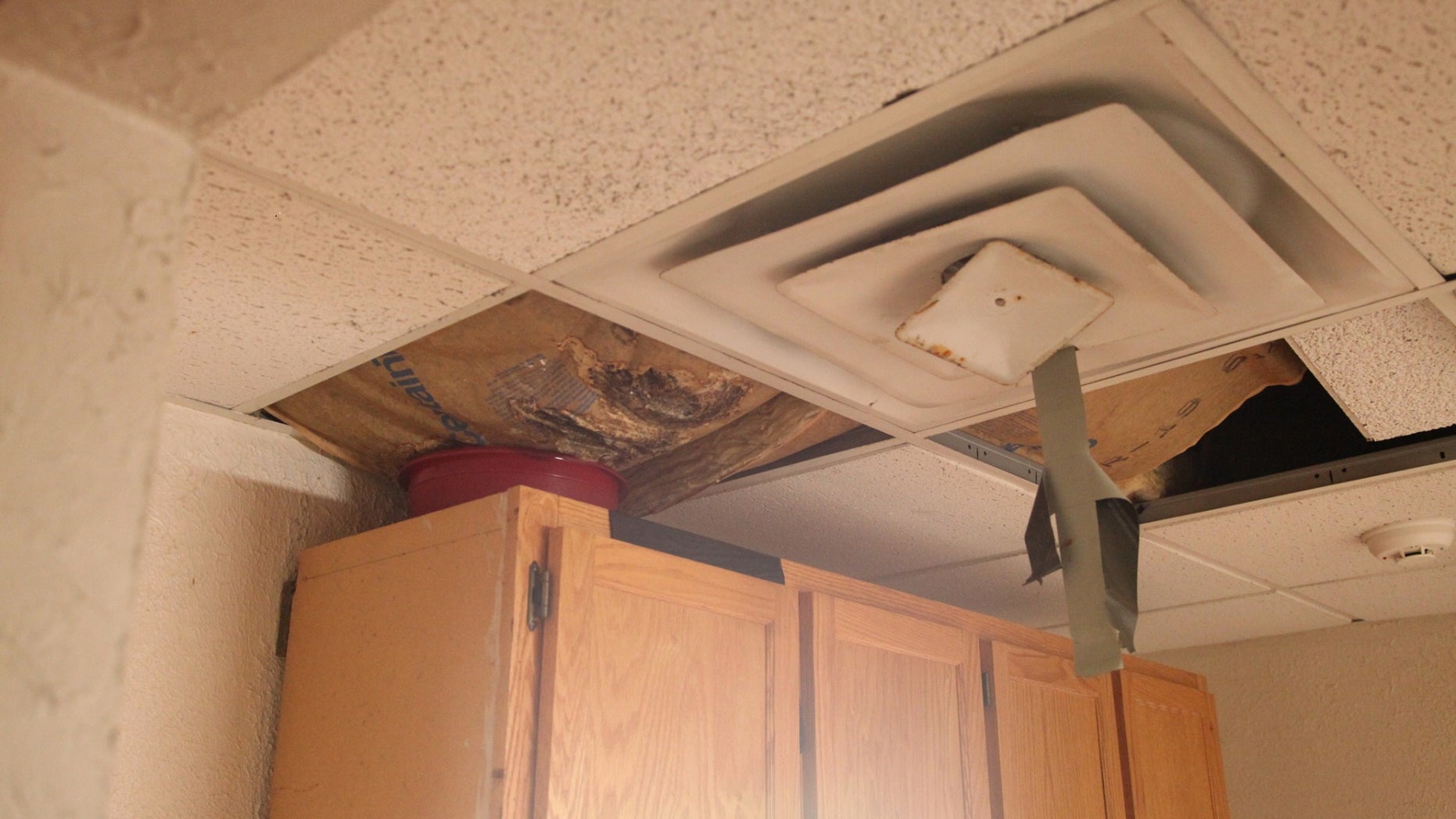 Firefighters based at Fort Bragg, N.C., are working at a fire station the Public Affairs Officer Thomas McCollum says exhibits poor working conditions.  Now the state's congressman is doing something about it.
Firefighter Michael Griddine wrote a letter to U.S. Rep. Richard Hudson in January describing the repairs needed for Fire Station #7. The letter portrayed rodent and pest problems, a roof that leaks throughout the building, carpets with a mildew smell, and suspected structural issues.
"We are seeking answers concerning the whereabouts of the funds that were set aside to construct a new fire station," Griddine wrote. "We are also requesting a complete hazard/suitability assessment of the facility to include the structural integrity, by a qualified 3rd party contractor not affiliated in any way with the Army or the Fort Bragg installation."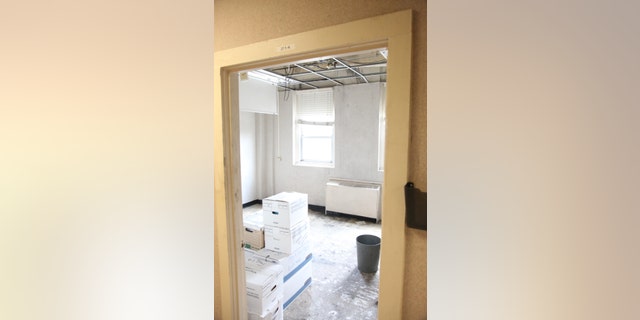 McCollum says final approval is needed by Congress for all military construction costing more than one million dollars.
"Our routing for issues that are presented to Congress are through US Army Installation Management Command (IMCOM), US Army Forces Command (FORSCOM) and the Assistant Chief of Staff for Installation Management (ACSIM)," McCollum said in an email to Fox News. "We have notified all three commands numerous times of the issues with fire station #7."
McCollum explained that after taking charge of the base in 2010- it was Pope Air Force base originally - they immediately had issues with the building and have been doing repairs since.
"Since FY (fiscal year) 15 we (the Directorate of Public Works) have spent more than $1.2M in repairs….This includes weather proofing, roof repairs, electrical repairs, plumbing and designs for new construction," McCollum said.
An OSHA complaint was filed last summer and another complaint on Feb. 2017 resulted in an inspection, according to Michael D'Aquino from the US Labor Department Public Affairs office in Atlanta.
"Besides that, I understand two inspections were handled by the Army Garrison Safety Office," D'Aquino said.
However, it was Griddine's letter that got results. Congressman Hudson asked the Army to start an investigation after reading the conditions the service members had to work in.
In a email to Fox News Congressman Hudson wrote, "The working conditions described to me are unacceptable and reflect the underlying problem of deep defense budget cuts under the Obama Administration," Hudson wrote. "I will work with my colleagues in Congress and the Army to find a long-term solution to this issue."
McCollum stated during a phone conversation with Fox that the repairs will cost more than five million dollars for the fire station. But this is only one issue of many that Fort Bragg is dealing with. During that same conversation he expressed that many buildings around the base are in dire need of repairs.
"Since FY 2013, Fort Bragg is more than $312M short funding for SRM (Sustainment, Restoration and Modernization) projects.  For Fire Station #7, on average we have spent more than $413K," McCollum said.
Even the building McCollum works in daily was deemed unhealthy and unsafe by the Installation's Safety Office. An evacuation of that building started late last week.
"The hot water piping with temperatures of at least 200 degrees has corroded, ruptured and leaked throughout the building," McCollum said. "We also have offices that have been evacuated as a result of sewage lines breaking."