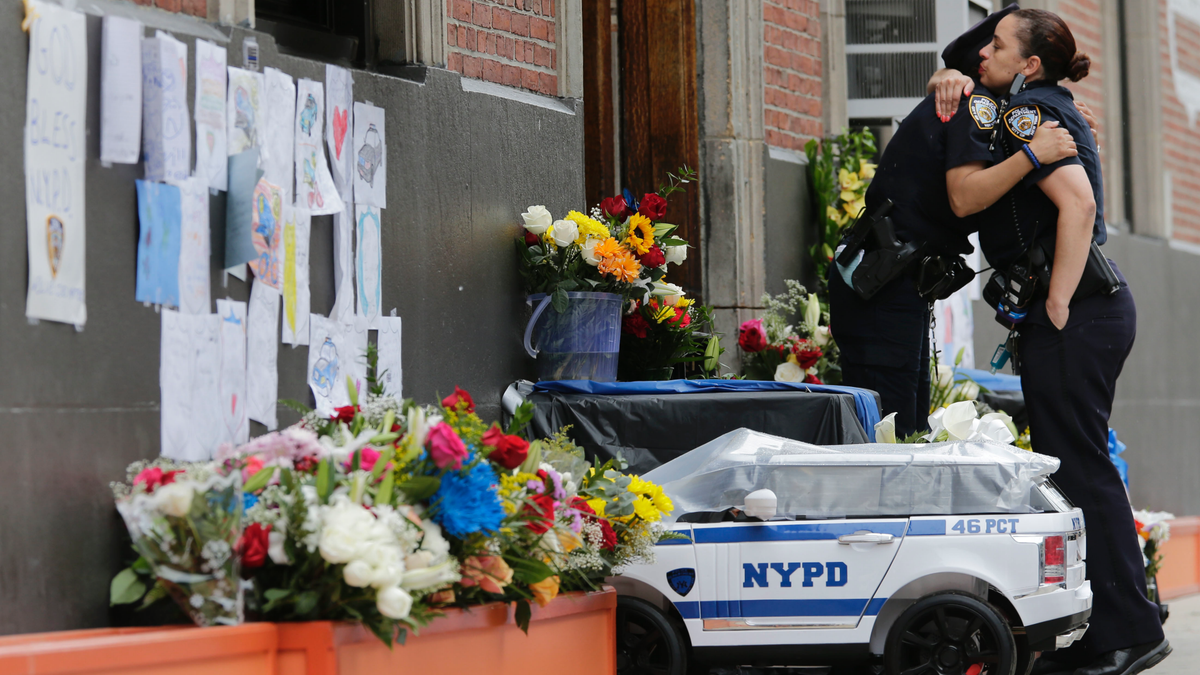 NEW YORK – Four days before Alexander Bonds ambushed and killed a New York City police officer, he underwent a psychiatric evaluation at a hospital that released him the same day.
Now the hospital's actions are under a governor-ordered state review. St. Barnabas Hospital says it handled Bonds appropriately and welcomes the inquiry.
Psychiatrists across the country regularly have to decide whether patients pose enough danger to themselves or others to need hospitalization.
Practitioners say it's often a difficult call to make, and even an experienced evaluator can't predict someone's behavior for sure.
St. Barnabas spokesman Steven Clark says Bonds was observed for seven to eight hours in the emergency room, where he was seen by a physician and then a psychiatrist.