This Day in History: Sept. 18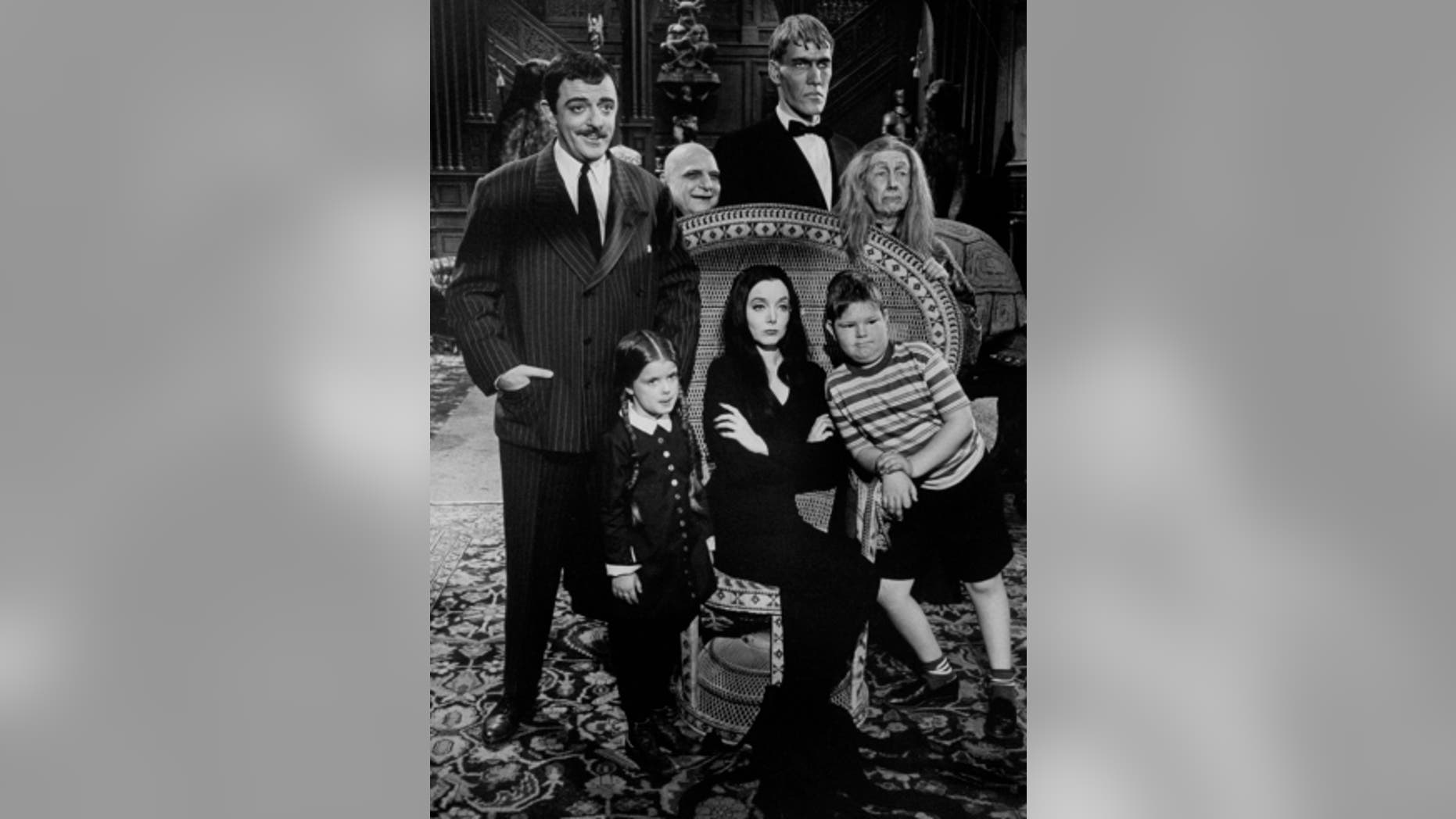 On this day, Sept. 18 …
1964: "The Addams Family," a sitcom inspired by the Charles Addams cartoons, premieres on ABC.
Also on this day:
1793: President George Washington lays the cornerstone of the U.S. Capitol.
1850: Congress passes the Fugitive Slave Act, which creates a force of federal commissioners charged with returning escaped slaves to their owners.
1940: Harper and Brothers publish "You Can't Go Home Again" by Thomas Wolfe, two years after the author's death.
1947: The National Security Act, which creates a National Military Establishment and the position of secretary of defense, goes into effect.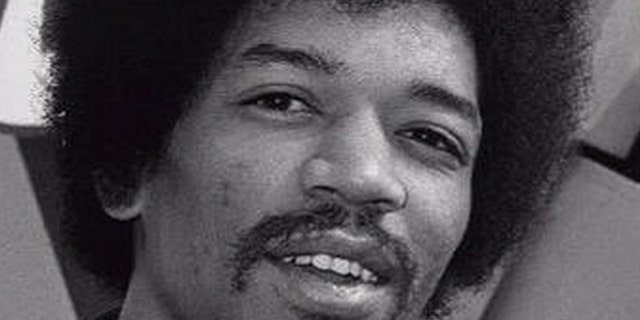 1970: Jimi Hendrix dies in London at age 27.
1975: Newspaper heiress Patricia Hearst is captured by the FBI in San Francisco, 19 months after being kidnapped by the Symbionese Liberation Army.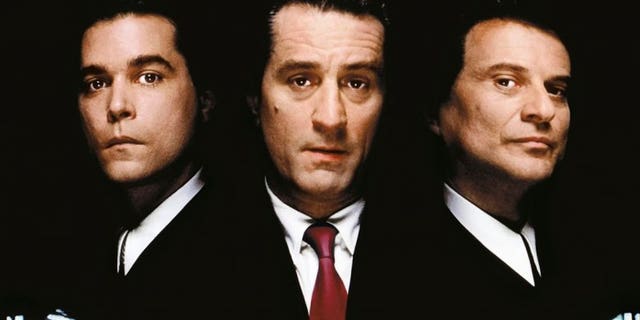 1990: "GoodFellas," directed by Martin Scorsese, has its U.S. premiere in New York City.
2001: A week after the Sept. 11 attacks, letters postmarked Trenton, N.J., that later test positive for anthrax are sent to the New York Post and NBC anchorman Tom Brokaw.
2009: Tens of thousands of protesters rally in defiance of Iran's Islamic leadership, clashing with police and confronting state-run anti-Israel rallies.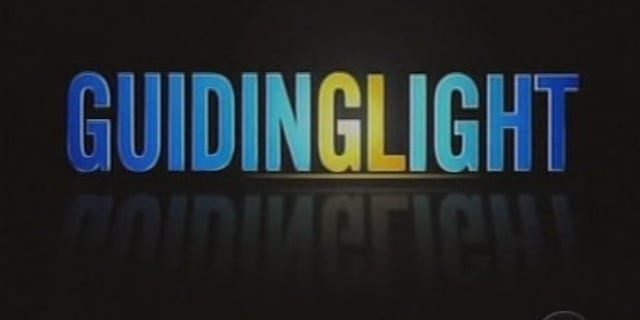 2009: The final episode of the daytime soap opera "Guiding Light" airs on CBS, ending a 72-year run on radio and television.